ADOPTION PROCESS & RESOURCES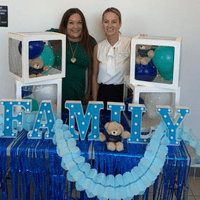 The first step on your adoption journey is learning about what exactly the journey entails. Adoption is a unique way to build your family while changing children's lives and enriching your own. While becoming a family is the biggest benefit, the State of Florida has many more to offer.

Children Available For Adoption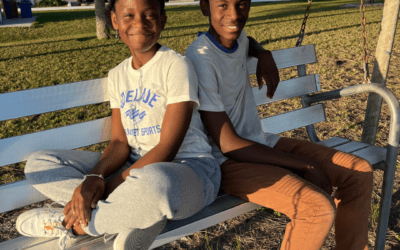 SIBLINGS: Naya, 13 years old & Elliot, 14 years old Naya and Elliot are both looking for their forever family together. They are hoping for a mom and a dad who will support them and help them learn and grow, seperately and together as a family. Naya has a passion...