From resettlement to self-sufficiency, Gulf Coast JFCS welcomes and helps refugees from around the world. Refugee services programs within Gulf Coast JFCS exemplify the Jewish value of welcoming the stranger.  Among many types of assistance, the most common include finding housing and employment, assistance with school enrollment, English Language Training, and services that lead to self-sufficiency.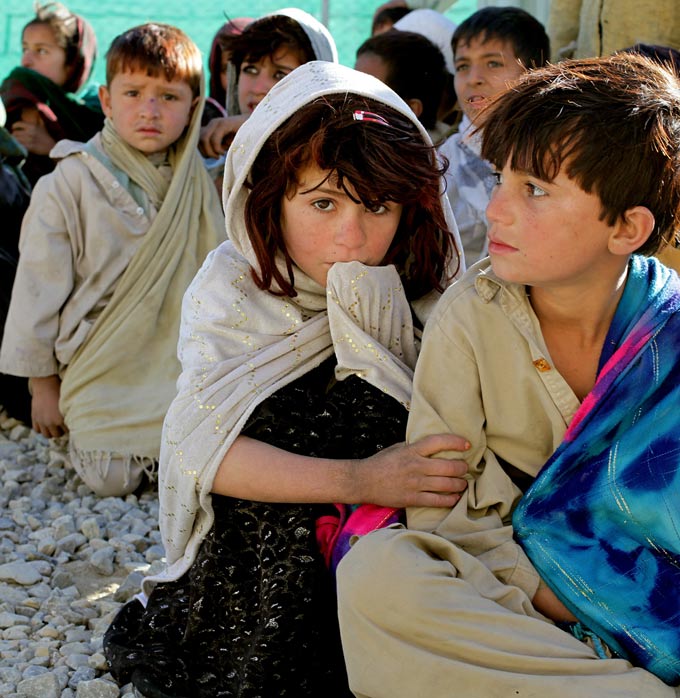 Every day, your support of Gulf Coast JFCS is helping uplift lives by welcoming and newcomers of all faiths and ethnicities on their first steps on their paths to safety and stability across the State of Florida. Given the chance, refugees will continue to contribute to a stronger, safer, and more vibrant world. 
Gulf Coast JFCS is proud to partner with HIAS and ORR to welcome and assist refugees to successfully and safely resettle in our community.  Financial contributions directed toward the Refugee Assistance Fund will assist newcomers from other countries with vital food, housing, employment, and child care or school-entry support.  Together, we "welcome the stranger as our neighbor."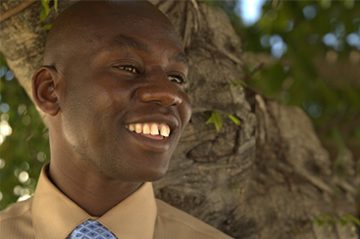 FCST promotes awareness and understanding by offering the following services for community members:
Professional development training covering a number of important subjects such as: working with torture survivors, the refugee experience, acculturation in the U.S. and working with interpreters
Hosting events and presentations to raise community awareness regarding torture and refugee issues
Serving as a learning site for college students through internships and service-learning projects
Volunteer service opportunities for professionals, students and community members
Florida Center for Survivors of Torture
Florida Center for Survivors of Torture (FCST) is a regional treatment center (Tampa Bay and Miami-Dade) for survivors of torture and extreme trauma. As the lead agency, Gulf Coast JFCS collaborates with area resettlement agencies, the University of South Florida, and Florida International University to provide survivors with intensive case management.  Through FCST's extensive provider network, eligible torture survivors can access medical, mental health, social, and legal assistance services from providers who have been specially trained by the Florida Center for Survivors of Torture to work effectively and sensitively with this population.
A center without walls, FCST's multi-disciplinary network of providers including psychiatrists, psychologists, interpreters, social workers, attorneys, and physicians promoting healing through:
In-home intake assessments complete with psychosocial evaluations
Linkage to a network of medical, mental health, legal and social service providers trained to work sensitively with survivors of torture
Professional interpreters to accompany clients to appointments as needed
Ongoing intensive case management and culturally specific educational/support groups
Contact Information
Pinellas County:
14041 Icot Blvd.
Clearwater, FL  33760
Miami-Dade County:
7900 27th Avenue Suite K01C,
Miami, Florida 33147
P: 786.999.6668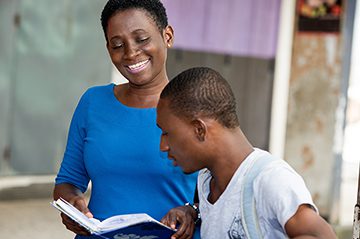 Integrated Refugee Services
Integrated Refugee Services provides social and economic integration services for refugees who have been in the US for less than five years. Services include employment coaching and placement, youth mentoring for academic and career success, as well as comprehensive case management to address a variety of complex needs.
National Partnership for Community Training
National Partnership for Community Training (NPCT) is the Office of Refugee Resettlement's national mental health technical assistance program for refugee service providers. NPCT develops the capacity of resettlement and other refugee programs across the U.S. to help them meet the mental health needs of refugees. Working with a wide array of subject matter experts, NPCT promotes research into best practices for addressing refugee mental health and ensures that providers have the resources to implement trauma-informed holistic services for refugees.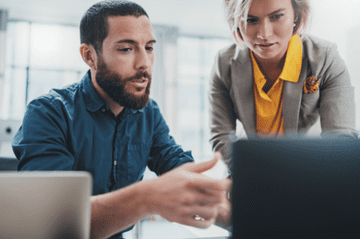 Refugee Career Pathways Program
Refugee Career Pathways (RCP) Program helps refugees achieve self-sufficiency by obtaining the means to secure professional or skilled employment drawing upon previously acquired knowledge, skills, and experience.
Under the Refugee Career Pathways Program, the primary focus is to assist refugees in learning about career pathways and developing individualized plans to gain employment and advance within their chosen career field.
RCP coaches assist clients by providing mentoring, training and technical assistance, financial assistance related to obtaining credentials and certifications, and job placement.
To qualify, you must have lived in the U.S. for less than 5 years, currently live in Hillsborough, Pasco, or Pinellas counties, speak English, and be either a Refugee, an Asylee, a Cuban/Haitian entrant or a Foreign Victim of Human Trafficking.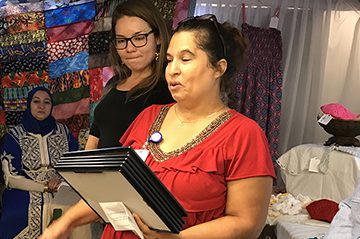 Refugee Employment Match Grant Program
Refugee Employment Match Grant Program provides services in Pinellas County to help refugees, Asylees, Cuban and Haitian entrants, and Special Immigrant Visa Holders (SIVs) to become economically self-sufficient within 120 to 180 days of program eligibility. Services provided are case management, employment services, maintenance assistance and cash allowance. Self-sufficiency must be achieved without accessing public cash assistance.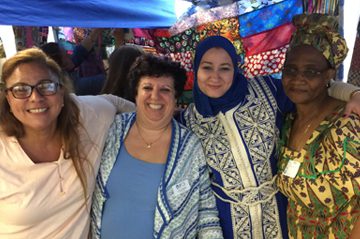 Refugee Micro-Enterprise Development
Refugee Micro-Enterprise Development promotes refugee women's entrepreneurship and normalizes business ownership. This program benefits women who have owned or currently own micro-businesses, as well as those with little to no entrepreneurial or business experience, supporting them in navigating regulations and expanding on the skills that are critical to establishing and growing fiscally sound businesses in the U.S.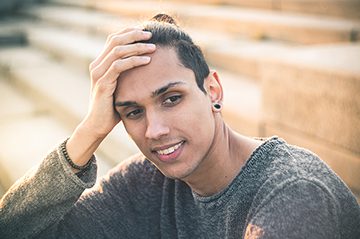 Refugee Preferred Communities
Refugee Preferred Communities provides intensive case management and supportive services to recently arrived refugees facing barriers to self-sufficiency.  Services include comprehensive case management and timely access to a wide range of community resources, employment services, and health care providers and medical treatment.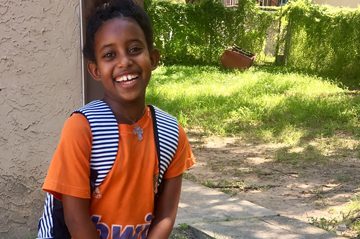 Refugee Resettlement & Placement
Refugee Resettlement & Placement resettles refugees from around the world who have been persecuted and fled their home country to come to Pinellas County with the dream of providing their families with a life of freedom, safety, and liberty.  With a goal to help refugees and their families become self-sufficient, services include case management, housing and household goods assistance, cultural orientation, referrals and follow up with a wide range of community service resources.
Top Ten Reasons to Hire Our Clients:
Immediate Placement. We have documented, qualified candidates ready to go to work.

Save Money. No need to pay for advertising, simply call us with your work order.

No Paper Hassles. We will complete your company's new hire paperwork and documentation.

Tax Credits. Tax credits for employers.

Workers With The Skills You Need. Our clients arrive with a wide variety of skills, from factory worker to professional.

Flexibility. Employ flexible and loyal workers available immediately.

Background Screening. Clients must pass a thorough background screening prior to coming to the US.

Increase Your Productivity. Our clients bring with them an outstanding work ethic.

Cultural Diversity. Increase the diversity of your staff by adding workers from around the world.

Translators. We will provide a translator, if necessary, for initial training and orientation.