Gulf Coast JFCS is proud to partner with the Area Agency on Aging for Pasco-Pinellas Counties (AAAPP). As the lead agency for Pinellas County, we assist in coordinating care and connecting seniors to needed services. In addition to this partnership, we provide a host of support services outside of Pinellas County to help seniors live more fulfilling, independent lives in their own homes.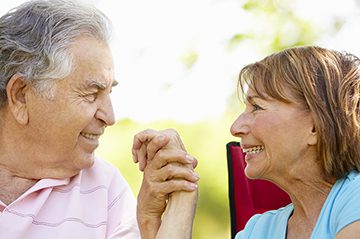 Alzheimer's Disease Initiative
Alzheimer's Disease Initiative (ADI) provides community-based services for the special needs of individuals aged 18+ with Alzheimer's disease and related memory disorders. There is a co-pay fee required of clients receiving services based on the client's income and ability to pay. Services of the ADI program focus on providing respite care for caregivers of persons who have Alzheimer's disease or other related dementia, offering them weekly relief from the constant demands of caregiving.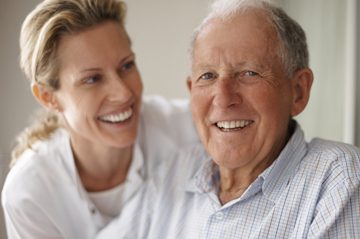 Community Care for the Elderly
Community Care for the Elderly (CCE- Lead Agency) provides case management coordination for the homemaker, personal care, respite, and other services to enable frail and functionally impaired elders to remain in their homes and avoid or delay placement in a nursing home.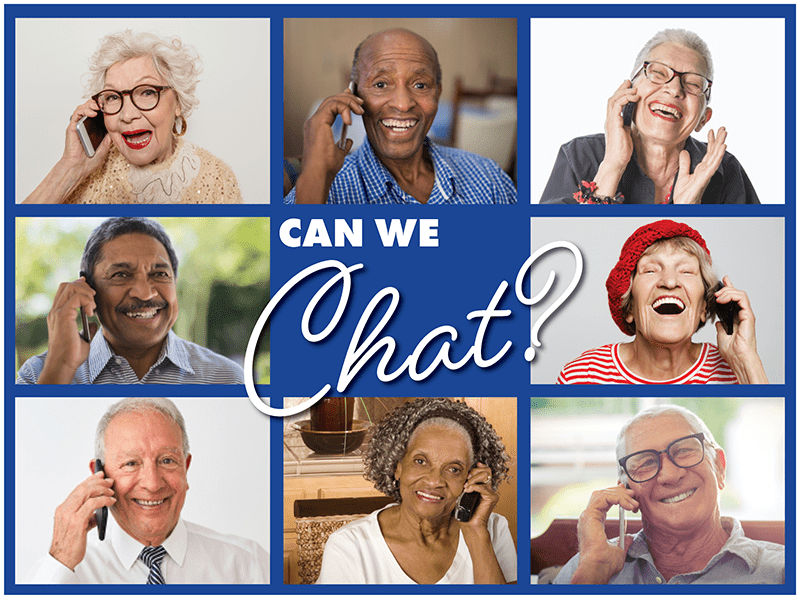 Companionship, Help & Access by Telephone for Seniors (CHATS) is a Gulf Coast JFCS program that matches seniors with a volunteer caller so they can enjoy a weekly telephone chat.
CHATS program staff matches callers based on preferences and interests. The caller and participant work together to decide what day and time to chat. With CHATS, the same person will call each week. CHATS is free, only a reliable land line or cell phone is required.
WHY CHATS?
Research shows friends are good for your health
Callers can become lifelong friends
Callers can connect you to Gulf Coast JFCS resources that might be helpful
You can learn and share something together
Callers can make you SMILE
To learn more, email CHATS@gcjfcs.org or call our CHATS Program Coordinator at 727.450.7278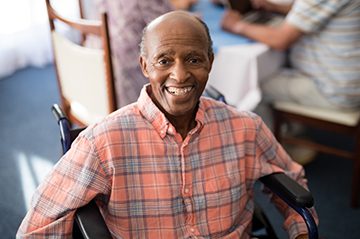 Egret Housing is a seven-unit housing complex for low-income individuals with disabilities located in New Port Richey in Pasco County.  Funded by HUD, the project is sponsored by Gulf Coast and under the auspices of a separate housing corporation.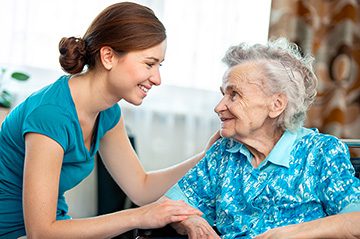 Home Care for the Elderly
Home Care for the Elderly (HCE) provides subsidy payments to help caregivers maintain low-income seniors in their own home or the home of a caregiver. The monthly subsidy payment is made to the caregiver for support and health maintenance and to assist with specialized health care needs. A special subsidy is a flexible payment that reimburses caregivers for purchases of special supplies, equipment, or services needed to maintain the health and well-being of the senior.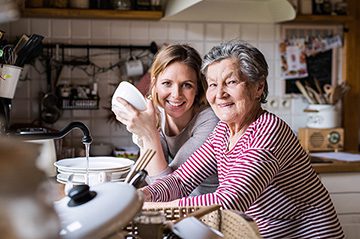 Aged & Disabled Adult Medicaid Waiver
Age 18+
Hillsborough, Pinellas, Pasco
Disabled or elderly; must meet income guidelines
Older Americans Title III-B Homemaker Program
Community Care for the Elderly
Flexible, short-term or long-term care
Age 18+
Pinellas, Pasco, Hillsborough
No minimum service requirement or hourly fee for service
Homemaker/Companionship assists with housecleaning, laundry, meal preparation, shopping and companionship to disabled and frail elderly individuals in Pinellas, Pasco and Hillsborough Counties.  Homemaker services provide a safe, clean living environment and avoid or postpone nursing home placement and are available on a fee-for-service basis.
What's on your to do list? Our homemakers can do that!
R

Cleaning

R

Scrub bathroom

R

Grocery shopping

R

Change beds

R

Pay bills
R

Sweep

R

Clean kitchen

R

Prepare dinner

R

Pick up medications
R

Mop

R

Prepare food

R

Errands

R

Finances
R

Vacuum

R

Plan meals

R

Laundry

R

Budgeting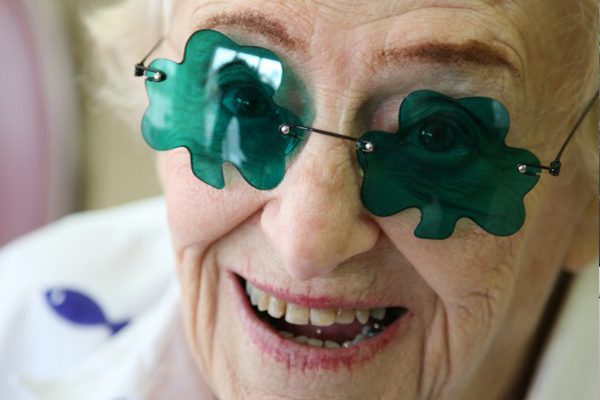 Myrtle Oaks is a 99-unit apartment complex for low income seniors located in northeast Tampa.  Sponsored by Gulf Coast JFCS and under the auspices of a separate housing corporation, Myrtle Oaks was funded by a $5.7 million grant from the Department of Housing and Urban Development (HUD).
How it works:
Tenants are required to undergo a screening process for eligibility. After acceptance, the tenants' portion of the rent is based on the household's adjusted monthly income (appx 30%) and HUD subsidizes the remainder of the tenants' rent.
The well-maintained facility is complemented by quality-of-life enhancing activities
Service Coordinators are on staff and available to help with any additional services or benefits for which the tenants are eligible.
Craft Clubs
Study Groups
Informational Seminars
Holiday Dinners
Group Activities
Games
Transportation
PAST EVENTS HAVE INCLUDED
Valentine's Day Brunch
Memorial Day Program
Fourth of July Cookout
Labor Day Picnic
Halloween Party
Veterans' Day Program
Easter, Thanksgiving, Christmas, and New Year's Dinners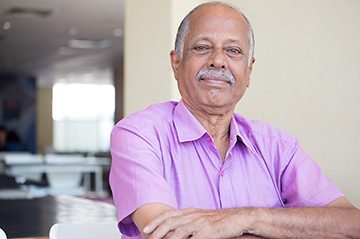 Older Adult Mental Health
Older Adult Mental Health (OAMH-Pinellas and Pasco) serves people 60 years of age or older who would benefit from individual gerontological or mental health counseling services that can be provided in-home or conducted at senior centers or various congregate meal sites in Pasco/Pinellas Counties.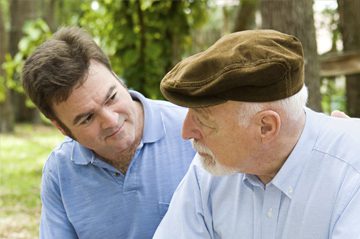 Older Adults Support Team
Older Adults Support Team provides specialized intervention for elders at risk of suicide.  In close coordination with state Adult Protective Services, this holistic program in Broward County provides in-home assessment, crisis intervention counseling, peer support, follow up and case management with the overall goal of reducing suicide risk.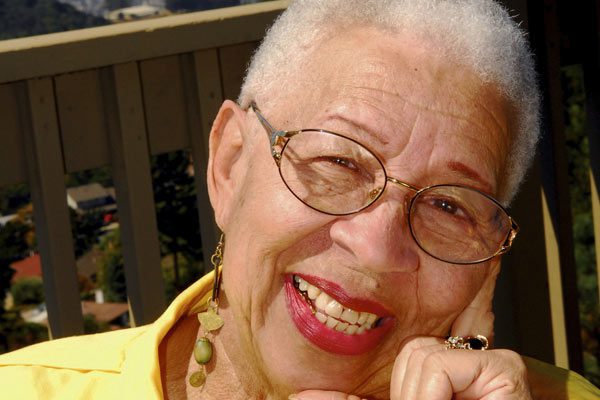 Prevention program provides educational presentations focusing on the prevention of substance abuse and increasing healthy behaviors in our communities. Current prevention efforts include Elder Education, Social Marketing and Parenting from Prison. The program serves more than 5,000 adults annually in Pinellas, Pasco, and Hillsborough Counties.