Employment & Career Development
Earning a living wage, securing stable employment, and career development to pursue professional goals are critical to self-sufficiency and self- esteem. Gulf Coast JFCS delivers coaching, training and job skills development through a number of programs, helping individuals attain financial independence, care for their families, and self-confidence.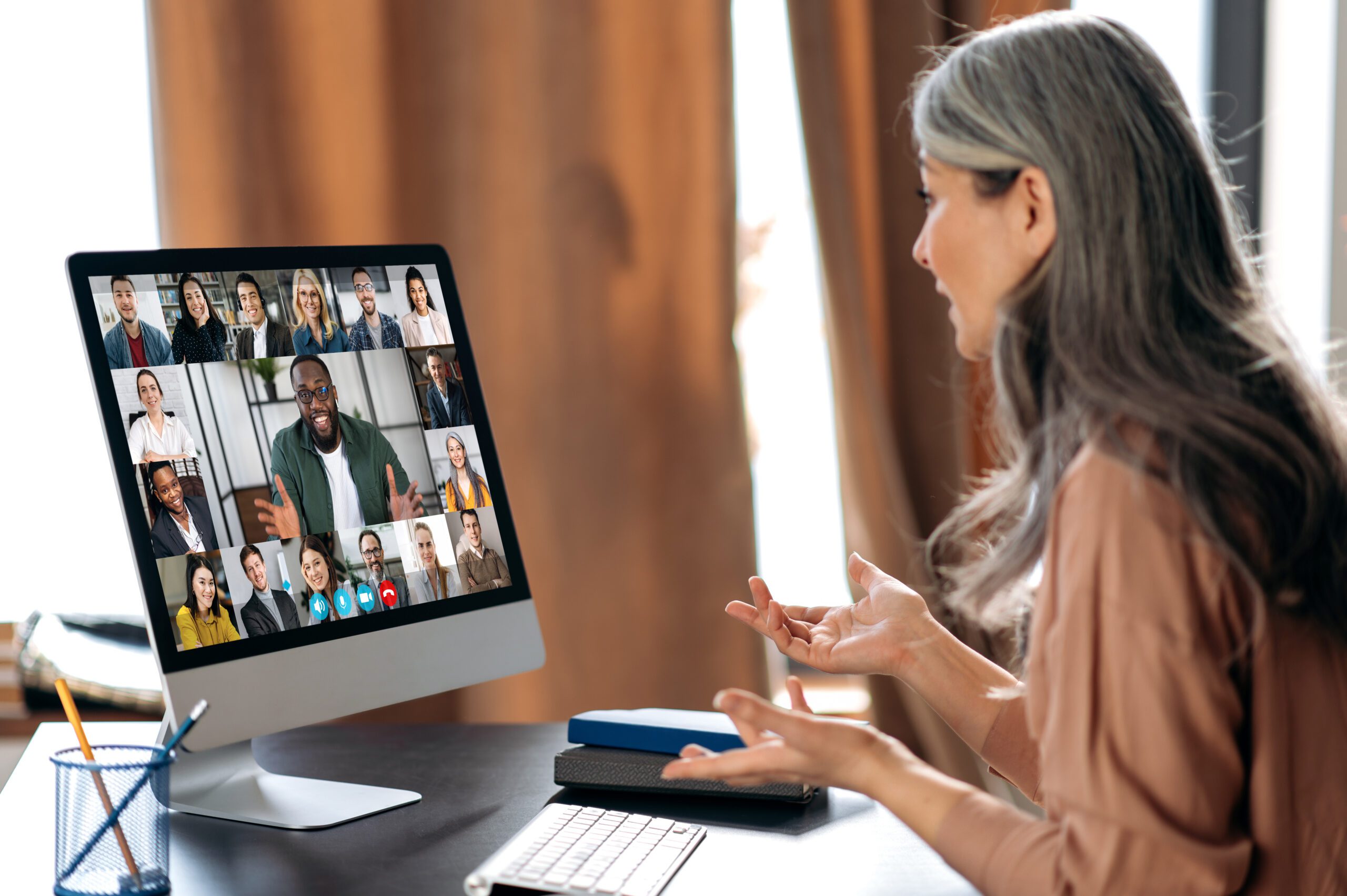 Developing Asset and Workforce Skills
Developing Asset and Workforce Skills (DAWS) focuses on developing both workforce skills and household assets, providing individuals with the tools for long-term economic stability. Clients receive assistance with obtaining and retaining employment, career laddering, skills training that results in higher paying jobs, applying for and receiving eligible benefits, getting banked, and learning critical financial literacy skills. The program serves Pinellas and Hillsborough Counties.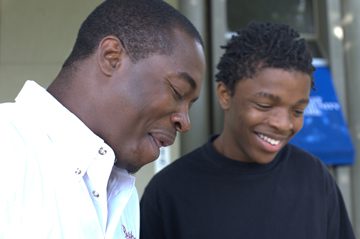 Testimonial
"I would like to thank NCPEP for everything done for me and my family. I would like first to take the time out to say thank you so much for pushing me further along in life and showing me that my life matters as a father." — Cortez
Non-Custodial Parent Employment Program
Non-Custodial Parent Employment Program assists unemployed or underemployed noncustodial parents in establishing a pattern of regular child support payments by obtaining and maintaining unsubsidized, competitive employment. The program serves Pinellas, Hernando, Pasco, Hillsborough, and Miami-Dade Counties.
Contact Information
Hernando County
16336 Cortez Blvd.
Brooksville, FL 34601
Tel: 727.608.2494
Hillsborough County
9215 North Florida Avenue
Suite 109
Tampa, FL 33612
Tel:  813.930.7663
Pinellas County
3420 8th Avenue South
St. Petersburg, FL 33711
Tel:  727.608.2494
Pasco County
4440 Grand Boulevard
New Port Richey, FL 34652
Tel: 727.484.3432
Miami – Dade County
7900 NW 27th Ave. Suite #K01C,
Miami Fl 33147 (next to Presidente)
Tel: 786.396.7858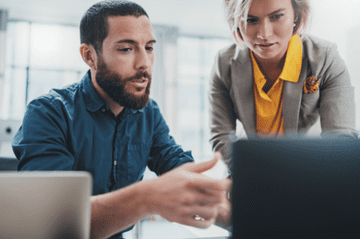 Refugee Career Pathways Program
Refugee Career Pathways (RCP) Program helps refugees achieve self-sufficiency by obtaining the means to secure professional or skilled employment drawing upon previously acquired knowledge, skills, and experience.
Under the Refugee Career Pathways Program, the primary focus is to assist refugees in learning about career pathways and developing individualized plans to gain employment and advance within their chosen career field.
RCP coaches assist clients by providing mentoring, training and technical assistance, financial assistance related to obtaining credentials and certifications, and job placement.
To qualify, you must have lived in the U.S. for less than 5 years, currently live in Hillsborough, Pasco, or Pinellas counties, speak English, and be either a Refugee, an Asylee, a Cuban/Haitian entrant or a Foreign Victim of Human Trafficking.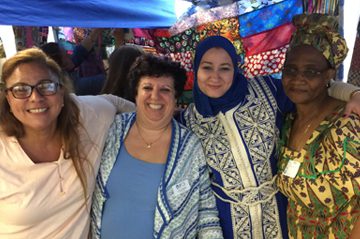 Refugee Micro-Enterprise Development
Refugee Micro-Enterprise Development promotes refugee women's entrepreneurship and normalizes business ownership. This program benefits women who have owned or currently own micro-businesses, as well as those with little to no entrepreneurial or business experience, supporting them in navigating regulations and expanding on the skills that are critical to establishing and growing fiscally sound businesses in the U.S.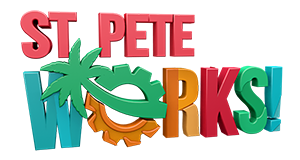 St. Pete Works (Partnership with St. Petersburg College and City of St. Petersburg) – Gulf Coast JFCS Case Managers provide resources and referrals to students who live in the Community Investment Area (CRA), who are attending intensive workforce training programs, preparing them for high-wage jobs. Gulf Coast staff provide a safety net to ensure personal challenges do not interfere with students' certificate completion.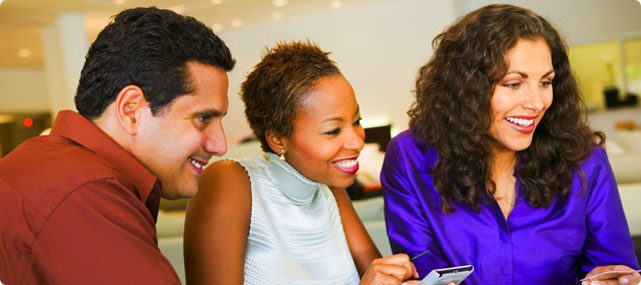 Tampa Bay Job Links helps job seekers find meaningful transitions to new careers. By pairing job seekers with career strategists and taking a person-first approach, Tampa Bay Job Links helps individuals increase their confidence and take control of their career path.
Tampa Bay Job Links is a Project EM partner helping to empower and employ our community by offering a variety of free workshops and a la carte resources through the Network of Jewish Human Services Agencies and Jewish Federations of North America.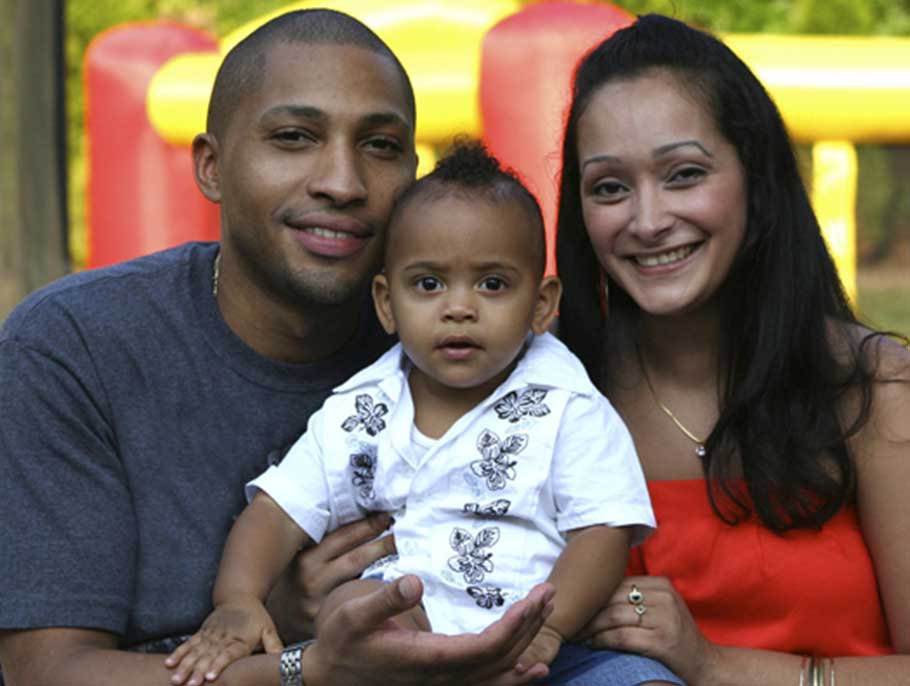 What they are saying about the program…
"Since I have been in the program I have been able to meet almost all of the teacher/parent conferences through the interpreter services."

"Interpreter services has been wonderful especially in the immigration service area during parent/teacher conferences."
Trained Translators available for:
Legal, Medical & Business Documents
Contracts
Out of Country Documents
Brochures, Instruction Manuals & Handbooks
Slide Presentations & Websites
All Other Documents
Trained Language Interpreters available for:
Depositions, Hearings & Trials
Medical, Legal & Social Service Intakes & Appointments Interviews
Conferences
Mediations
Bankruptcy Hearings
All Other Interactions
VOICES Interpreters & Training Services
VOICES Interpreters & Training Services provides interpretation for Gulf Coast JFCS clients who require verbal or written translation to access services. Gulf Coast JFCS maintains a pool of interpreters with more than 20 language capabilities to assist clients upon request. In addition to providing direct services, the VOICES Training program provides training in how to become an interpreter or translator and market your services in this fast-growing industry.
VOICES Interpreter & Translation Program provides professional in-person interpretation and document translations in multiple languages.
VOICES interpreters are trained to be effective communicators and to exercise impartiality and neutrality when carrying out their duties.
VOICES interpreters are trained to be effective communicators and to exercise impartiality and neutrality when carrying out their duties.
Interpreters receive extensive instruction so that they may never counsel, advise, or interject personal opinion into the interpretation or translation.
Interpreters utilize meaning-for-meaning approaches instead of word for word which promotes accurate, effective communication and increases staff productivity.
Interpreters have all undergone criminal background screenings and drug testing.
In the Fiscal Year 2014 Interpreters Provided over 2,000 hours of language interpretation.
Scheduling is easy, efficient, and reliable.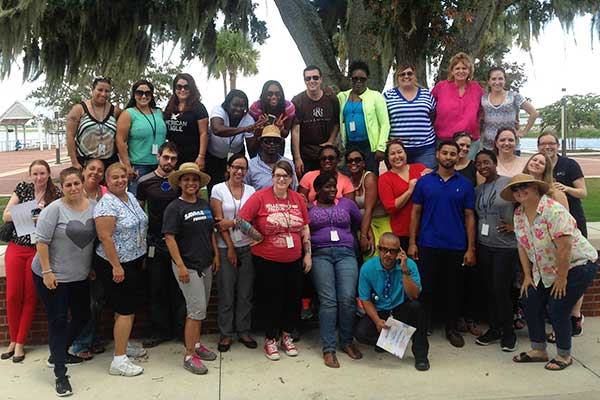 Jobs Available at Gulf Coast JCFS
Since 1960, Gulf Coast Jewish Family & Community Services has been providing essential services to our community's most needy and vulnerable populations. Beginning with one social worker and a secretary in a small office, Gulf Coast JFCS now employs more than 500 people agency-wide. Agency services touch almost every arena of social services, supporting the Greater Tampa Bay area with a wide range of family support and counseling services.