Highlights from 2023 Lives Uplifted Gala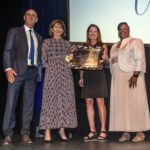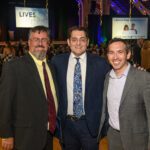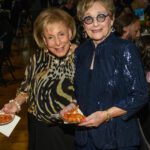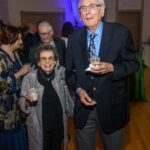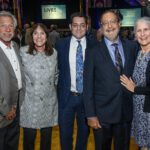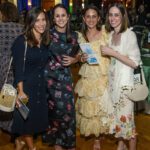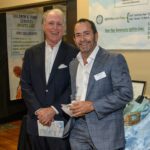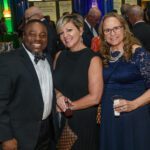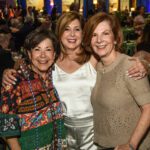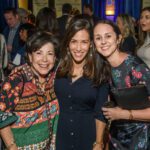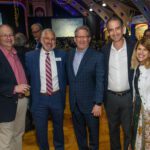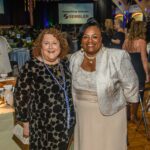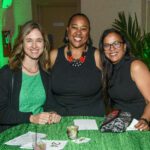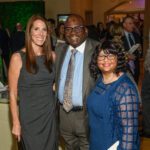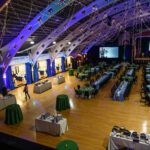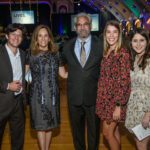 March 30, 2023
An inspiring evening discovering the
many ways your generosity
uplifts lives.
If you have questions about the 2023 Lives Uplifted! Gala,
please contact the Marketing and Development department at marketing@gcjfcs.org or 727.418.2787.
Together, we make our community and the world a better place.
Gulf Coast JFCS exists to uplift lives for all people. 
Lives Uplifted provides a glimpse into this humanitarian outreach and the heroes who make it possible.
Thank you to all who joined us in recognizing this year's honorees while supporting the life-enhancing programs of Gulf Coast JFCS
benefiting thousands of people each year from babies to seniors.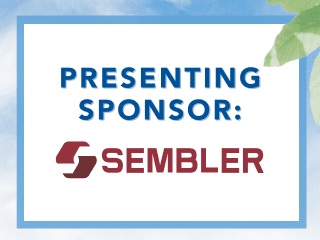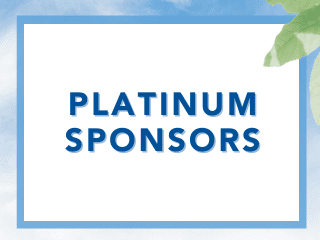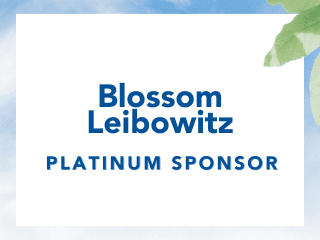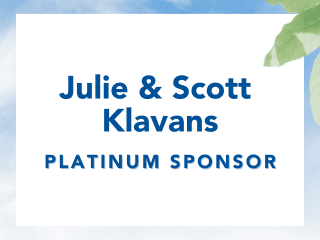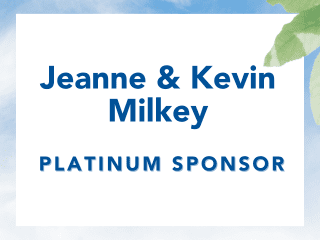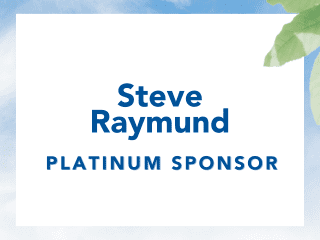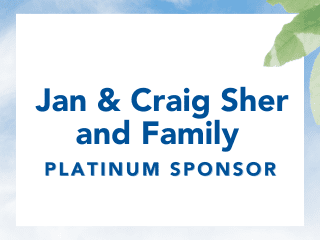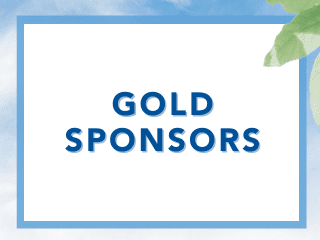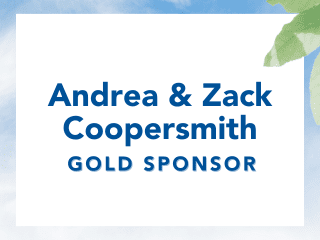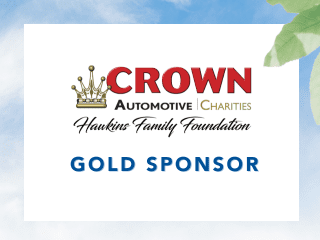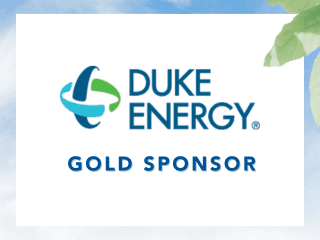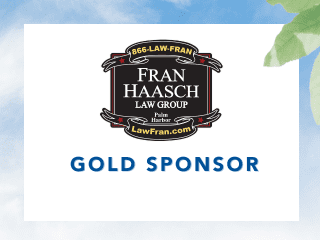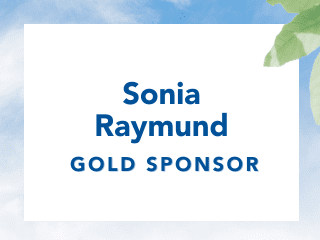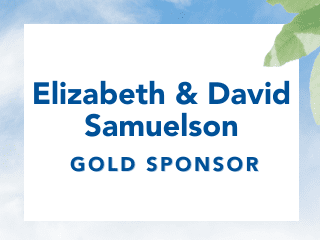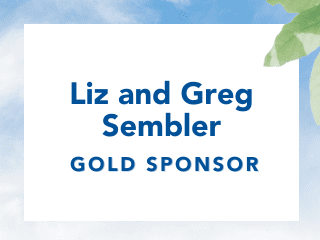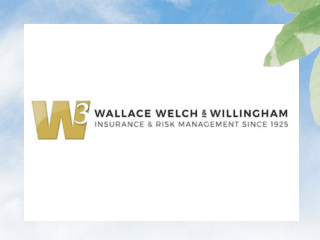 Lives Uplifted! 2023 Committee

Chairs:
Mary-Ellen & Mark McLain
Vicki & Skip Tylman

Planning and Outreach Committee:
Jared Abelman
Vivian Benci
Judy Benjamin
Will Conroy
Zach Coopersmith
Matt Frey
Emily Gurtman
Rick Kriseman
Glenn Mosby
Laurie Reiskind
Elizabeth Samuelson
Alan Schwartz
Jan Sher
Karen & Mandel Sher
Emilie Socash
Barbara Sterensis
Lisa Titen
Leyla Tremaine
Jennifer Webb
Andrew Zacherl