Lives Uplifted
We PROTECT the vulnerable, EMPOWER individuals and STRENGTHEN families.
Make a Donation
Uplifting Lives begins with a "hand up"
Many people confront life challenges they can't solve alone.  Gulf Coast JFCS helps our most vulnerable community members find safety, comfort and a path toward a fulfilling life.
From babies to seniors, Gulf Coast JFCS serves all people in need, regardless of race, religion, culture or gender identity. To help the most people most comprehensively, Gulf Coast JFCS programs span a broad human service spectrum, from behavioral and mental health, child welfare and adoption, family support, job and employment transition, housing, food, transportation or home care assistance for the elderly.  Read more about us.
OF ALL FLORIDIANS ARE ONE EVENT AWAY FROM A LIFE-ALTERING CRISIS WITH LASTING EFFECTS ON THEIR SAFETY, HEALTH, AND WELL-BEING.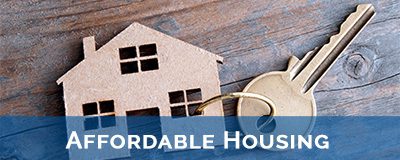 Offering affordable rental housing options for individuals with disabilities and seniors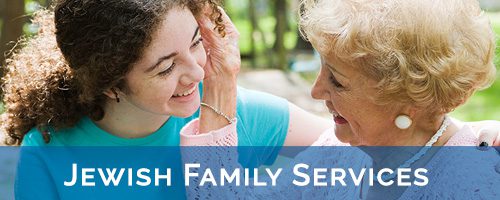 Supporting the multi-faceted needs of Jewish individuals, families and Holocaust survivors.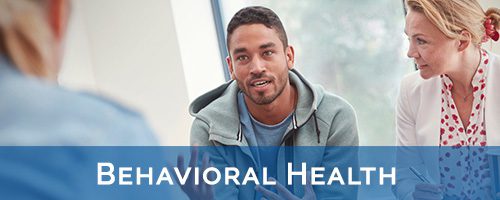 Equipping and empowering individuals with behavioral or mental health challenges to live their best lives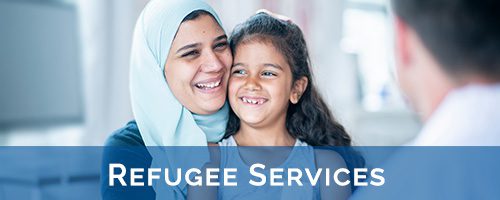 Welcoming and supporting refugees from around the world as they build a new life in the U.S.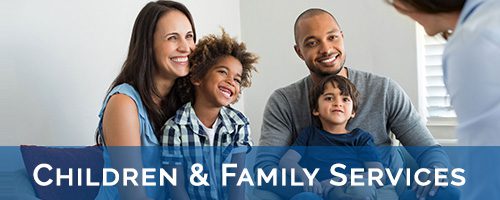 Strengthening and building families through a variety of educational and child welfare services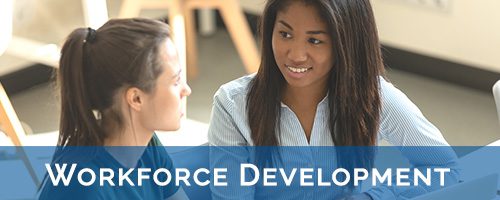 Preparing and connecting individuals for employment opportunities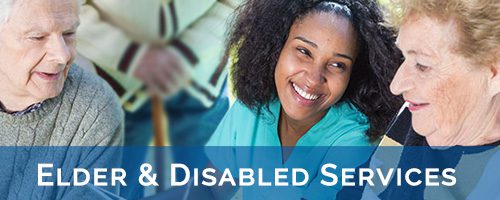 Coordinating care and connecting our elders to essential daily living resources and services.
Lives Uplifted for
37,000 

Floridians Annually