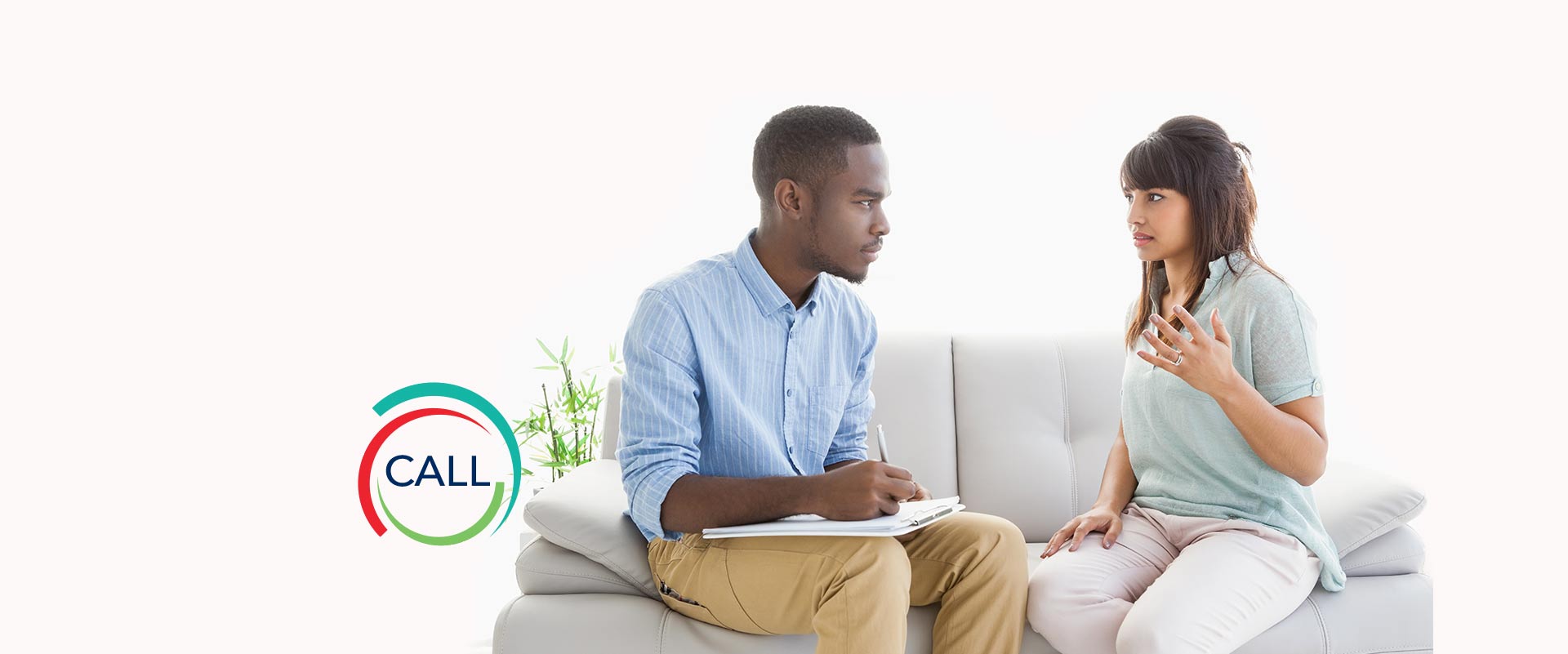 LEARN MORE
BUILDING A
STRONGER
COMMUNITY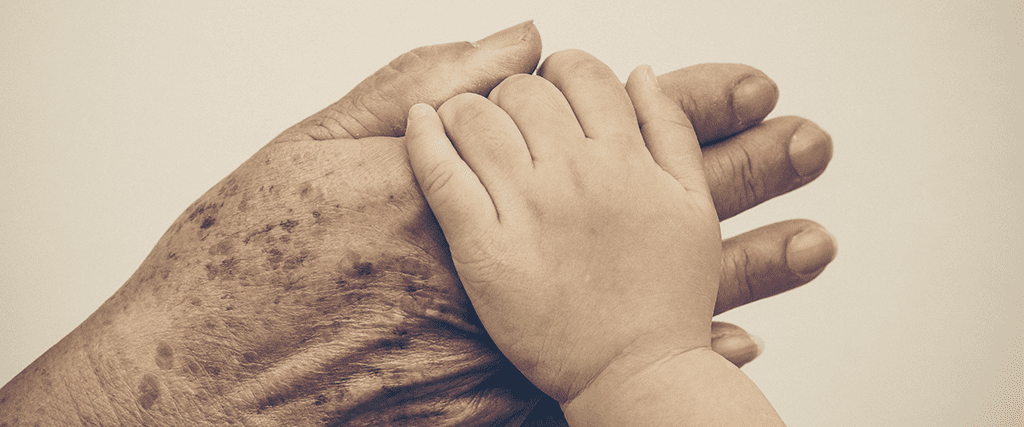 DONATE NOW
A WORLD MADE BETTER ...
BEGINS TODAY!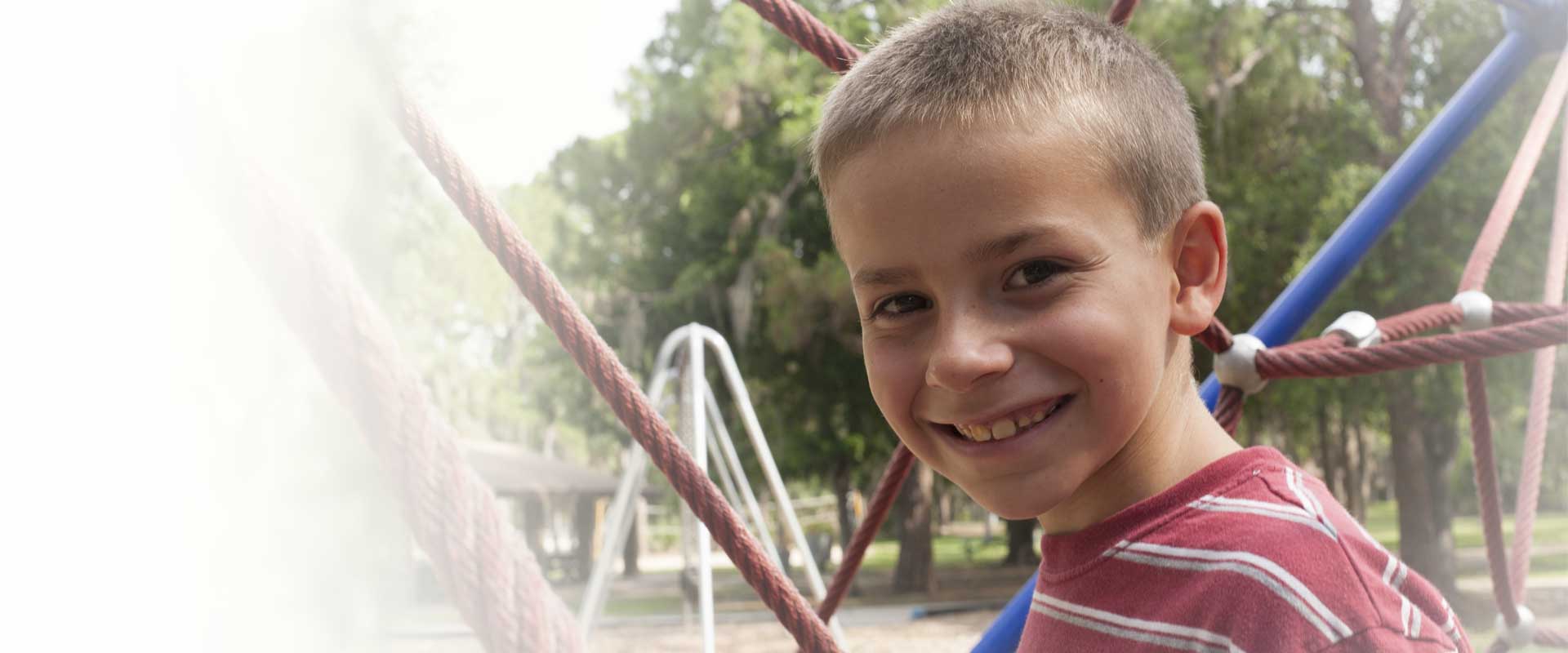 Strengthening families through a
safety net of services
LEARN MORE
CHILDREN & FAMILY
SERVICES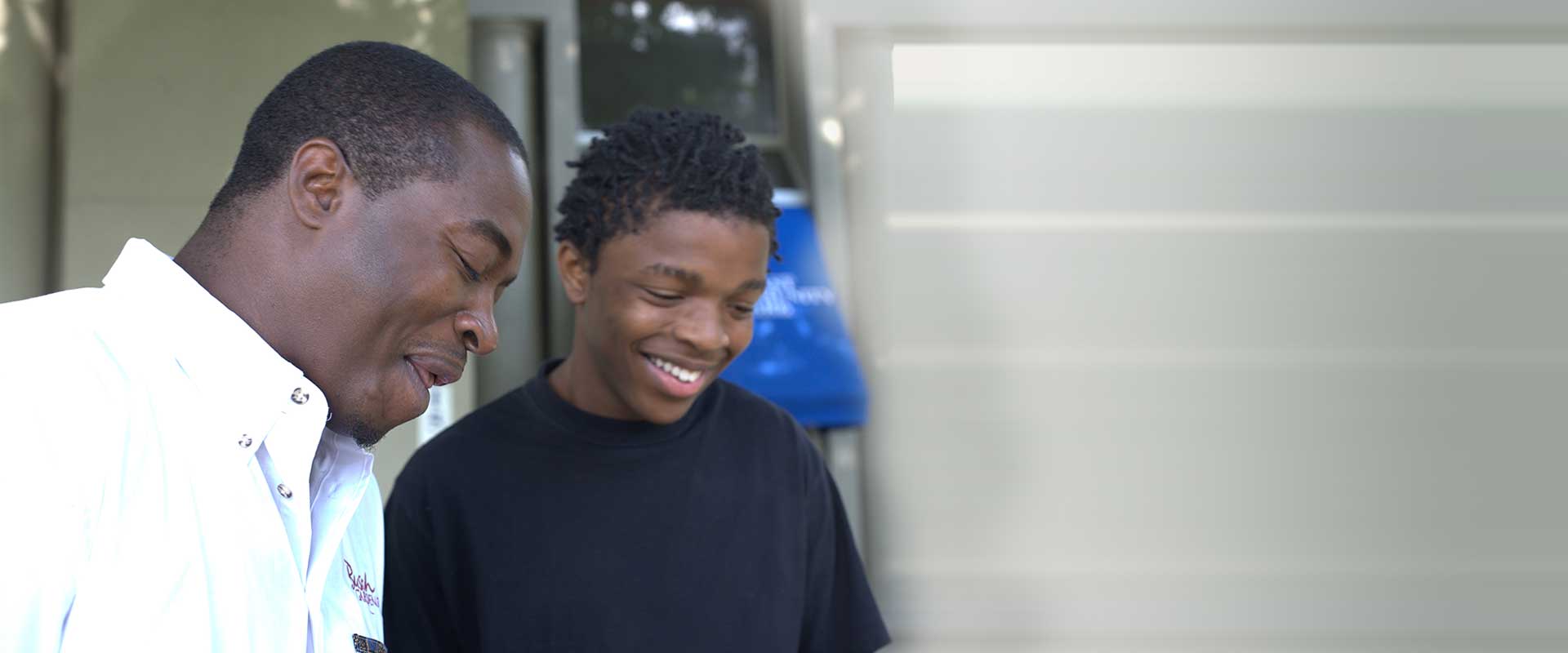 Strengthening our community through varied and diverse programs
LEARN MORE
COMMUNITY
SERVICES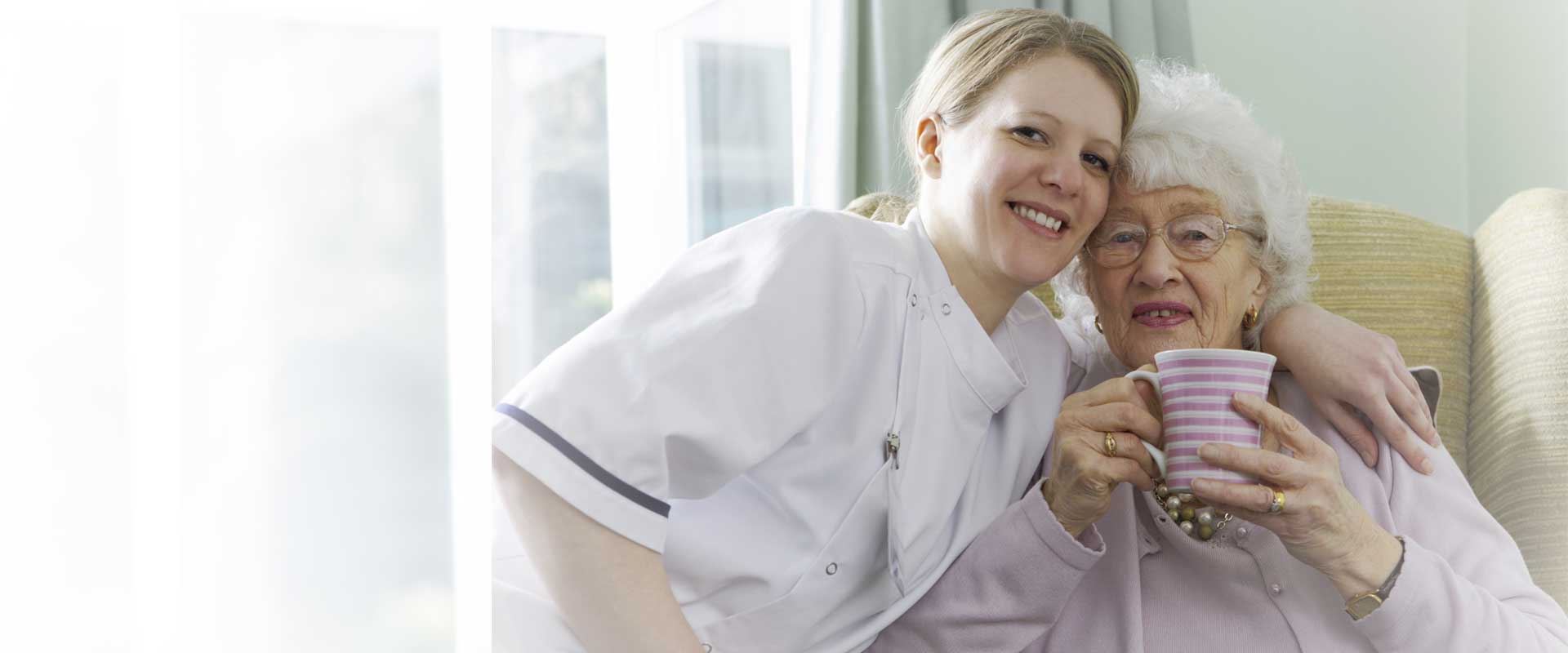 Support for individuals during all stages of life
LEARN MORE
ELDER
SERVICES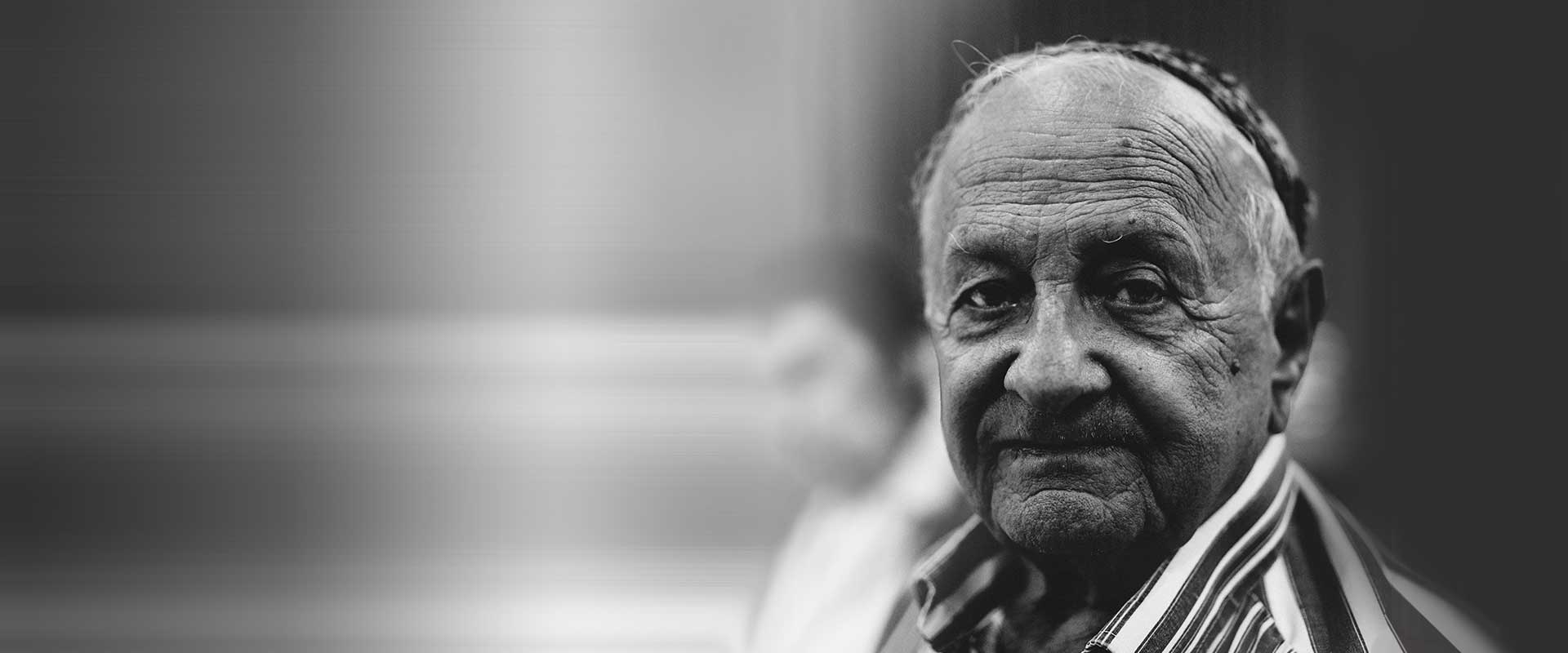 Supporting Holocaust Survivors and local Jewish families
LEARN MORE
JEWISH FAMILY
SERVICES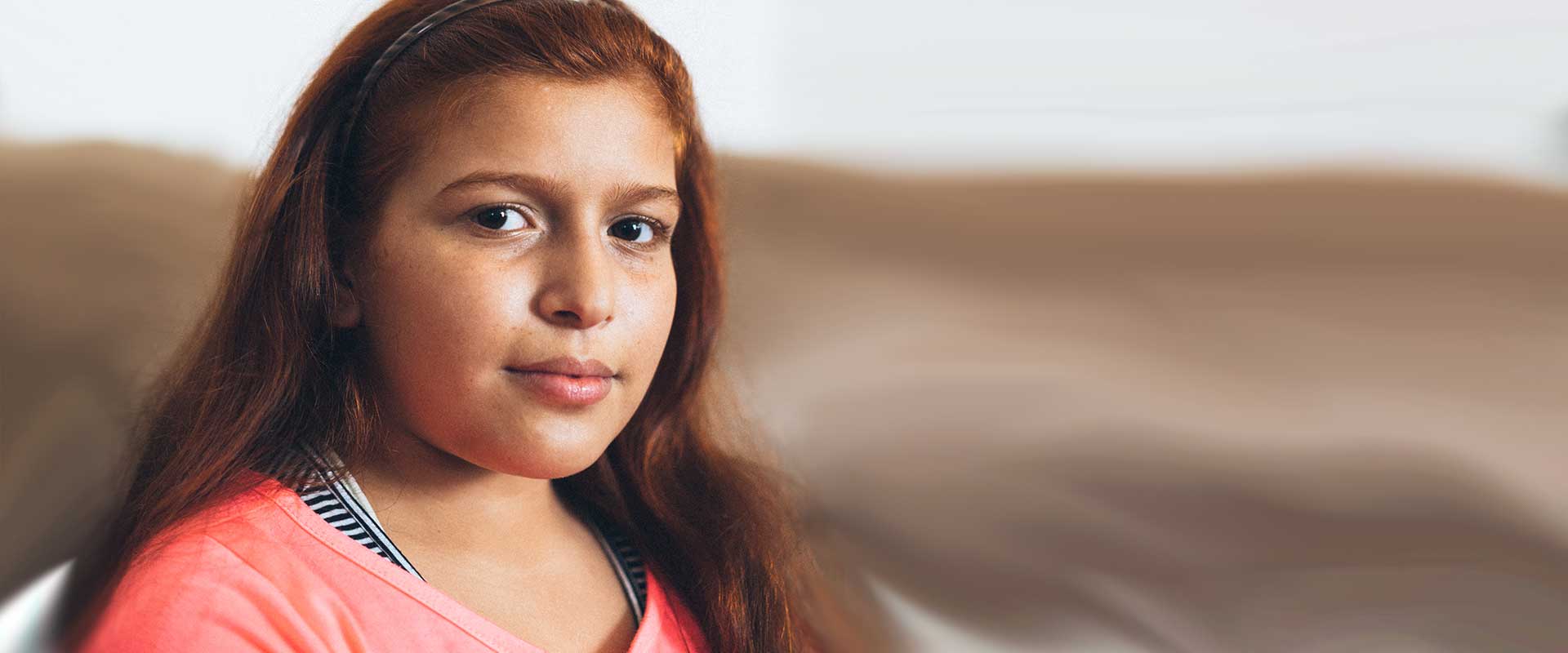 Welcoming and helping to resettle refugees from around the world
LEARN MORE
REFUGEE
SERVICES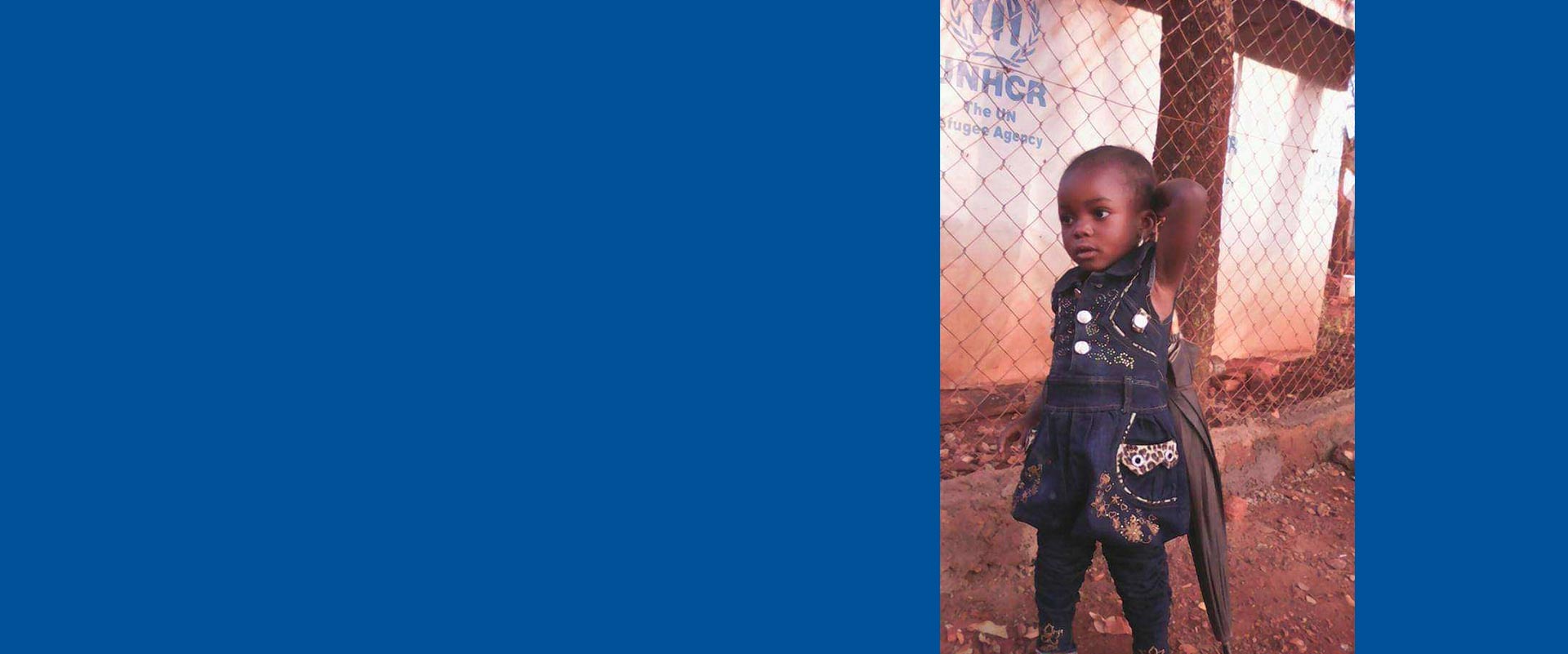 Learn More
THROUGH THEIR EYES
---
FROM STRANGER TO NEIGHBOR
Values We Bring to Our Work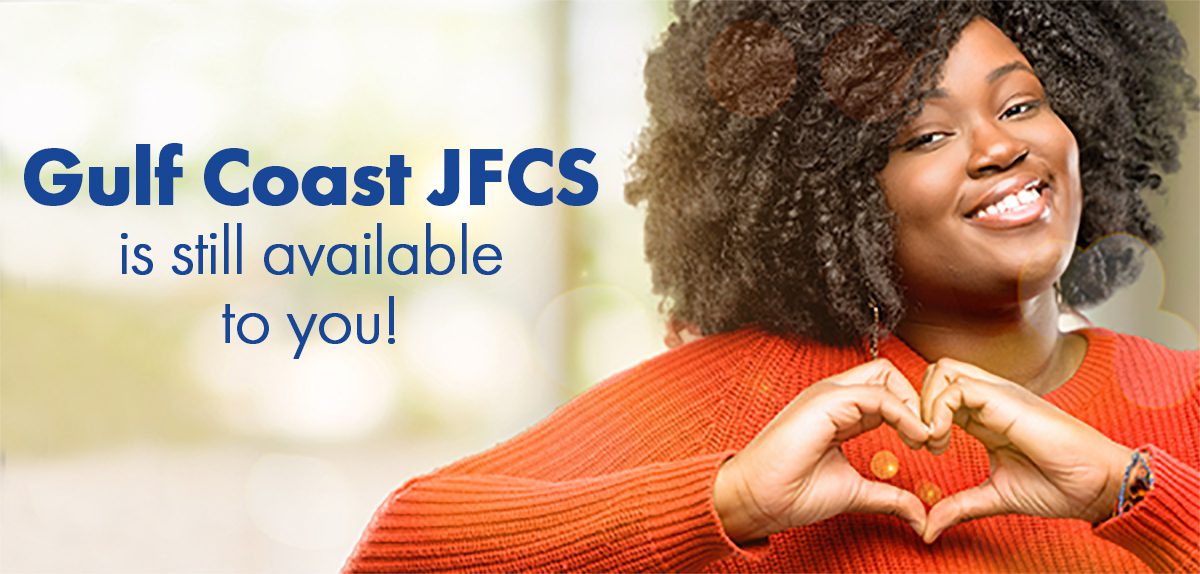 We are still here to serve, listen, and help you through this time of uncertainty.
Gulf Coast JFCS office locations are open. Please make an appointment before you come to our office and wear a mask and practice social distancing while you are here. Many Gulf Coast JFCS employees are working remotely and may be contacted by phone or email.
Our main number 727-479-1800 is being answered Monday – Friday 8am to 5pm. We are also available via email at GulfCoastInfo@gcjfcs.org.
Gulf Coast JFCS serves all people regardless of
Gulf Coast Jewish Family and Community Services, Inc. has been serving Florida since 1960. The Agency is non-religious and its mission is to protect the vulnerable and help people achieve fulfilling lives by empowering individuals and strengthening families. When the agency began in 1960, its core programming was to provide counseling and family support services to the Jewish community in Pinellas County. The agency was incorporated as a 501(c)3 in 1974. At that time, Gulf Coast JFCS began to diversify its array of services through public funding and broadened its scope to serve people of all backgrounds.
Gulf Coast JFCS programs are as diverse as the individuals who benefit from them. Collectively, our services meet the complex needs of today's families, senior citizens, vulnerable children, and persons needing assistance because of behavioral or mental health issues. We seek collaborative partner opportunities wherever feasible, understanding that the community benefits when costs are contained and services leveraged.
Today, Gulf Coast JFCS has more than 500 employees and annually supports more than 30,000 people in 40 Florida Counties. The agency interacts with virtually every area of social services to provide a wide range of family support.
Since 1998, Gulf Coast JFCS has been accredited by the Commission on Accreditation of Rehabilitation Facilities (CARF). Founded in 1966, CARF is an independent, nonprofit accreditor of health and human services programs and agencies.
0
Children & Families Served
0
Food Assistance Provided