We regret to announce that we do not have any apartment units available and our waiting lists are closed until further notice.
Living safely and comfortably as part of a supportive community is especially important for low income seniors or individuals with disabilities.
Gulf Coast JFCS supports two housing facilities in conjunction with the Department of Housing and Urban Development (HUD).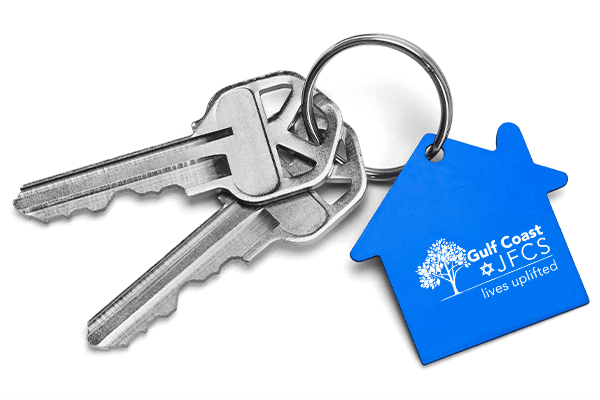 Egret Housing is a seven-unit housing complex for low-income individuals with disabilities located in New Port Richey in Pasco County.  Funded by HUD, the project is sponsored by Gulf Coast and under the auspices of a separate housing corporation.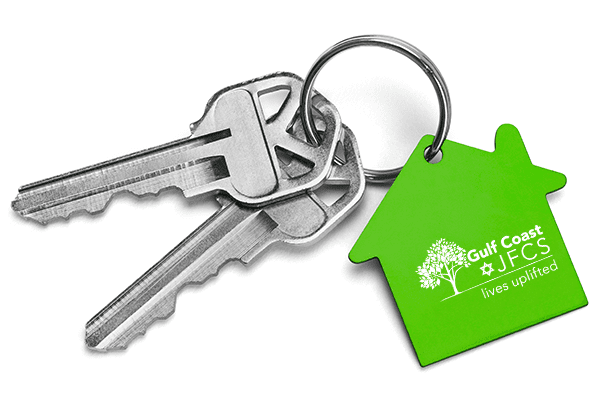 Myrtle Oaks is a 99-unit apartment complex for low income seniors located in northeast Tampa.  Sponsored by Gulf Coast JFCS and under the auspices of a separate housing corporation, Myrtle Oaks was funded by a $5.7 million grant from the Department of Housing and Urban Development (HUD).
How it works:
Tenants are required to undergo a screening process for eligibility. After acceptance, the tenants' portion of the rent is based on the household's adjusted monthly income (appx 30%) and HUD subsidizes the remainder of the tenants' rent.
The well-maintained facility is complemented by quality-of-life enhancing activities.
Service Coordinators are on staff and available to help with any additional services or benefits for which the tenants are eligible.
Craft Clubs
Study Groups
Informational Seminars

Group Activities

Games
Transportation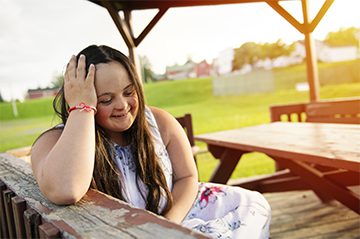 Supported Housing/Living Program
Supported Housing/Living Program assists over 75 individuals with serious mental illness or co-occurring substance abuse issues to live independently in the community.  Services include obtaining affordable housing, developing readiness for work or volunteer activities, vocational job and coaching, and helping to strengthen daily living skills.  Services are provided in Hillsborough, Pasco, and Pinellas Counties.
Community & Home-Based Rehab
Assisting consumers with developing goals, locating affordable housing, developing a budget, and linkage to outside services as needed.
Support Services
Providing direct assistance with daily living skills, side-by-side individual support, and mentoring.
Vocational Coaching
Assisting members with skills required to interview for and obtain a job, and provides support once employment is obtained.
Referrals Come From

Residential treatment facilities
Psychiatric units
Jails
Other community service providers
All referrals must have a completed Supported Housing Application in addition to a recent psychiatric evaluation.