Since 1960, Gulf Coast Jewish Family & Community Services has been providing essential services to our community's most needy and vulnerable populations. Beginning with one social worker and a secretary in a small office, Gulf Coast JFCS now employs more than 500 people agency-wide. Agency services touch almost every arena of social services, supporting Floridians across more than 39 counties where staff provide a wide range of family support and counseling services.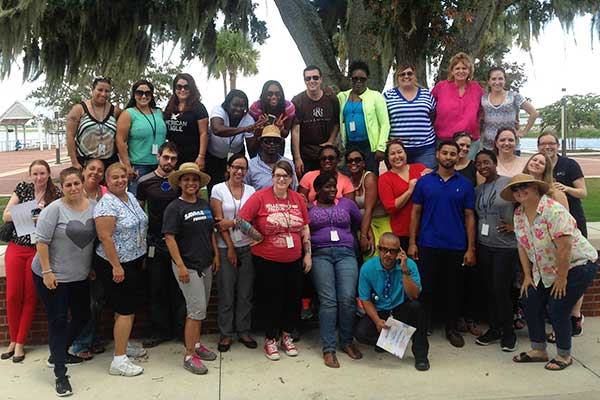 I want to Volunteer!
Volunteers are the life-blood of Gulf Coast JFCS. We are proud of the ongoing commitment demonstrated by hundreds of volunteers each year.
I want to Donate!
There are many ways you can be a part of making your community better by working with Gulf Coast JFCS.