Elevating Careers,
Uplifting Lives.
Uplift lives in the communities
you work with and call home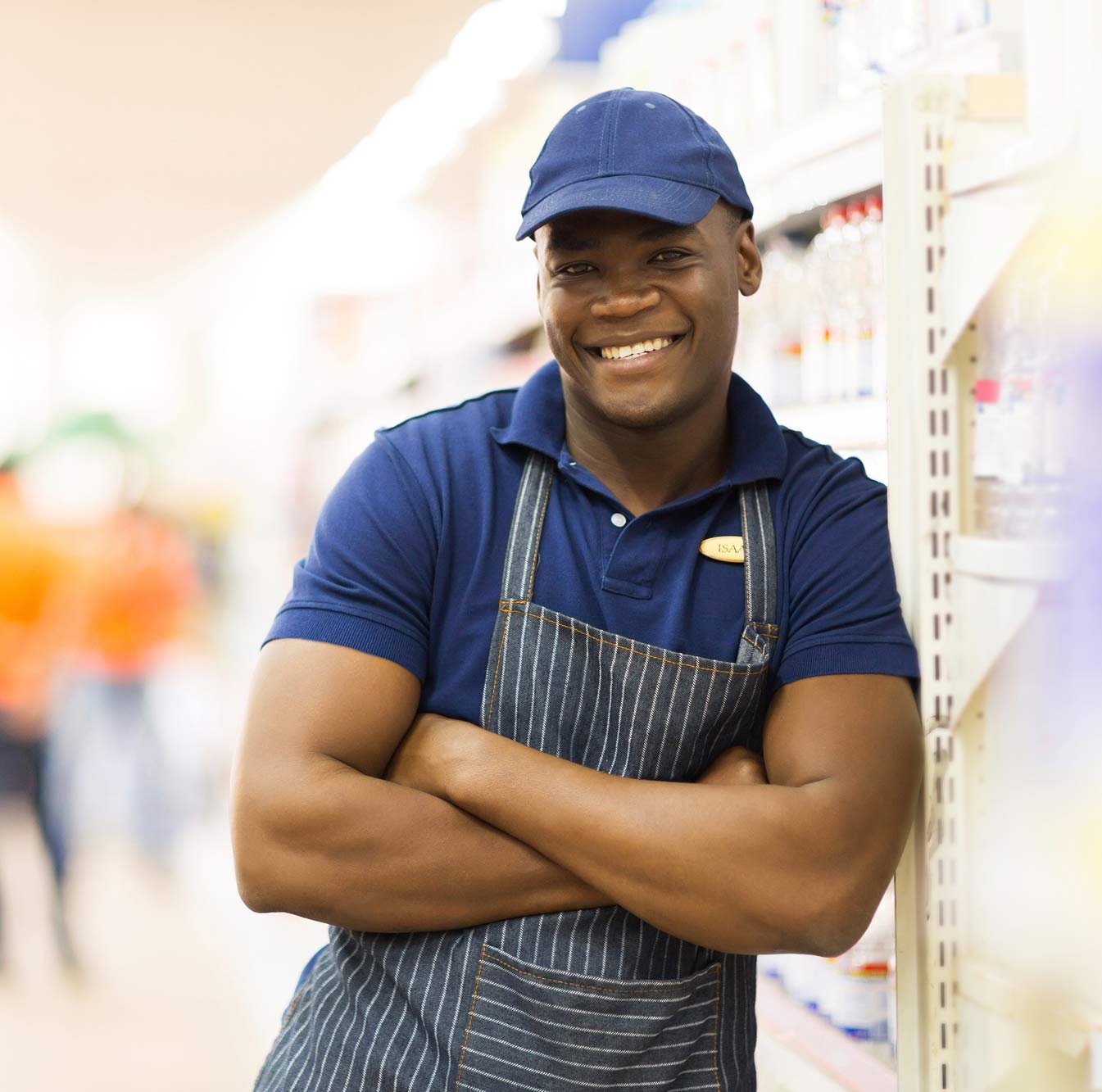 Consumers want to do business with a company they can trust! In addition to celebrating your business' positive impact in the community, businesses that prioritize a corporate social responsibility strategy are more likely to retain top talent who are happier and more satisfied in their employment.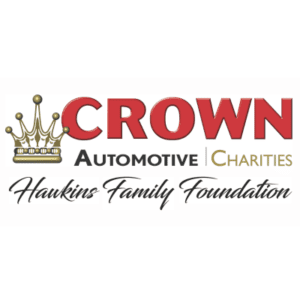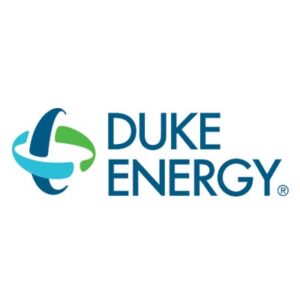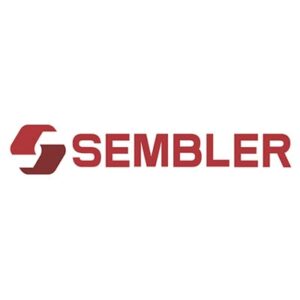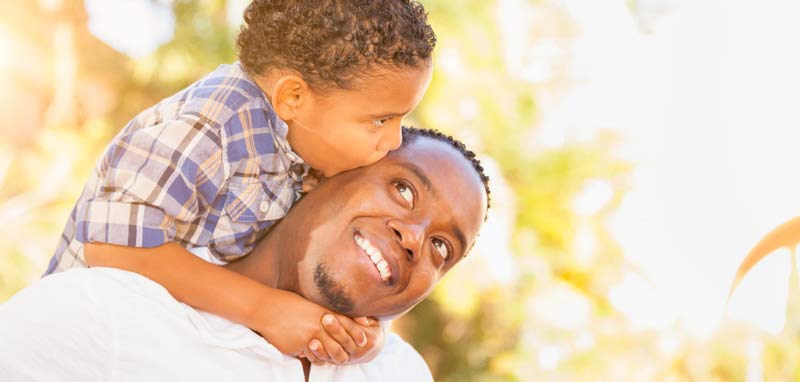 Non-Custodial Parents Employment Program
We partner with employers to leverage a motivated talent pipeline. Employers gain job-ready workers and enable these parents to contribute meaningfully to their families and community.
Refugee Career Pathways Program
Hiring qualified refugees is an impactful way for companies to support the community and benefit their business at the same time.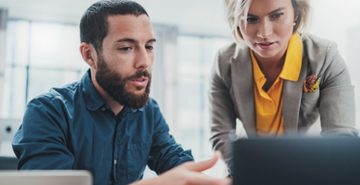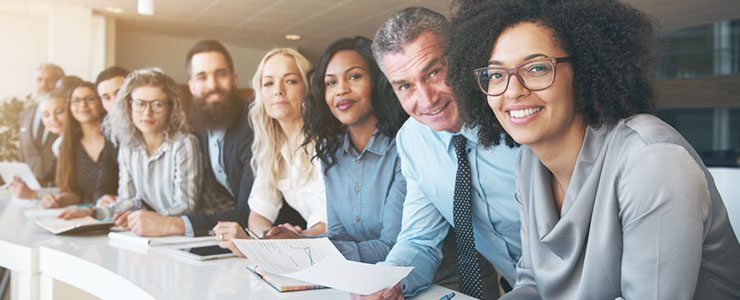 Tampa Bay Job Links
Employers prosper by meeting their labor force needs with skilled workers. Tampa Bay Job Links connects job seekers with career coaches and other resources to elevate their skills to better serve employers.