Transforming Lives One Job at a Time
TampaBay-Job-Links
TampaBay-Job-Links provides job seekers with job-search coaching and career transition assistance and provides area employers with qualified pre-screened candidates.
Job-search candidates are paired with professional career strategists who work with them one-on-one through every step of the job-search or career transition process.
Taking a person-first approach, TampaBay-Job Links helps job seekers identify, address, and overcome barriers to employment.
How it Started

In 2001, a professional photographer and an adoption recruiter in New Mexico created the concept of using inspiring portraits of older children and sibling groups who were waiting for adoption.
Appropriately named "The Heart Gallery," the model spread and it became clear that a national organization was needed to pool resources, share best practices, seek grants, create corporate partnerships and provide ongoing support to areas without a Heart Gallery presence.
Since the Heart Gallery of Pinellas & Pasco was created in 2006, we have helped find nearly 400 adoptive families for our waiting children.
How it works

Local Adoption Case Managers send referrals to the Heart Gallery to help find families interested in state-sponsored adoption. We work with local professional photographers who donate their time and talent to take beautiful portraits of the children. Those photos are displayed throughout galleries in the community, on our website and on social media so potential adoptive parents can find them. When a potential parent–an individual or couple–sees a child they are interested in, they submit an inquiry using the "inquire about this child" button.
After an inquiry has been submitted, we are here to answer questions, offer links to resources and provide post-adoption support. Please understand that we cannot provide more information about the children than you see here. If you are a potential match, you will be contacted by the Adoption Case Manager. Good luck on your adoption journey!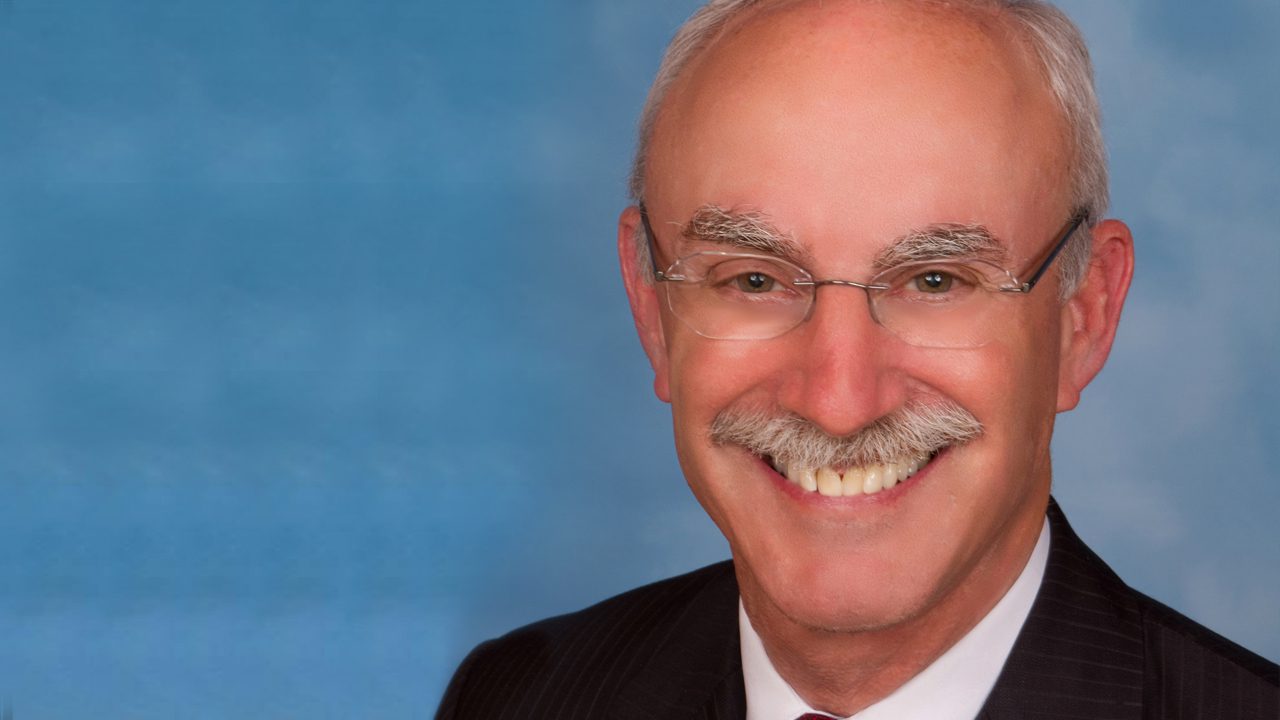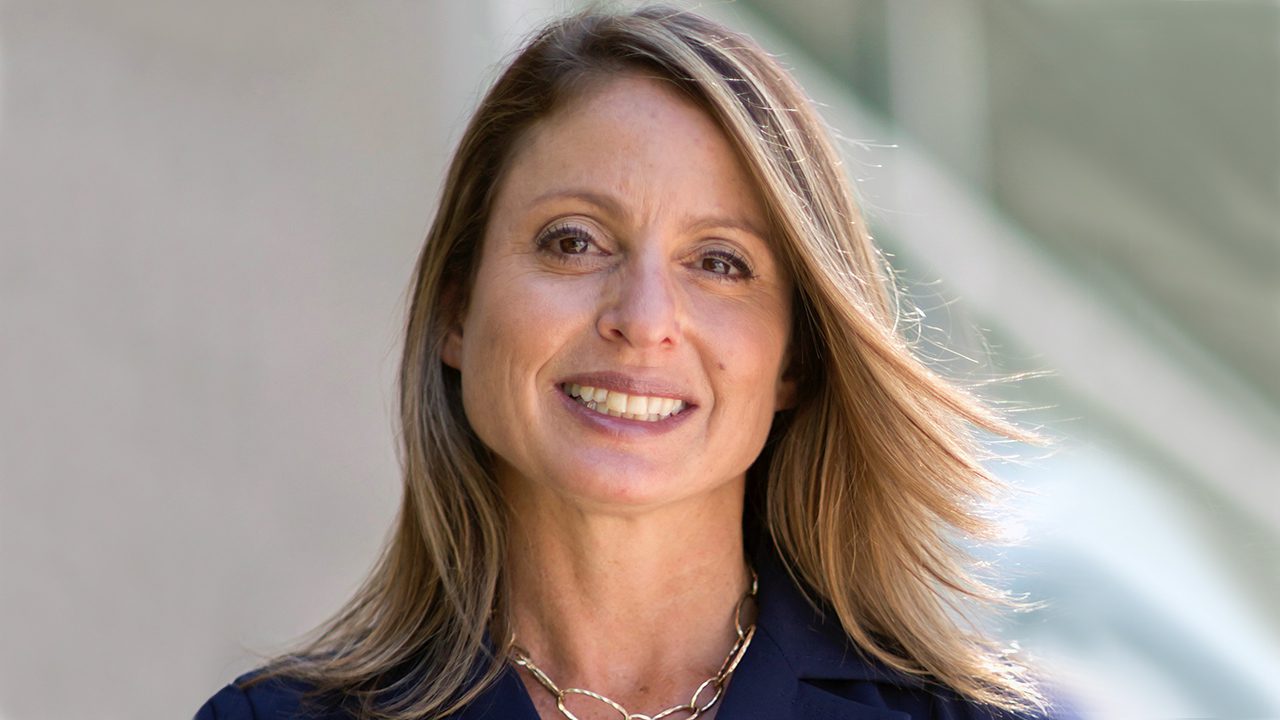 Elizabeth Samuelson
Vice Chair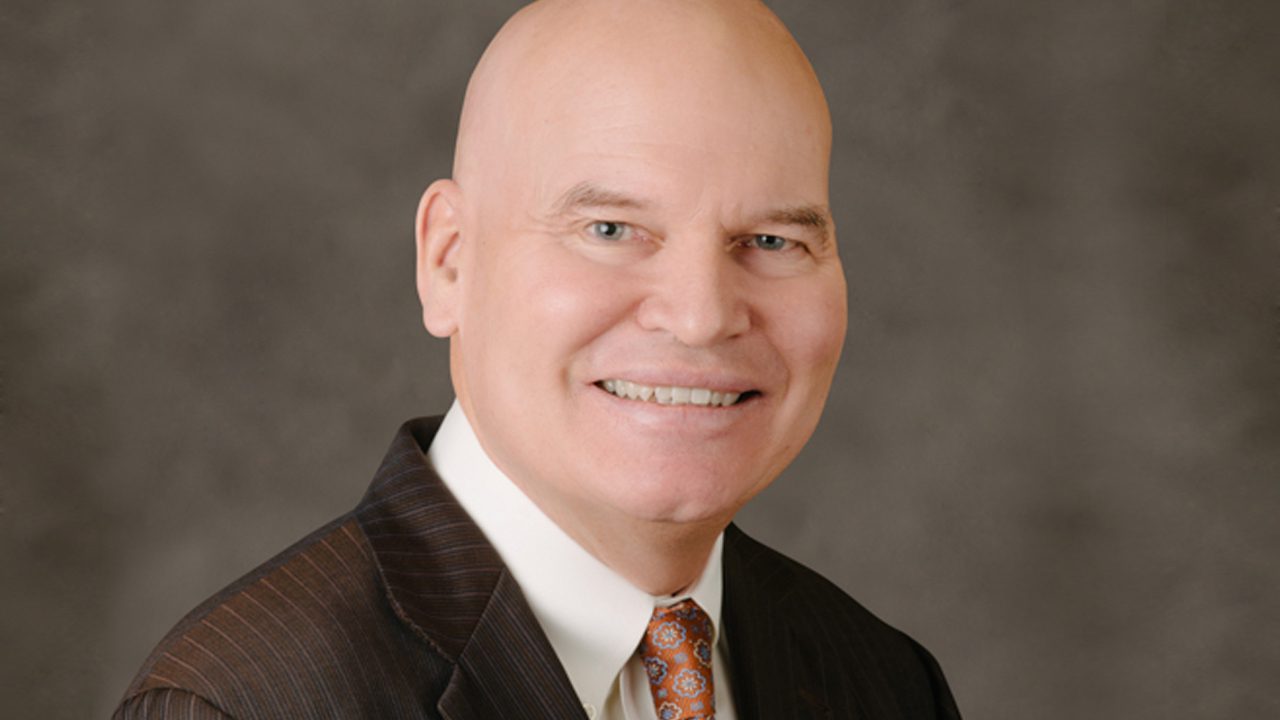 David Pilkington
Treasurer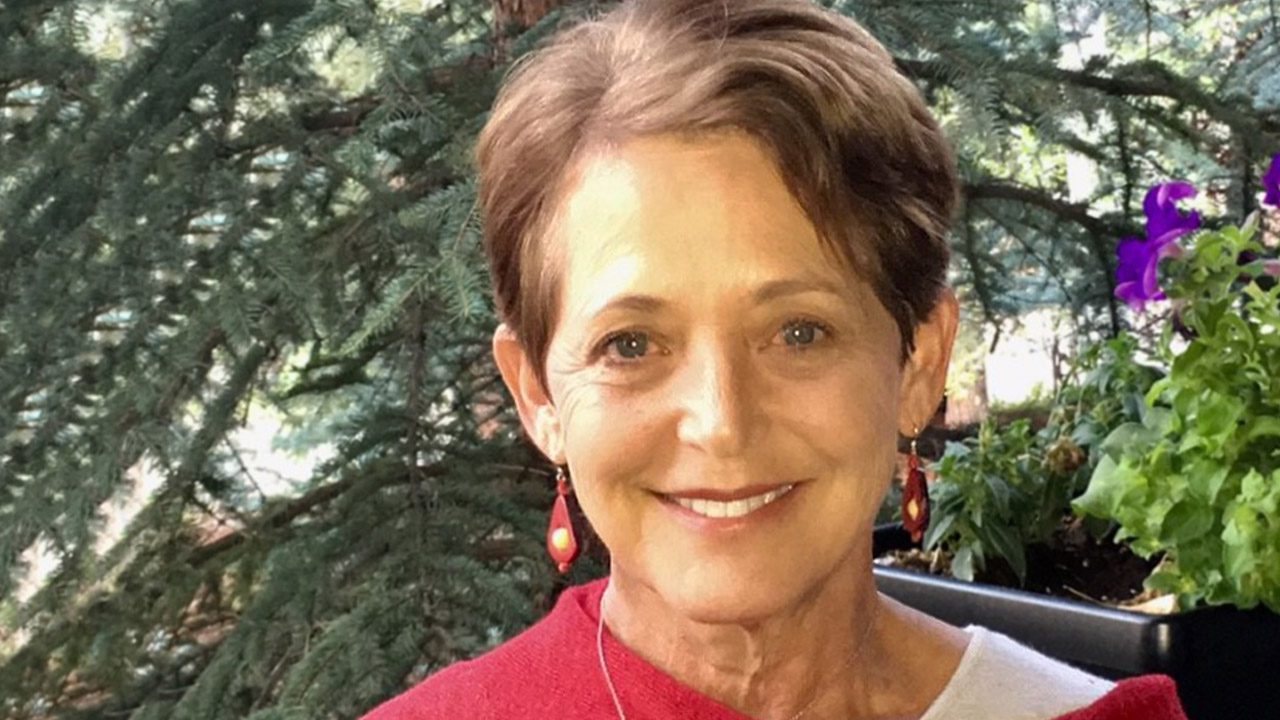 Karen Raymund Marder
Secretary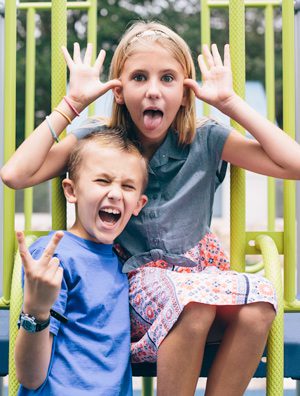 Bethany and David spent several years in the foster care system, but unfortunately, they were not placed in the same foster home while waiting for their forever family.  On sibling visits, they would hug and play and laugh as if they were together every day.
When Bethany and David participated in a Match Event at a Rays game, there was a couple who were interested in matching with these two adorable children.  One of the children looked up at them and said, "Are you going to be our new mom and dad"?  They were shocked but determined from that point that yes, they were going to be their parents one day.  Dad didn't really know what to do, so he went out to the Rays shop and bought all the kids in the room mini cowbells with a nod of approval from Heart Gallery Program Director Patsy Stills.
The family happily reports everyone is doing quite well a year later after their adoption finalization, both in their home and in school (despite COVID19 implications).