Workforce Development
Tampa Bay Job Links
Are you looking for a job or a career change? At Tampa Bay Job Links (TBJL), our mission is to help job seekers find employment and/or transition to new careers. Through personalized coaching and free in-person and virtual workshops, Tampa Bay Job Links helps individuals identify their skills and interests, overcome barriers (such as a gap in their work history), and accelerate their job search. As a result, job seekers gain valuable insights and guidance as they boost their confidence and take control of their careers.
Tampa Bay Job Links is a Project EM partner helping to empower and employ our community by offering a variety of workshops and resources free of charge alongside the Network of Jewish Human Services Agencies consortium.
Tampa Bay Job Links offers free in-person and virtual workshops each month. Our workshops are interactive training sessions focused on developing job-search skills, tools, and strategies that accelerate a candidate's career transition. Workshop topics include (but are not limited to) résumé writing, interview preparation, LinkedIn profile enhancement, career-change strategies, and networking

Tampa Bay Job Links is a partner of Project EM, a nationwide career network, where job seekers can access interactive workshops, technical skills training, financial literacy sessions, résumé writing assistance, and job listings. These are offered free of charge through the Network of Jewish Human Service Agencies consortium.
Thursday, September 28

Interview Excellence: Techniques for a Standout Performance (Virtual)




When: Thursday, September 28 1:00 pm - 2:15 pm ET  -  2 days from now
Location/Type: Virtual
1:1 Career Coaching Program
If you are unemployed or underemployed and seeking better opportunities, we offer a customized career transition program tailored to your specific needs. We equip you with the tools, training, and support to find meaningful, satisfying employment.
We pair each candidate with an experienced career coach who guides and supports and guides you through the job search process. TBJL career coaches help set attainable goals and develop an effective job search! Our comprehensive package includes:
One-on-one career coaching
Development of a job-search strategy
Preparation of a resume and cover letter
Preparation of a LinkedIn profile
Identify and bridge skill gaps
Targeting of ideal employers
Enhance interviewing and networking techniques
Access to a variety of career workshops
Networking opportunities
If you are currently employed and looking to make a career change, we offer an À la Carte menu of services to address your career needs. You pay for specific services and will be under the guidance of a professional career coach.
In Our Client's Words:
"My career coach was incredibly supportive and understanding, and they worked with me to tailor my job search to my unique needs. They helped me create a résumé that highlighted my strengths and experience, and they practiced interview skills with me to help me feel more confident. I am so grateful to Tampa Bay Job Links for their support and guidance. I now have a job that I love and that allows me to thrive."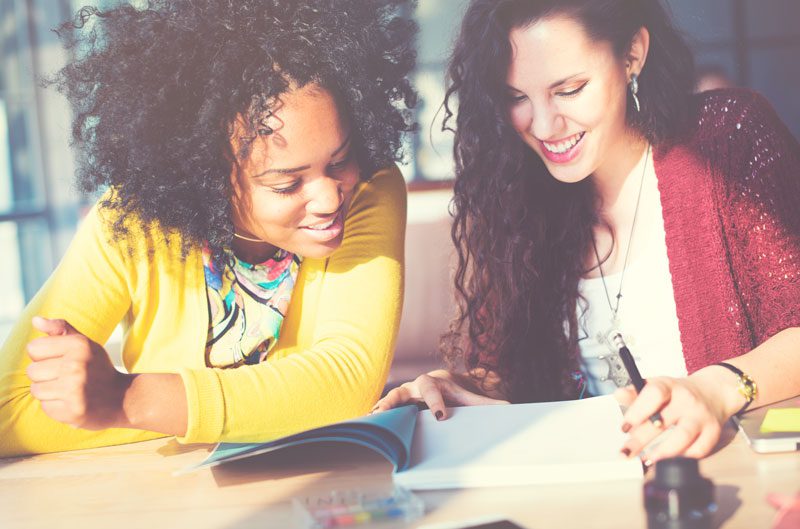 Tampa Bay Job Links is committed to helping individuals in the Tampa Bay area achieve meaningful employment. Your gift empowers vulnerable and unemployed individuals to find employment to sustain themselves and their families. With the support of our community, we are transforming lives one job at a time.
In Our Client's Words:
"With the help of Tampa Bay Job Links, I was able to find a job that aligns with my skills and goals. My career coach was there for me every step of the way, providing personalized support and guidance. They helped me refine my résumé, taught me how to effectively network, and even practiced interview skills with me. I can't thank Tampa Bay Job Links enough for their support and encouragement. I feel much more confident in my career path thanks to their help."
In Our Client's Words:
"I wasn't sure I would be able to find a job that would give me the fulfillment and purpose I was looking for. But with the help of Tampa Bay Job Links, I was able to transition into a new career that I love. My career coach helped me identify my strengths and passions and showed me how to effectively market myself to potential employers. They provided valuable guidance and support throughout the job search process, and I couldn't have done it without them. I'm so grateful to Tampa Bay Job Links for helping me find a career that I truly enjoy and feel valued in."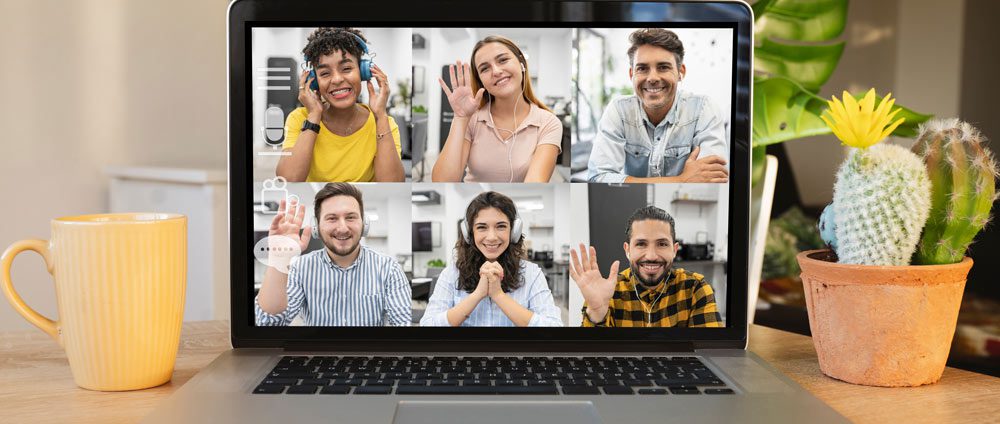 In Our Client's Words:
"I often felt like the job search process was stacked against me. But with the help of Tampa Bay Job Links, I was able to find a job that aligns with my skills and goals. My career coach was there for me every step of the way, providing personalized support and guidance. They helped me refine my résumé, taught me how to effectively network, and even practiced interview skills with me. I can't thank Tampa Bay Job Links enough for their support and encouragement. I feel much more confident in my career path thanks to their help."
Contact Information
1211 N Westshore Blvd
Suite 300
Tampa, FL 33607
813.344.0200