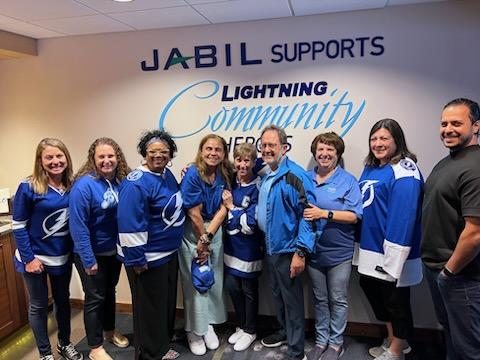 Susan Traub honored as the 538th Lightning Community Hero The Tampa Bay Lightning honored Susan Traub as the 538th Community Hero during the first period of their March 12th game against the Winnipeg Jets.  Traub, who received a $50,000 donation from the Lightning...
read more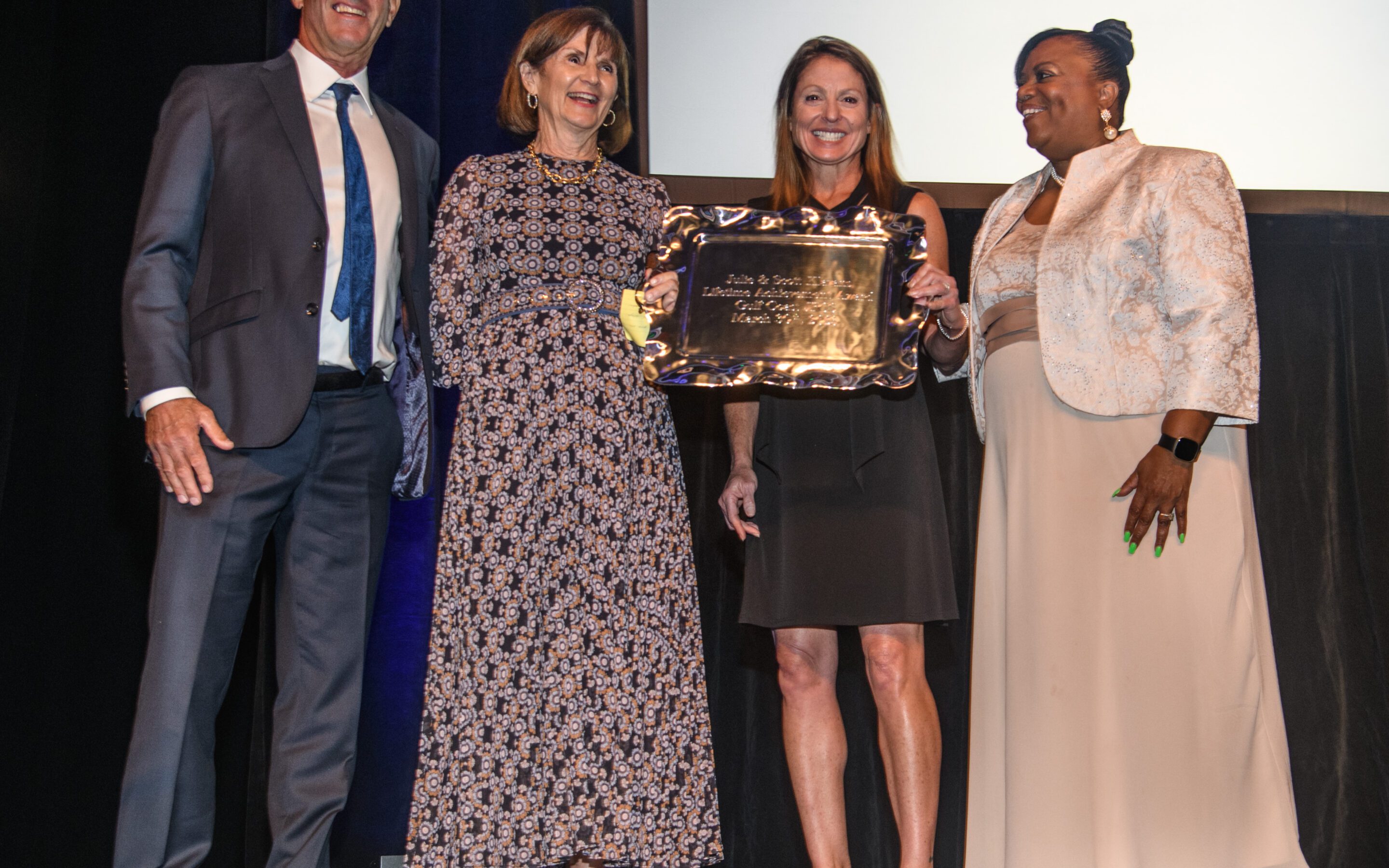 Honoring Julie and Scott Klavans with the 2023 Lifetime Achievement Award at Lives Uplifted benefiting Gulf Coast JFCS
read more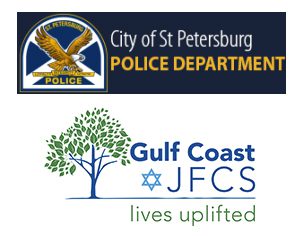 St. Petersburg City Council acted today to improve response to non-violent emergency calls by unanimously approving the launch and funding of a multi–year, $3 million pilot program named the Community Assistance and Life Liaison program (CALL). This is a Gulf Coast...
read more