Let's Celebrate Adoption Month Together!
A heartfelt thank you to everyone who joined us at Heartstrings in support of the Heart Gallery of Pinellas and Pasco. It was a wonderful virtual evening with many stories of the impact the Heart Gallery has had on foster children who want to be adopted.
For those of you who couldn't join us at Heartstrings, please enjoy this video.
Thank you to our sponsors!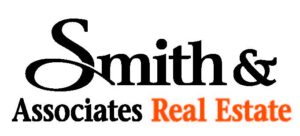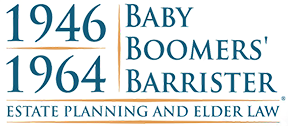 For More Information
If you have questions about Heartstrings, please contact Nilma Vasquez at marketing@gcjfcs.org or 727-479-1805.