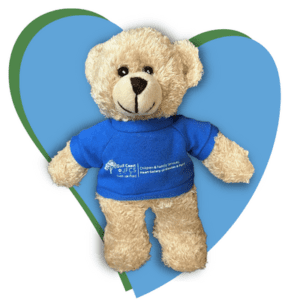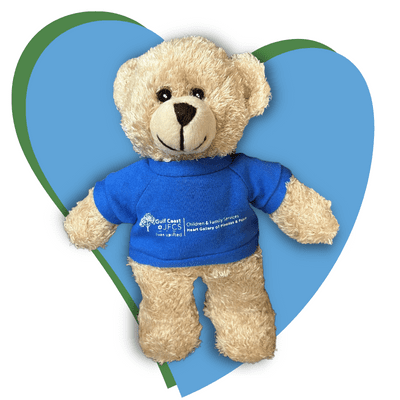 Celebrate National Adoption Month
with a Bear Hug
Each guest will receive a complimentary Bear with your ticket. 
How Heartstrings Changes Lives
Heartstrings is the primary fundraising event for the Heart Gallery program which, in turn, fuels the needed marketing and educational outreach to support children being matched with their forever families.
It's one evening of fun, inspiration, and generosity translating into year-round tireless devotion to finding adoptive families for some of the hardest to place children in foster care. Through your support, we'll:
Expand visibility and awareness of local children awaiting adoption
Educate those interested in learning more about adoption
Guide prospective adoptive parents through the adoption process
Help to successfully match children with adoptive families
Provide foster children the opportunity to celebrate birthdays, holidays, and other life milestones.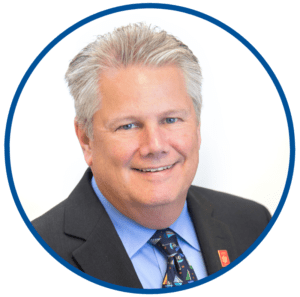 Please join us in honoring the
2022 Diane Granito Heart of Gold Award recipient
Dr. Chris Card
Lifetime Adoption Advocate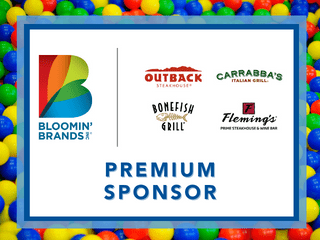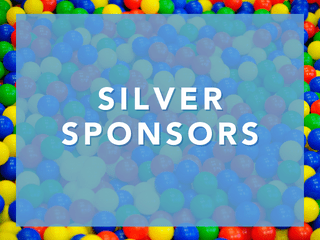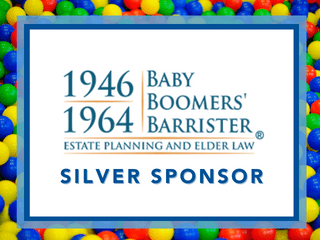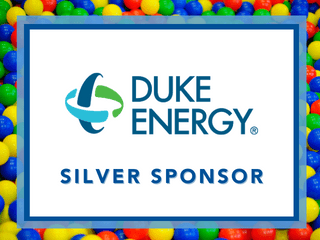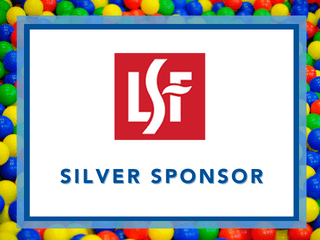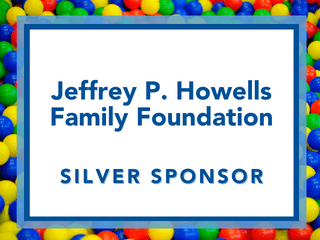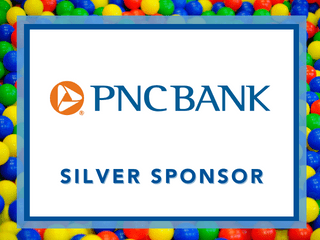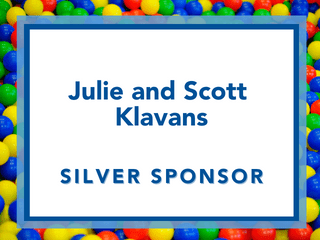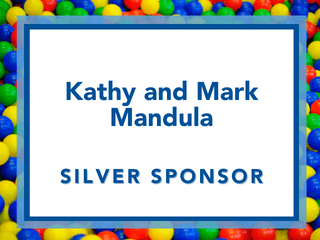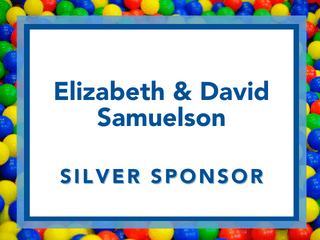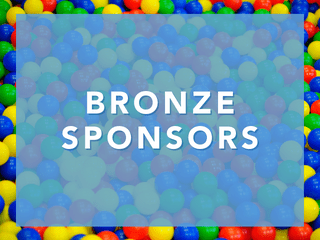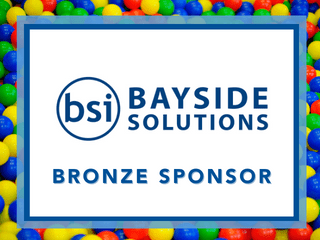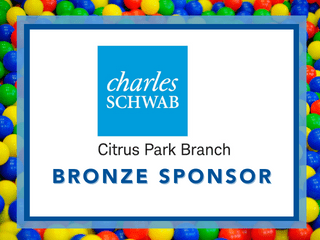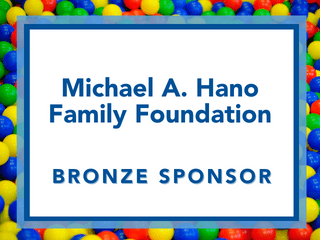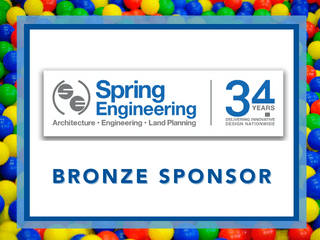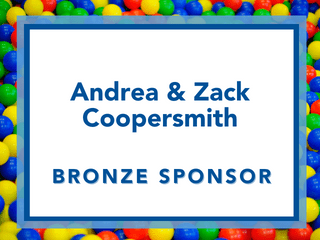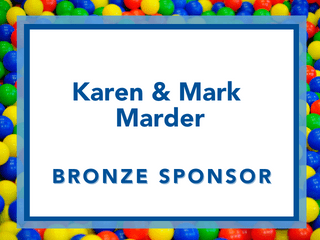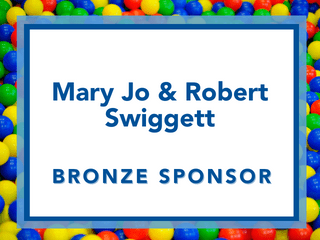 Generous philanthropic support allows Heart Gallery of Pinellas and Pasco to find adoptive families for the hardest to place children in foster care – teenagers, siblings, and children with special medical or emotional needs.
Our goal is to find a forever family for every child before they age out of foster care.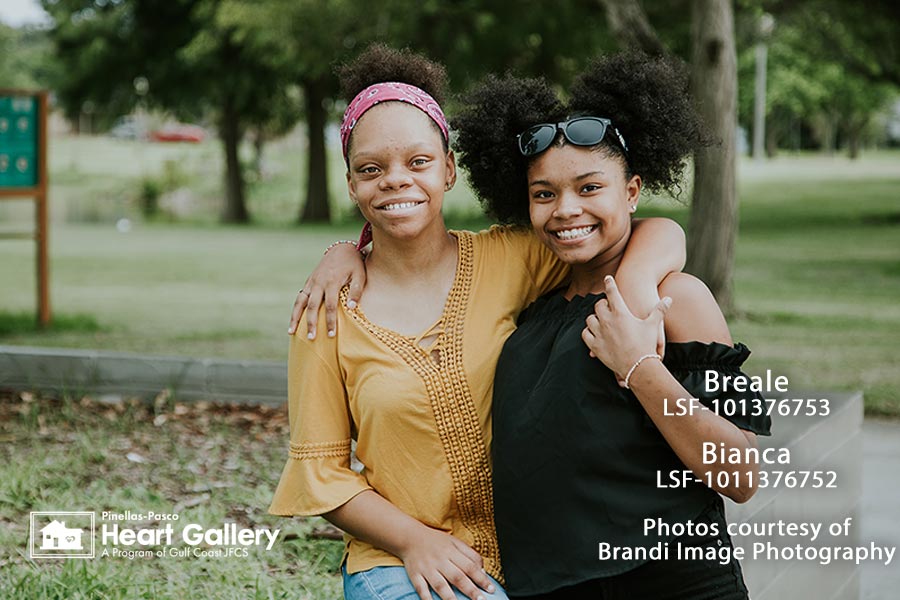 PRESENTING
SPONSOR: $10,000
Listed as Presenting Sponsor on the invitation and all promotional materials for Heartstrings event and November

'

s National Child Adoption Month

20 guests

Three full page ads in the program

Event night presentation recognition
PLATINUM SPONSOR: $7,500
20 guests
Logo on invitation
Two full page ads event program
Proportional recognition on sponsor listing and on Gulf Coast JFCS website
SILVER SPONSOR: $2,500
6 guests
Half page ad in the event program
Proportional recognition on sponsor listing and on Gulf Coast JFCS website
GOLD SPONSOR: $5,000
10 guests
Logo on invitation
Full page ad event program
Proportional recognition on sponsor listing and on Gulf Coast JFCS website
BRONZE SPONSOR: $1,000
4 guests
Quarter page recognition in the event program
Proportional recognition on sponsor listing and on Gulf Coast JFCS website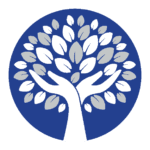 Individual contributions of $1,000 or more qualify for recognition in Gulf Coast JFCS Tree of Life Circle
ADVOCATE: $500
2 guests
Listing in the event program
Proportional recognition on sponsor listing 
Friend: $250
2 guests
Listing in the event program
Proportional recognition on sponsor listing