Every child deserves love
Get Involved with The Heart Gallery
Get Involved with The Heart Gallery as a foster or adoptive family, or as a volunteer connecting children with community.
How to Get Involved with the Heart Gallery
About the Heart Gallery of Pinellas and Pasco

The Heart Gallery of Pinellas and Pasco is a program of Gulf Coast JFCS that connects children in foster care with their forever families through adoption. In addition to featuring children, we recruit and support families interested in adoption.
Since the Heart Gallery of Pinellas & Pasco was created in 2006, we have helped find nearly 400 adoptive families for our waiting children.
Bill Cadzow
on working with The Heart Gallery
More than just a photographic exhibit, professional photographers volunteer their time and talent to create amazing portraits of foster children available for adoption. These portraits help them, through the power of a smile, to build a family, to connect with the community, and to create a bond that will change lives forever.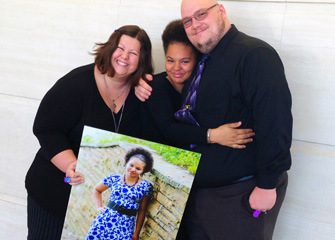 Support our adoption community by using these photographers.
The Heart Gallery would not be possible without each of these amazing and talented photographers:

Do you have a Business or a Community space that you think would be perfect to host The Heart Gallery?
Our galleries are hugely important in raising awareness for local children living in foster care and waiting for their forever families. We are always looking for new sites throughout Pinellas and Pasco counties to display our portrait or digital galleries throughout the year.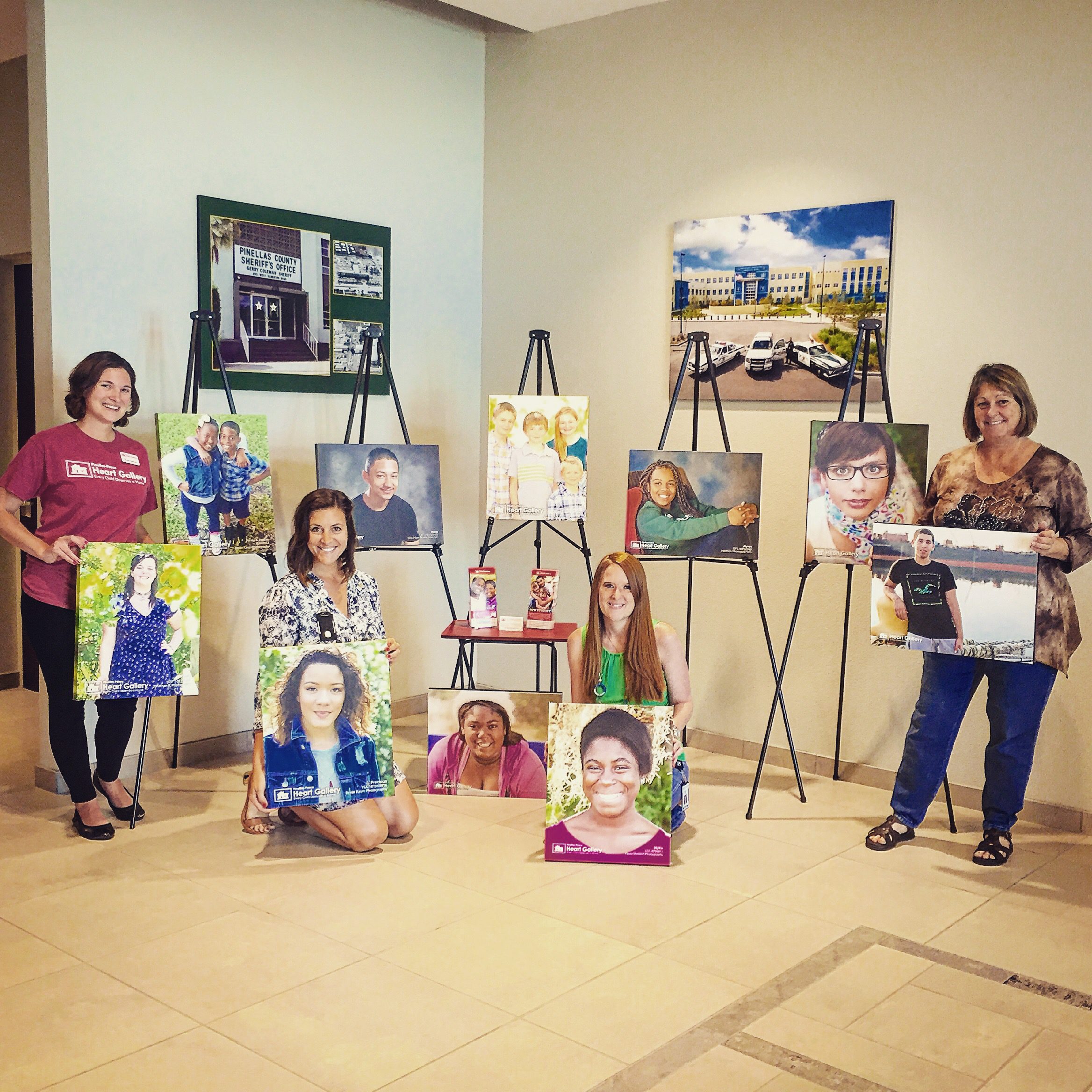 How About a POP UP Gallery?
We love to see our gallery popping up throughout the region! With a blank wall or an empty corner, your business or congregation can become a Heart Gallery ambassador or a Faith Based Champion.
GIVE A GALLERY A HOME – AND
HELP A CHILD FIND A HOME!
Want to host a gallery for a month or more? We do all the work at no cost to you. Your business will be listed here with a link to your website. Reach out to  heartgallerykids@gcjfcs.org.
GET ON THE LIST OF GALLERIES IN THE COMMUNITY!
Icot Center, Clearwater

Our Lady Queen of Peace, New Port Richey

St. Jerome's Catholic Church, Largo

West Pasco Government Building

ADOPTION SUPPORT FOR HEART GALLERY FAMILIES
Want access to free event tickets and fun? Want to spend time with other adoptive families? Family Fun Nights, and more, are open to adoptive families and relative caregivers looking for free and friendly opportunities to share with like-minded individuals and a community cheering for you.
Email heartgallerykids@gcjfcs.org for more information.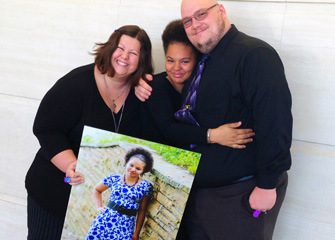 ADOPTION PROCESS & RESOURCES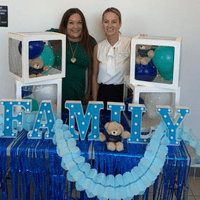 The first step on your adoption journey is learning about what exactly the journey entails. Adoption is a unique way to build your family while changing children's lives and enriching your own. While becoming a family is the biggest benefit, the State of Florida has many more to offer.