Check back soon for details about FACES 2022.
FACES of Inspiration Honoree Videos
FACES of Inspiration, the signature fundraising event for Gulf Coast JFCS, recognizes individuals who overcome hardships and find the ability to thrive within our communities as a result of receiving support from Gulf Coast JFCS.
We also honor volunteers who have demonstrated commitment to our organization through years of dedicated service and philanthropy.
Holocaust Survivor Program Urgent Assistance Fund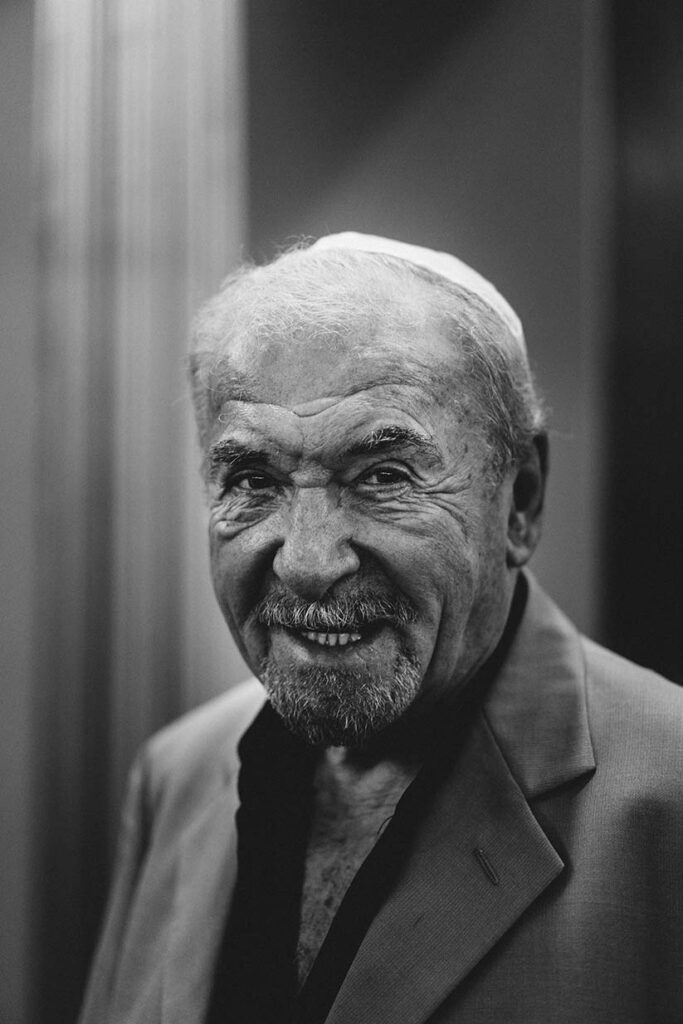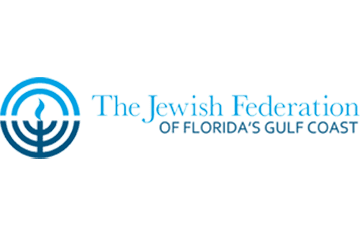 Gulf Coast JFCS assists 242 Holocaust Survivors who require varying levels of assistance for essential daily living activities. For many, the high costs of medical and home care have depleted their financial reserves resulting in a significant gap in care without our assistance. Approximately 30% of Holocaust survivors live below the poverty line.
Make an Impact:
$10,000: Urgent care needs for 1 survivor.
$5,000:   Restorative dental work for 2 survivors.
$1,800:   Food insecurity support for 18 survivors
$1,000:   Medical alert systems for 4 survivors.
$180:      Week of home care for 1 survivor.
$72:        Companionship and transportation for 1 survivor.
These funds will be directed to the most urgent care needs for survivors, prioritizing those in their 90's and others with the greatest safety risk or medical vulnerability.
How To Make Your Contribution:
1) Contact staff leadership at either Gulf Coast JFCS or the Federation for Florida's Gulf Coast to discuss your contribution.
Gulf Coast JFCS
Federation of Florida's Gulf Coast
2) Direct your contribution by written correspondence, either email or letter, to GCJFCS Holocaust Survivor Program, Urgent Assistance Fund.