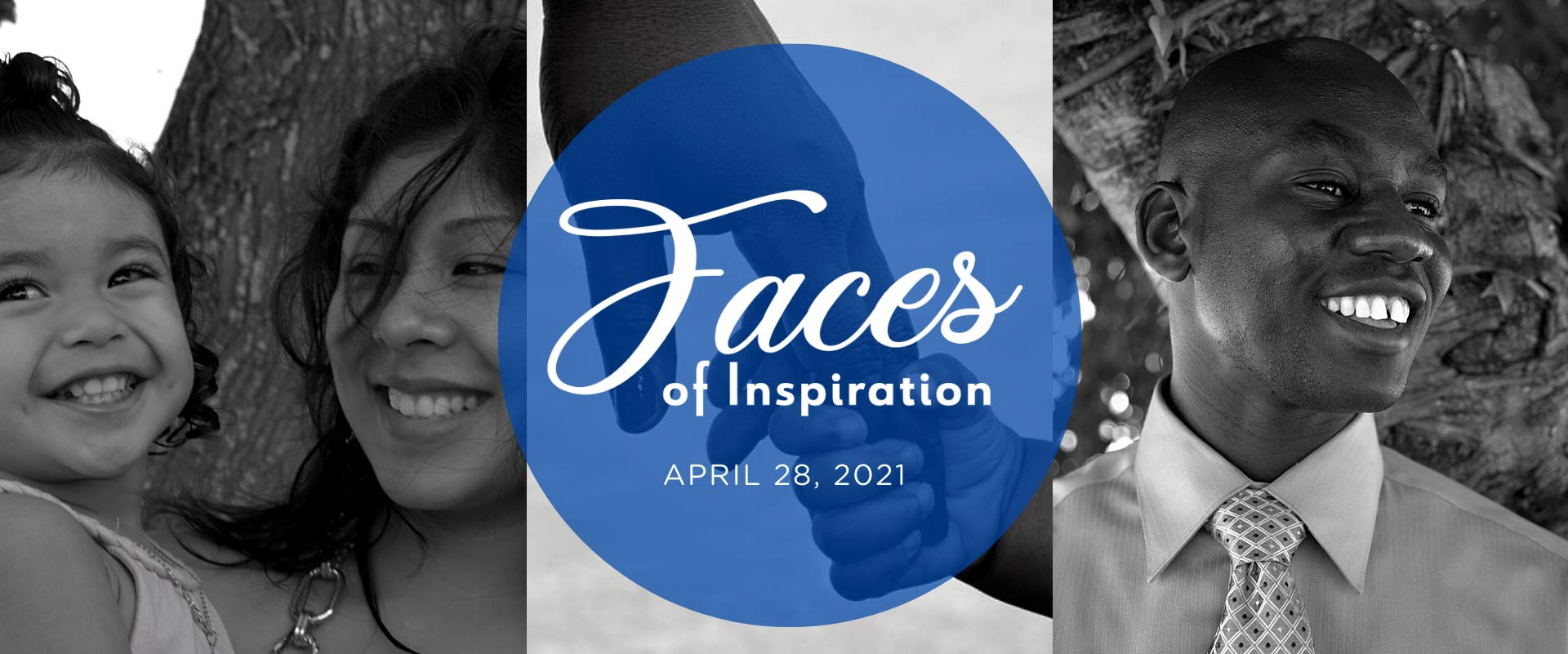 A Celebration honoring Jan and Craig Sher
and other inspiring heroes of Gulf Coast JFCS
Wednesday, April 28, 2021 | 7:30- 8:30 pm | Live Stream
Registration for FACES of Inspiration is hosted through GiveSmart. Create an account to receive event updates, donation receipts, and early access to auction items.

Event Details
Wednesday, April 28, 2021
at 7:30- 8:30 pm
Live Stream
FACES of Inspiration, our signature fundraising event, recognizes individuals who overcome hardships and find the ability to thrive within our communities as a result of receiving support from Gulf Coast JFCS. We honor volunteers who have demonstrated commitment to our organization through years of dedicated service and philanthropy.
Gulf Coast JFCS invites you to celebrate our inspiring honorees for their courage and perseverance while making a difference in the lives of others. Your attendance and contributions help fill the gap in resources needed to continue our programs and services impacting more than 40,000 people annually. The pandemic's financial and emotional challenges make your participation even more vital as we strive to uplift our community.
Please help us share this event on social!
Lifetime Achievement Award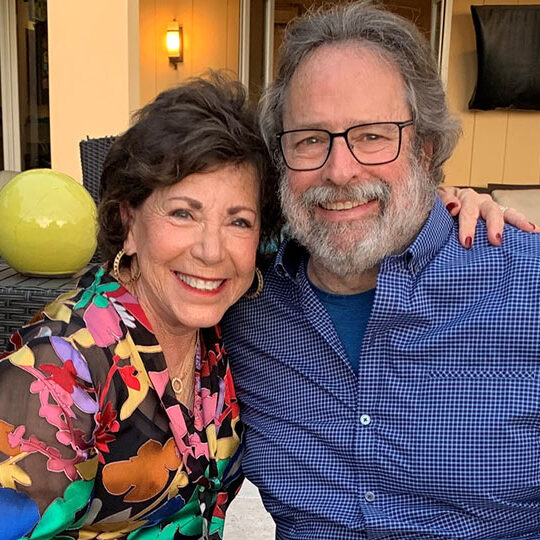 Jan & Craig Sher
This year we are pleased to announce Jan and Craig Sher as the recipients of our Lifetime Achievement Award.
For More Information
If you have questions about FACES, please contact the Marketing and Development department at marketing@gcjfcs.org or 727-479-1805.