FACES
November 8 at 6 p.m.
Thank You to our Sponsors!
GOLD SPONSORS
Dr. Lane and Terri Ziegler
Noreen Gordon Sablotsky
Tech Data
Raymund Foundation Inc.
SILVER SPONSORS
Craig and Jan Sher
Brent & Debbie Sembler
Joel & Shannon Cantor Family Foundation
Duke Energy
Englander Fischer
Ernst & Young LLP (EY)
Jabil Inc.
Judy Benjamin -Benjamin Family Foundation
The Baby Boomers' Barrister
Wallace Welch & Willingham
Wesco International
Dex Imaging, Inc.
Mel and Betty Sembler
BRONZE SPONSORS
CBIZ & MHM
Corban OneSource LLC
Michael A. Hano Family Foundation, Inc.
Eric & Cindy Feder
The Sterensis Family/Advanced Learning Centers
Scott and Julie Klavans
Johns Hopkins All Children's Hospital
Jared Abelman & Abigail Sterensis
Stuart and Karessa Lasher
Steven & Kiki Esrick
Barnett Bolt Kirkwood Long & Koche
Gregory, Sharer & Stuart, CPA
Jan and Jay Miller & J Square Developers
Sherry and Harley Tropin
Mezrah Consulting
Chaim and Aliza Bloom/Tampa Bay Rays
Electronic Learning Products, Inc.
FACES, our signature fundraising event, recognizes individuals who overcome hardships and find the ability to thrive within our communities as a result of receiving support from Gulf Coast JFCS. We also honor a volunteer who has demonstrated commitment to our organization through years of dedicated service and philanthropy.
Join us to celebrate these wonderful individuals for their courage and perseverance while making a difference in their lives and the lives of others. Your attendance and support helps to fill the gap in resources needed to continue our programs and services which impact more than 30,000 people yearly.
Event Details
Thursday, November 8, 2018
at 6pm
at the Hilton St. Petersburg Carillon Park
950 Lake Carillon Drive,
St. Petersburg, Florida, 33716
The evening will begin with a welcome reception followed by dinner and the program.
Dinner Menu
Salad
Baby Arugula & Mixed Greens Salad with Golden Raisins, Spiced Almonds, and Citrus Vinaigrette
Entrees Your choice of:
Medallions of Beef Tenderloin with Green Peppercorn Sauce,
Wild Salmon with Balsamic Glaze, or
Eggplant Napoleon with Roasted Vegetables
Dessert
Tropical Fruit Strudel
For More Information
If have questions about FACES, please contact the Development and Marketing department at marketing@gcjfcs.org or 727-479-1805.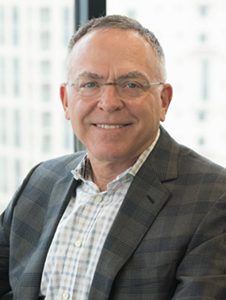 This year we are pleased to honor Mr. Steve Raymund, as the recipient of our Lifetime Achievement Award. Mr. Raymund is being recognized for his personal and passionate commitment to Gulf Coast JFCS, his many years of service as a member of the Board of Trustees, and his current service as Chair of Gulf Coast Cares, Inc. His support of Gulf Coast JFCS has been vital to the growth and impact of our work across the state of Florida.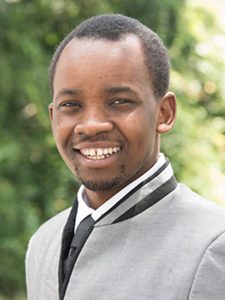 Felicien Kakure
Refugee Services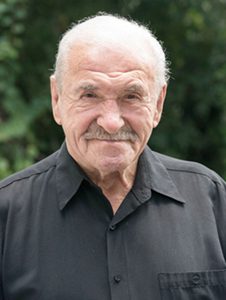 Udo Schwarz
Holocaust Survivor Program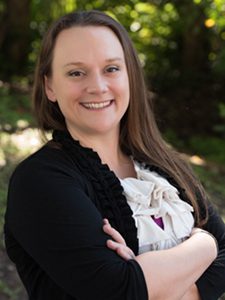 Tara Davis
Family Reunification Program
Sponsorship Information
Sponsorships are the primary way funds are received to support Gulf Coast JFCS and Florida families.
Please make a difference by joining us and committing at one of the following levels:
Prominent Video Wall Recognition
1 table of 10 with VIP placement
Logo included in promotional materials
Full-page recognition in event program
Full-screen recognition on event media screens
Recognition by MC
1 table of 10
Logo included in promotional materials
Full-page recognition in event program
Full-screen recognition on event media screens
Recognition by MC
1 table of 10
Logo included in promotional materials
Half-page recognition in event program
Recognition on event media screens
Recognition by MC
1 table of 10
Quarter-page recognition in event program
Recognition on event media screens