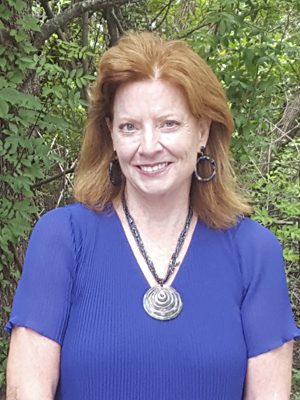 Susan Farley
Vice President for Development and Marketing Outreach
Ms. Farley brings more than 30 years of leadership experience in the area of philanthropy, communications and marketing in the nonprofit sector. She worked for more than two decades with the American Heart Association at local, regional and national levels, and more recently as senior vice president for mission advancement for the international humanitarian organization, World Pediatric Project. Ms. Farley raised tens of millions of dollars to launch new or expand existing annual campaigns and major gift fundraising initiatives, enhance strategic planning and establish organization-wide connectivity to year-round stewardship of philanthropic contributions.
"Ms. Farley's extensive experience in fundraising will help build more resources we can provide to Floridians in need of social and mental health services," said Dr. Sandra Braham, CEO. "Her experience with humanitarian organizations and the nonprofit sector will be a brilliant addition to our team."
Ms. Farley graduated from Kent State University with a bachelor's degree in communications.
She relocated from Richmond, Virginia to Clearwater with her husband.