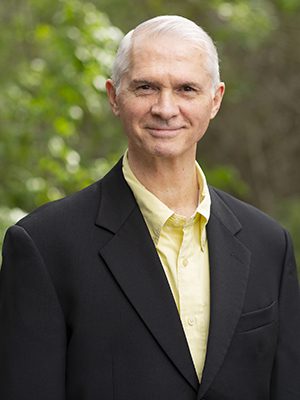 Lloyd De France
Chief Administrative Officer
Mr. De France has more than 25 years of experience leading human resources for organizations in a variety of industries, including travel, media, entertainment, facilities, security, and marketing.
He is past chair of the Childcare Field of Service for the United Way of Greater Tampa, and past board member of several charitable organizations including Alpha House, Tampa Marine Institute, Junior Achievement and Tampa Area Safety Council, and is an alumnus of Leadership Tampa.
"Mr. De France has a wealth of knowledge and his strengths in strategic change and diversity will provide great leadership in our organization," said CEO Sandra Braham.
He earned his bachelor's degree in mass communications and master's degree in business administration from the University of South Florida.
Mr. De France lives in Clearwater with his wife, Tasha.