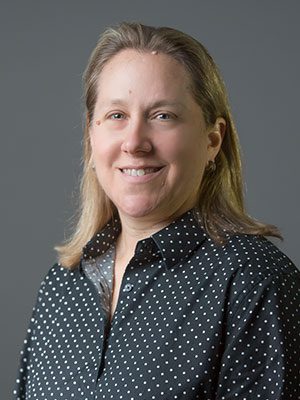 Lisa Circle
VP of Quality, Compliance and Contracts
Lisa Circle started at Gulf Coast JFCS in 2004 as a Case Management Supervisor in the child protection program in Pinellas County.  She left Gulf Coast JFCS in 2006 to pursue other professional opportunities but returned to Gulf Coast JFCS in April 2014 as Director of Quality Improvement.  In September 2014, Ms. Circle was appointed Vice President of Quality Improvement.  In April 2017, she was designated as Vice President of Quality, Contracts, and Compliance.  Ms. Circle is responsible for the development, coordination and implementation of the agency's quality improvement, contracts utilization management, risk management and compliance programs.
Prior to re-joining Gulf Coast JFCS in 2014, Ms. Circle served as the Director of Child Safety at Directions for Living.  Ms. Circle has over 20 years of experience in Child Welfare programs in Miami-Dade, Pinellas and Hillsborough counties.
Ms. Circle has a Bachelor of Science in Psychology.