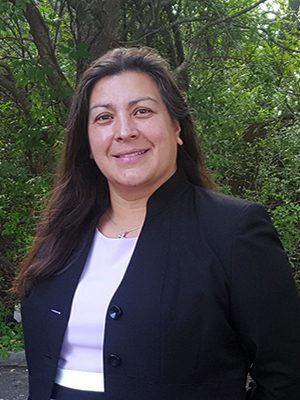 Elke Cumming
Vice President of Programs and Administration
Elke Cumming, Vice President of Programs and Administration, has dedicated over 30 years in service to vulnerable communities developing, directing, and managing diverse human services programs in El Paso, Texas, Mexico, Guatemala, Paraguay and now throughout the state of Florida. 
As a servant-leader, Elke has directed residential and case management services for survivors of domestic violence and human trafficking with a focus on establishing safe spaces for vulnerable youth, newly arrived immigrants, and elders. 
Elke is a proud graduate of the "2021-derful" Class of Leadership St. Pete and holds a master's degree in public health from the University of Texas School of Public Health.