Refugee Resettlement & Placement
Refugee Resettlement & Placement resettles refugees from around the world who have been persecuted and fled their home country to come to Pinellas County with the dream of providing their families with a life of freedom, safety, and liberty. With a goal to help refugees and their families become self-sufficient, services include case management, housing and household goods assistance, cultural orientation, referrals and follow up with a wide range of community service resources.
Contact Information
Pinellas County
14041 Icot Boulevard
Clearwater, FL 33760
P: 727.479.1858
F: 727.450.7285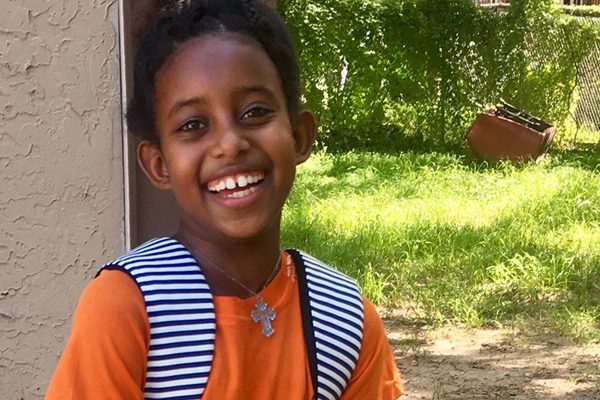 Resettling persecuted refugees from around the world
Top Ten Reasons to Hire Our Clients:
Tax Credits

Tax credits for employers.
Workers With The Skills You Need
Increase Your Productivity

Cultural Diversity

Increase the diversity of your staff by adding workers from around the world.
I want to Volunteer!
Volunteers are the life-blood of Gulf Coast JFCS. We are proud of the ongoing commitment demonstrated by hundreds of volunteers each year.
I want to Donate!
There are many ways you can be a part of making your community better by working with Gulf Coast JFCS.