Refugee Employment Match Grant Program
Refugee Employment Match Grant Program provides services in Pinellas County to help refugees, Asylees, Cuban and Haitian entrants, and Special Immigrant Visa Holders (SIVs) to become economically self-sufficient within 120 to 180 days of program eligibility. Services provided are case management, employment services, maintenance assistance and cash allowance. Self-sufficiency must be achieved without accessing public cash assistance.
Contact Information
14041 Icot Blvd.
Clearwater, FL 33760
P: 727.479.1858
F: 727.450.7285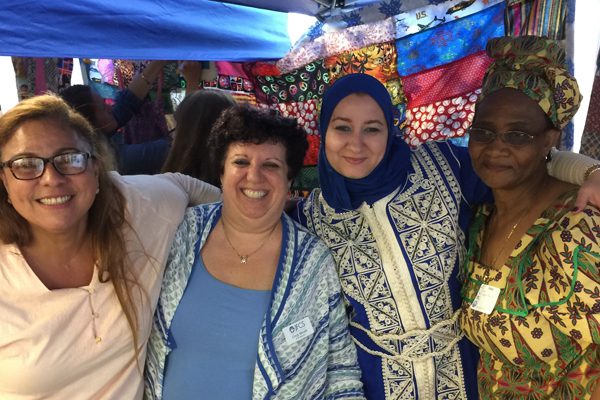 Empowering refugees with economic self-reliance
I want to Volunteer!
Volunteers are the life-blood of Gulf Coast JFCS. We are proud of the ongoing commitment demonstrated by hundreds of volunteers each year.
I want to Donate!
There are many ways you can be a part of making your community better by working with Gulf Coast JFCS.