Refugee Youth Pathways addresses the educational, language, and employment needs of vulnerable refugee youth, ages 16-19 years. These youth may be at risk of dropping out of high school, not meeting high school graduation requirements, or are in need of alternatives to a traditional high school education; with the overall goal of employment and integration. The program provides case management towards academic and/or employment goals and serves Pinellas and Hillsborough counties.
Types of Services include:
Academic Pathway:
Graduation from high school
Obtain a General Educational Diploma (GED)
Tutoring services for core academic courses
Career Pathway:
Access to Post Vocational Skills Training
Access to employment services
Contact Information
Pinellas County
14041 Icot Blvd.
Clearwater, FL 33760
P: 813.442.9306
Hillsborough County
3550 West Waters Avenue, Suite 101
Tampa, FL 33614
P: 813.442.9306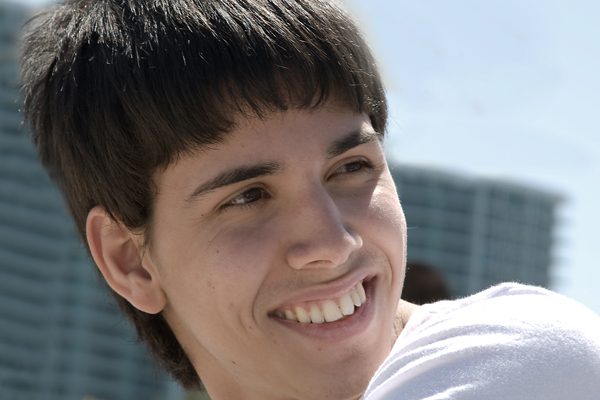 Helping build a solid foundation for young refugees' futures
What they are saying about the program…
"He feels safe because your program gives him support."
"My daughter's English has improved, and she received honor roll. She has lots of friends!"
"The tutorial program helps the children speak English faster, and they get better grades as a result."
"Children learn a lot from the tutoring program since they've only been here in the U.S. for four months."
I want to Volunteer!
Volunteers are the life-blood of Gulf Coast JFCS. We are proud of the ongoing commitment demonstrated by hundreds of volunteers each year.
I want to Donate!
There are many ways you can be a part of making your community better by working with Gulf Coast JFCS.