The National Partnership for Community Training (NCPT) has compiled the following information guides to assist resettlement workers and mental health providers in their work with refugee mental health.
---
NPCT Training Toolkit
The National Partnership for Community Training (NPCT) works to advance best, promising and emerging practices in the torture treatment field. The torture survivor experience is one that can impact an individual in many ways and may make it difficult for that individual to easily find and receive needed services and assistance. This toolkit acts as a quick reference guide for anyone working with refugees and asylum seekers.
Download the National Partnership for Community Training Toolkit.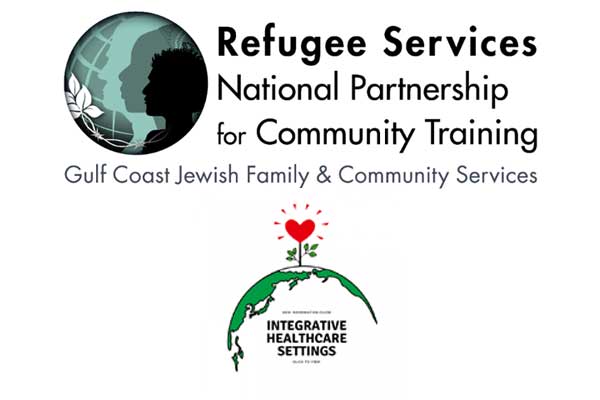 Information guides and resources for providers
List of Resources & Guides
I want to Volunteer!
Volunteers are the life-blood of Gulf Coast JFCS. We are proud of the ongoing commitment demonstrated by hundreds of volunteers each year.
I want to Donate!
There are many ways you can be a part of making your community better by working with Gulf Coast JFCS.