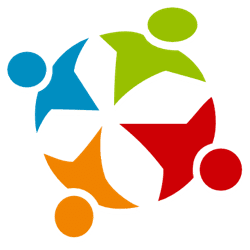 These guides provide practical insights and everyday applications for resettlement workers and mental health providers working with resettled refugees. They offer brief overviews of each country, highlighting current healthcare systems, common perceptions and responses to adverse mental health symptoms, and typical community support networks.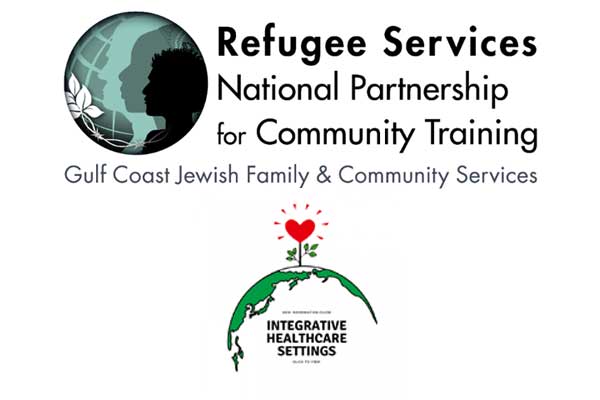 Information guides and resources for providers
Refugee Wellness Country Guides
Country Condition Reports
I want to Volunteer!
Volunteers are the life-blood of Gulf Coast JFCS. We are proud of the ongoing commitment demonstrated by hundreds of volunteers each year.
I want to Donate!
There are many ways you can be a part of making your community better by working with Gulf Coast JFCS.