National Partnership for Community Training
Refugee Wellness Country Guides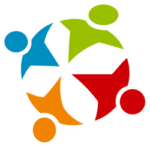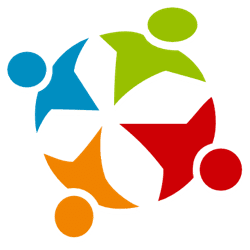 These guides provide practical insights and everyday applications for resettlement workers and mental health providers working with resettled refugees. They offer brief overviews of each country, highlighting current healthcare systems, common perceptions and responses to adverse mental health symptoms, and typical community support networks.
Refugee Wellness Country Guides
Country Condition Reports
These reports provide historical timelines, brief descriptions of common methods of torture, and synopses of current conditions and pertinent issues related to each country featured (each report has an updated timeline as of August 2015).