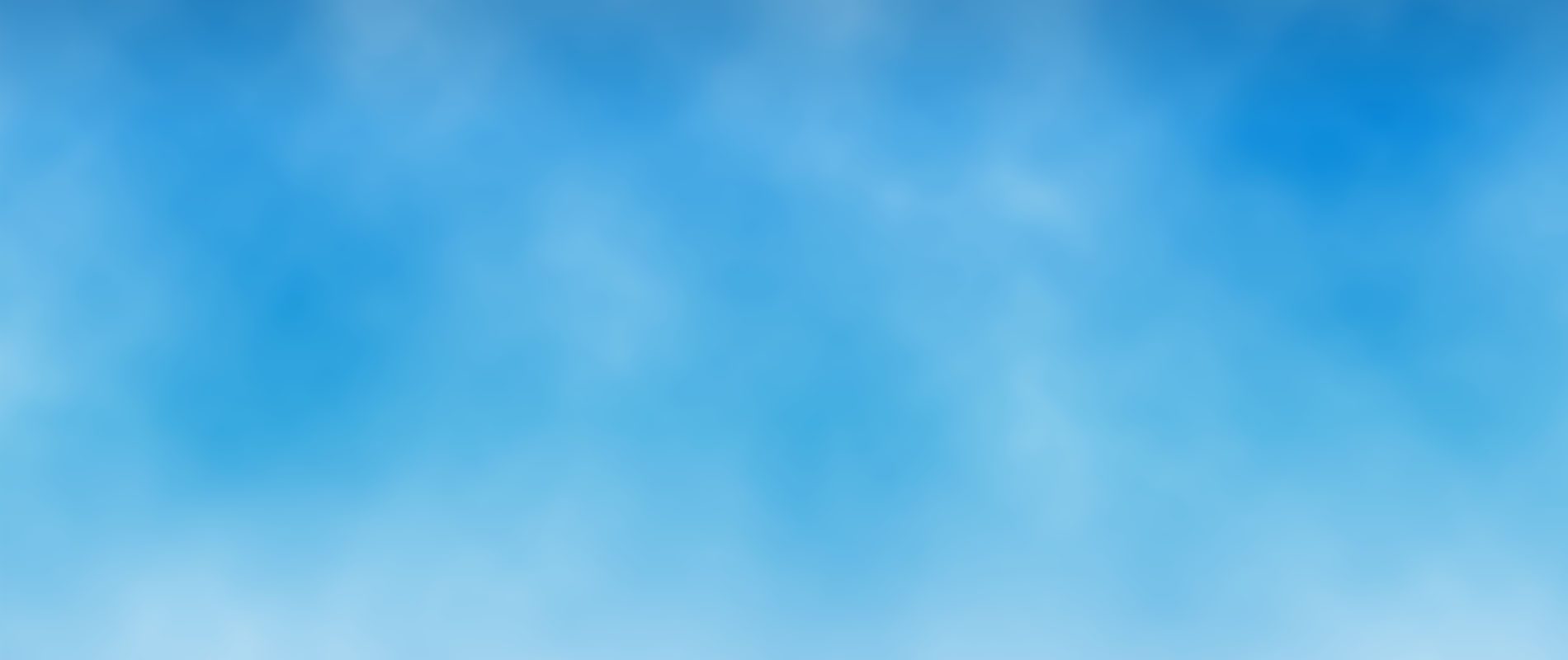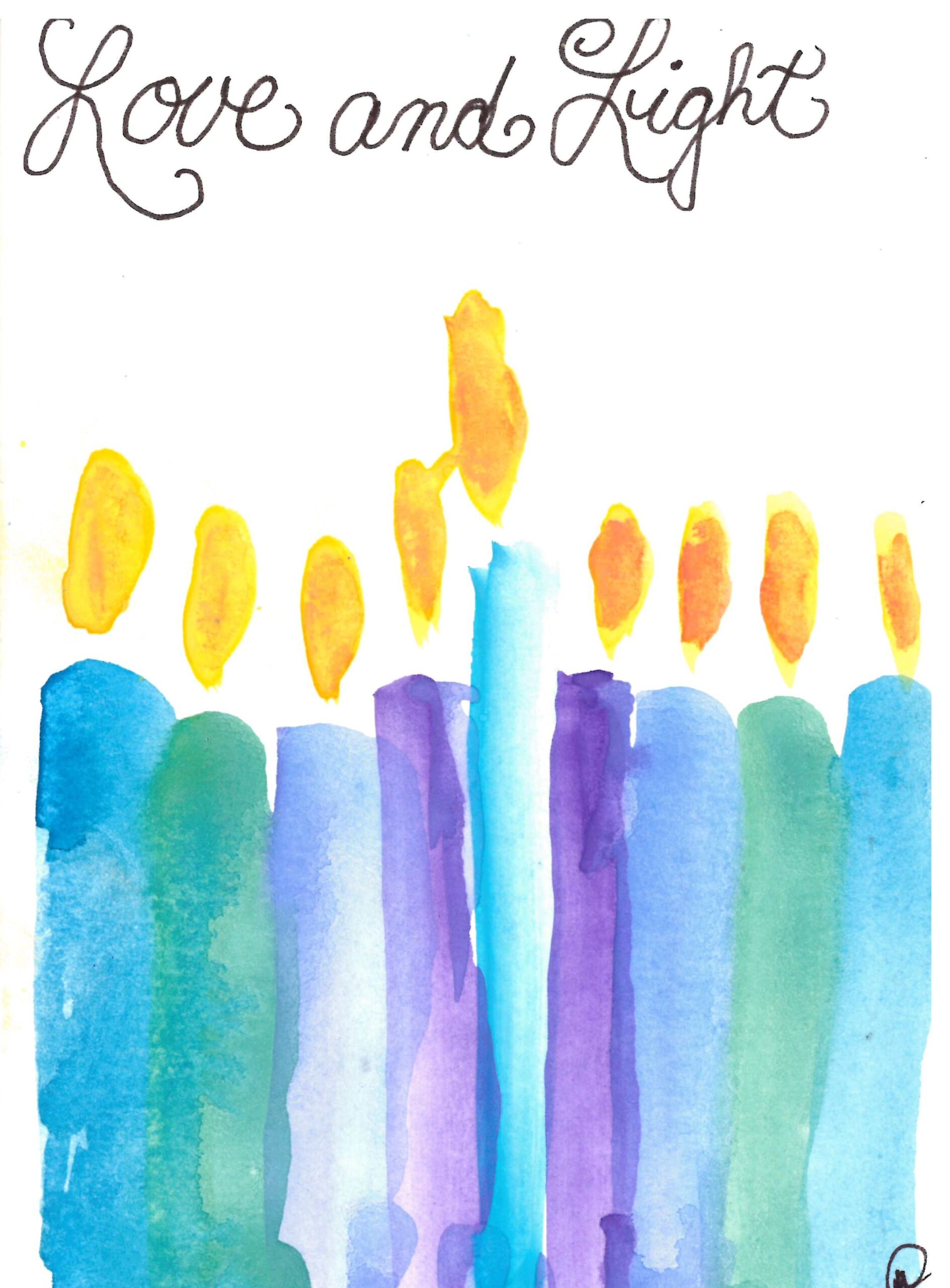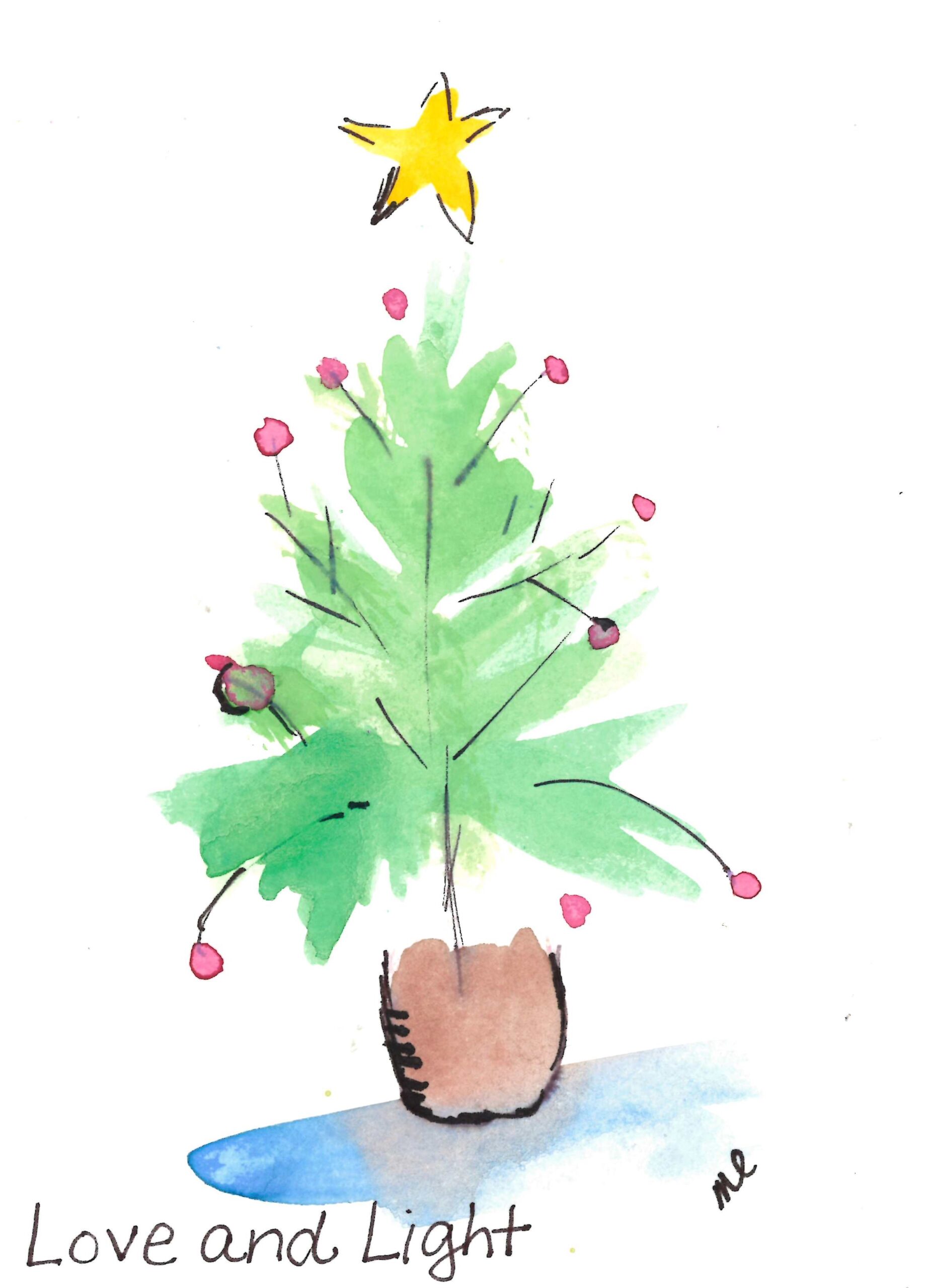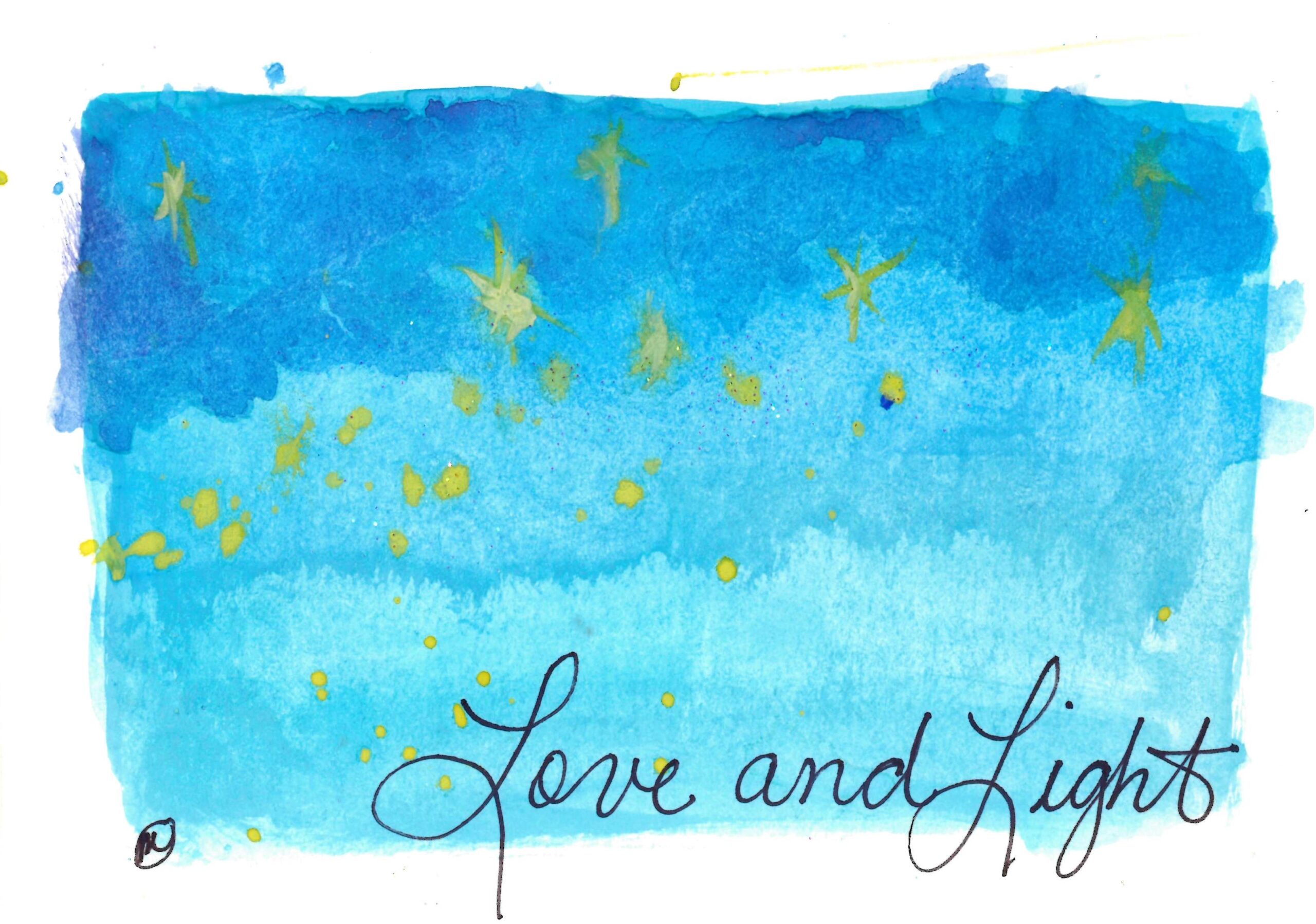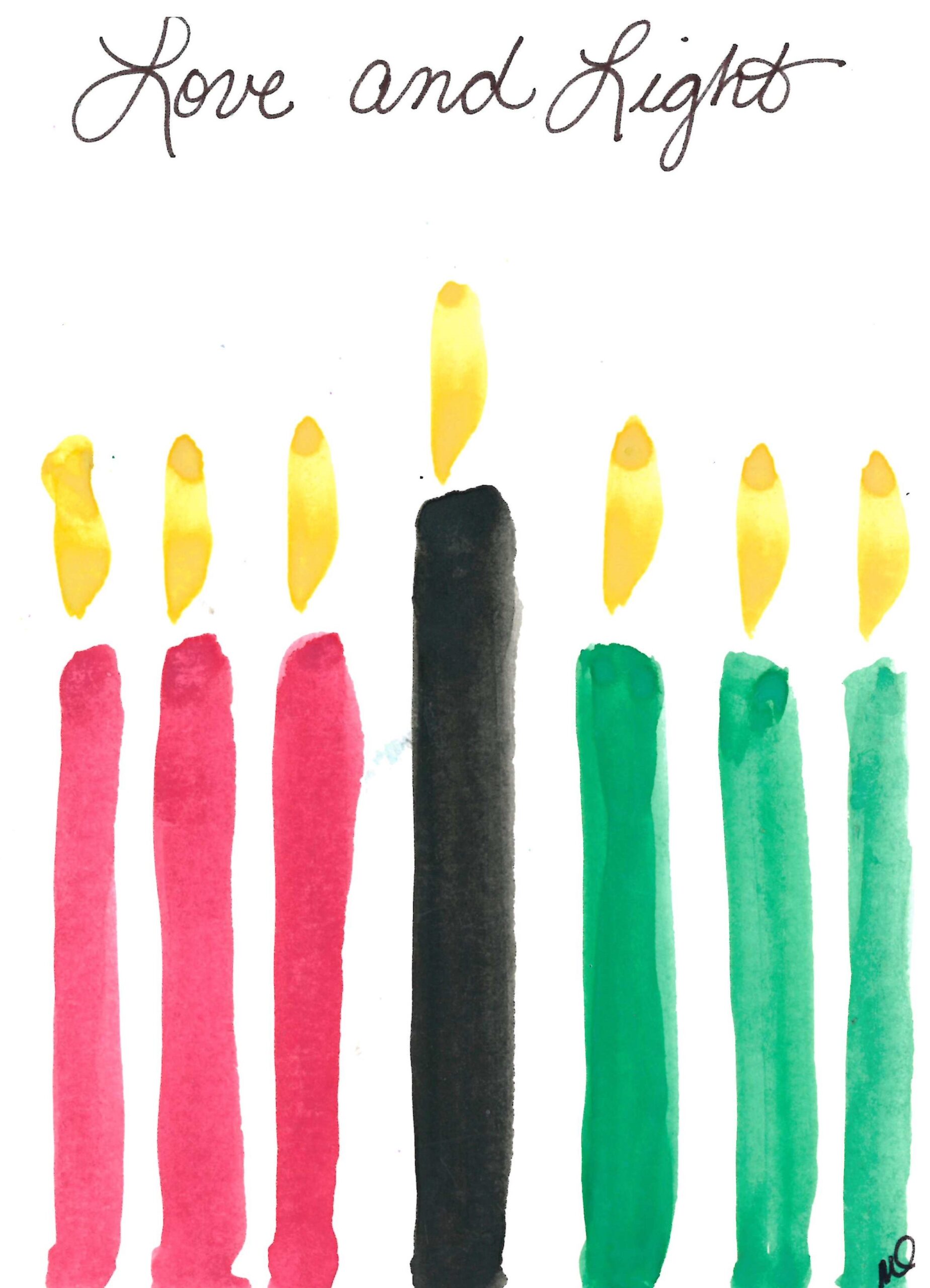 2020 Love and Light Holiday Cards
Handcrafted Watercolor cards - each unique and individual by a local artist
Use the donation form below to choose and send your card.
2020 Love and Light Holiday Cards
This past year has been a reminder of what is truly most important- good health, caring for our family and friends, and adding love, compassion and hope into the world.
In support of adding joy to this holiday season with gifts of light and love to others, Gulf Coast JFCS is debuting a limited supply of hand painted holiday cards. Ranging from Chanukah, Kwanzaa, Christmas, and secular designs, these beautiful cards offers a personal touch especially meaningful in these unusual times of non-gathering with one another.
And, by purchasing and sending these cards to friends and loved ones, you are helping Gulf Coast JFCS reach more people with essential services, ranging from safety net concerns of food, shelter, and medical care to job placement and behavioral health resources.
Choose your selection of cards today, and a team member of Gulf Coast JFCS will contact you immediately to arrange delivery to you as soon as possible.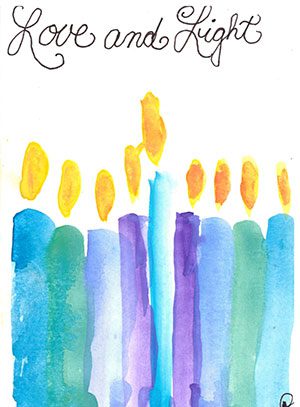 I want to Volunteer!
Volunteers are the life-blood of Gulf Coast JFCS. We are proud of the ongoing commitment demonstrated by hundreds of volunteers each year.
I want to Donate!
There are many ways you can be a part of making your community better by working with Gulf Coast.