Bill Cadzow on working with The Heart Gallery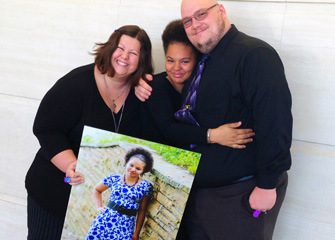 Some photos make memories; ours make families.
More than just a photographic exhibit, professional photographers volunteer their time and talent to create amazing portraits of foster children available for adoption. These portraits help them, through the power of a smile, to build a family, to connect with the community, and to create a bond that will change lives forever.
Interested in becoming a volunteer photographer? Email a sample of your professional portfolio to heartgallerykids@gcjfcs.org.
Support our adoption community by using these photographers.
The Heart Gallery would not be possible without each of these amazing and talented photographers: