Good Afternoon Friends and Amigos
Good Afternoon Friends and Amigos (GAFA) is an after-school program in Hillsborough County that provides tutoring and homework assistance to scholars from Kindergarten to 3rd grade. Parents and/or caregivers of participating students will be involved and engaged in their development and family activities. Resources are available to parents and caregivers to help meet identified needs including home visitation. This program currently exists for Scholars in Kindergarten through 3rd grade enrolled at Reddick and Robinson Elementary Schools in Hillsborough County.
Contact Information
14041 Icot Blvd.
Clearwater, FL 33760
P: 813-459-8480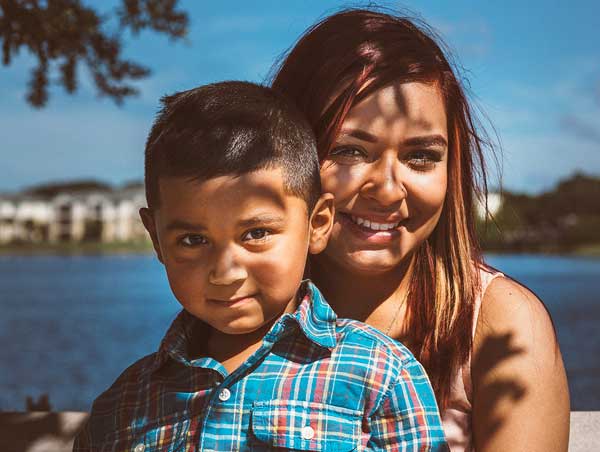 Helping children in Hillsborough County with after-school tutoring and homework support.
I want to Volunteer!
Volunteers are the life-blood of Gulf Coast JFCS. We are proud of the ongoing commitment demonstrated by hundreds of volunteers each year.
I want to Donate!
There are many ways you can be a part of making your community better by working with Gulf Coast JFCS.