Older Adults Support Team
Older Adults Support Team provides specialized intervention for elders at risk of suicide. In close coordination with state Adult Protective Services, this holistic program in Broward County provides in-home assessment, crisis intervention counseling, peer support, follow up and case management with the overall goal of reducing suicide risk.
Contact Information
24-hour program crisis hotline: 866.517.6593
5400 S. University Drive, Suite 507
Davie, FL 33328
P: 954.630.4181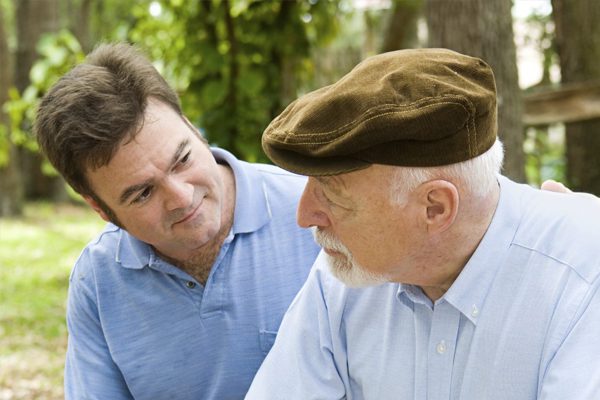 Assisting elders to stablize and maintain an independent lifestyle
What some of our clients have said:
"I can't say enough about this program. You make my heart lighter. Your presence means so much."
"Very productive sessions. Even when a problem cannot be solved, I feel better having you to talk it through with."
"Are you kidding?? Better than A+! You have helped me so much more than you know."
"Everyone in this program is so helpful, caring and informative. I don't have enough words to describe how wonderful you have been."
"So very caring, understanding and knowledgeable. I'd only change one thing about this program: I wish I could see you more often."
"Kathleen been an extremely positive force in my life. I have highly benefited and made great strides due to her professional, insightful and compassionate service."
There is always a staff member available to effectively help elders avoid unnecessary hospitalization.
I want to Volunteer!
Volunteers are the life-blood of Gulf Coast JFCS. We are proud of the ongoing commitment demonstrated by hundreds of volunteers each year.
I want to Donate!
There are many ways you can be a part of making your community better by working with Gulf Coast JFCS.