Elder Counseling Services
Elder Counseling Service (Vendor- Counseling Center) provides services for persons 60 years of age or older who would benefit from individual gerontological or mental health counseling services that can be provided in-home or conducted at the Harvey Hertz Counseling Center.
Contact Information
14041 Icot Blvd.
Clearwater, FL 33760
Tel: 727.479.1887
Fax: 727.507.4355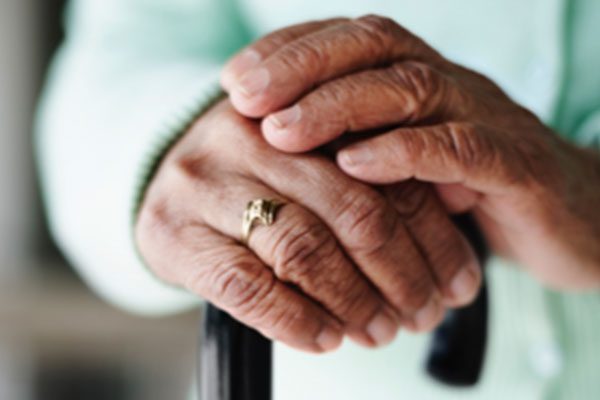 Elder Counseling for individuals over 60
I want to Volunteer!
Volunteers are the life-blood of Gulf Coast JFCS. We are proud of the ongoing commitment demonstrated by hundreds of volunteers each year.
I want to Donate!
There are many ways you can be a part of making your community better by working with Gulf Coast JFCS.