Elder Counseling Services
Elder Counseling Service provides services for persons 60 years of age or older with individual gerontological or mental health counseling services provided at the Gulf Coast JFCS Counseling Center.
Contact Information
14041 Icot Blvd.
Clearwater, FL 33760
Tel: 727.479.1887
Fax: 727.507.4355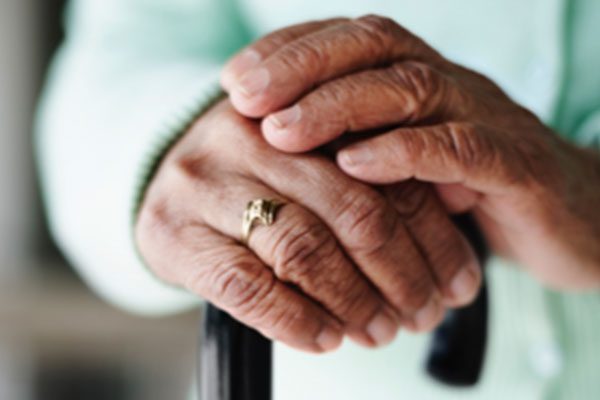 Elder Counseling for individuals over 60
I want to Volunteer!
Volunteers are the life-blood of Gulf Coast JFCS. We are proud of the ongoing commitment demonstrated by hundreds of volunteers each year.
I want to Donate!
There are many ways you can be a part of making your community better by working with Gulf Coast JFCS.