Egret Housing is a seven-unit housing complex for low-income disabled adults located in New Port Richey in Pasco County. Funded by the Department of Housing and Urban Development (HUD), the project is sponsored by Gulf Coast JFCS and under the auspices of a separate housing corporation.
Contact Information
P: 813.987.6522
F: 813.987.6502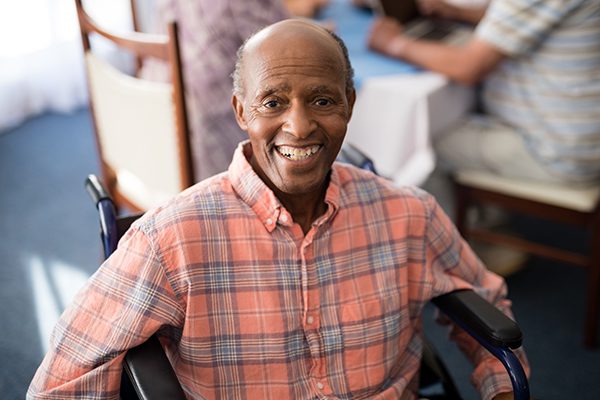 A place for the low-income disabled to call home
I want to Volunteer!
Volunteers are the life-blood of Gulf Coast JFCS. We are proud of the ongoing commitment demonstrated by hundreds of volunteers each year.
I want to Donate!
There are many ways you can be a part of making your community better by working with Gulf Coast JFCS.