Egret Housing is a seven-unit housing complex for low-income individuals with disabilities located in New Port Richey in Pasco County. Funded by HUD, the project is sponsored by Gulf Coast and under the auspices of a separate housing corporation.
Contact Information
P: 813.987.6522
F: 813.987.6502
Effective January 4, 2021, Gulf Coast Egret Housing, Inc. a HUD 811 PRAC community, property ID Number 800004137, located at 6007 Vermont Ave., New Port Richey, Florida, will open the waiting list through March 15, 2021. New names will be added to this list through the end of business on March 31, 2021.
The length of the waiting list closure will depend on the rate at which the current program participants leave the program, as well as the rate at which the current waiting list is reduced through filling those vacancies.
The opening and closure will not impact individuals already on the list.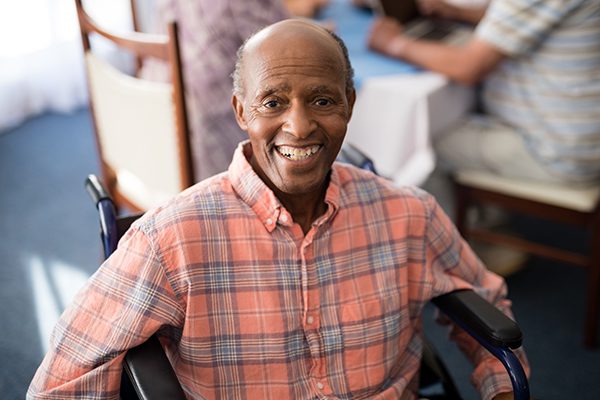 A place for low income individuals with disabilities to call home
I want to Volunteer!
Volunteers are the life-blood of Gulf Coast JFCS. We are proud of the ongoing commitment demonstrated by hundreds of volunteers each year.
I want to Donate!
There are many ways you can be a part of making your community better by working with Gulf Coast JFCS.