Counseling Center of Gulf Coast JFCS
The Counseling Center provides a safe, private, and compassionate environment for individuals and families in the Tampa Bay community to receive high-quality outpatient counseling services. We tailor our counseling approach to each individual and one-on-one services are provided by highly-qualified mental health professionals who work with you to achieve your personal goals. Clients feel confident working with the Counseling Center because they know it is part of a well-regarded community agency with more than 50 years of expertise providing mental and behavioral health services.
The Counseling Center at Gulf Coast JFCS:
Conveniently located in the Clearwater/Largo area
Accepts most insurance plans, Medicare, Medicaid, and private-pay
Offers a sliding scale based on income limitations and funding availability
Provides services to anyone regardless of religion, race, culture, sexual orientation, or physical limitations. Gulf Coast JFCS does not discriminate and makes reasonable efforts to accommodate those with disabilities as stated in the Americans with Disabilities Act (ADA).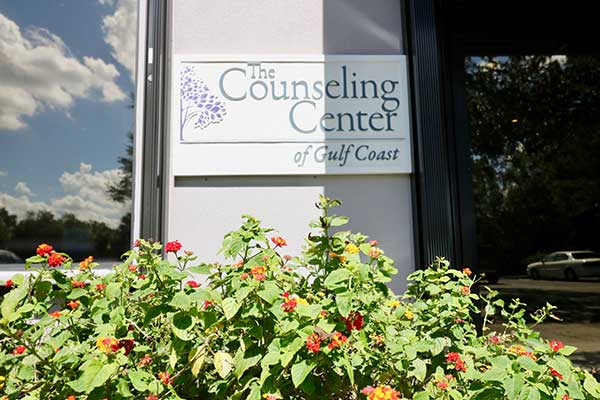 Counseling in a safe, private, and compassionate environment
The Counseling Center at Gulf Coast JFCS provides clients with the tools to deal with life's challenges. We offer individual, couples and family therapy, and psychiatric services for children, adolescents and adults. Areas of focus include: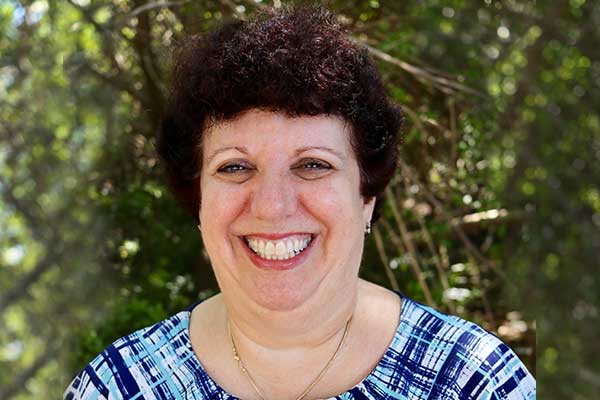 Cindy Stern Minetti is the Senior Director for Jewish Family & Counseling Services. Cindy oversees the Counseling Center, Holocaust Survivor program, Jewish Family Support, Yad b'Yad, and the William & Sally Israel Food Pantry. She has increased the outreach to the local Jewish community, through the JFS Advisory Council and the volunteer program Community Service for Kids. For three years, she provided oversight of Refugee Resettlement, Florida Center for Survivor of Torture, and Voices, in Clearwater and Miami. Prior to joining Gulf Coast JFCS in 2012, Cindy spent 22 years as a management consultant in Professional Development and Information Technology. She has a Master's in Business Administration and Bachelor's in Psychology from the University of Missouri.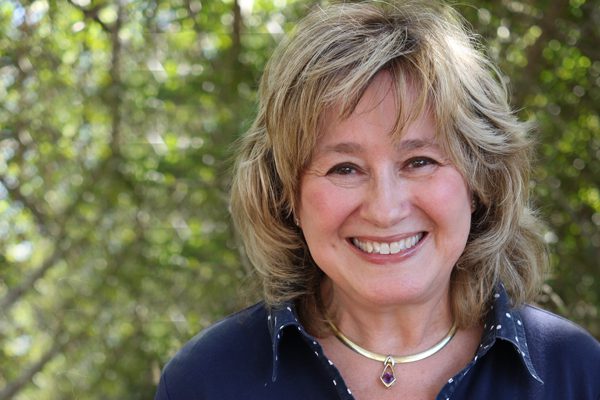 Letha Miller LCSW, is a Licensed Clinical Social Worker with expertise in trauma, including sexual, physical and emotional abuse mood disorders, and anxiety in children, adolescents and adults. Letha specializes in Accelerated Resolution Therapy (ART) eye movement therapy and is being certified in Emotionally Focused Couples Therapy. Letha graduated from the University of South Florida and has worked in mental health for the past 15 years.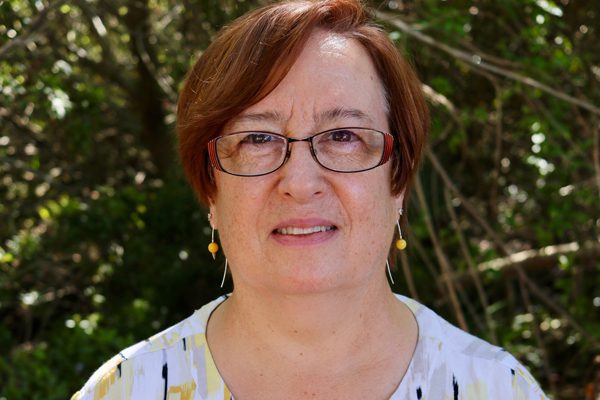 Sandra L. Weeks MS ARNP Psych certified, provides psychiatric evaluation and medication management. She has experience working with all ages, spanning private psychiatric practice, hospitals, jails, and outpatient settings. Sandra has a BA in Psychology cum laude, from Cleveland State University, a nursing degree from St. Petersburg (Junior) College of Nursing, and an M.S. in Psychiatric Nursing from the University of South Florida.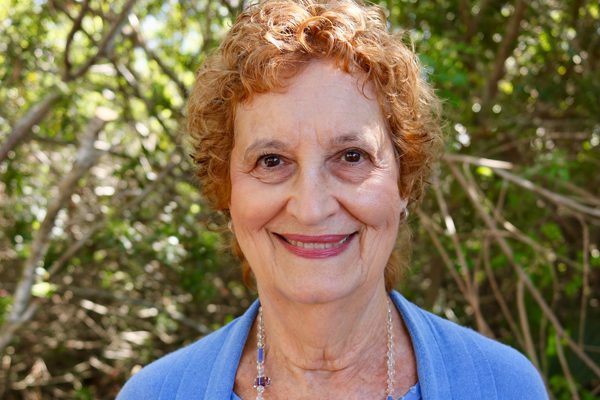 Renee Baseman Registered Mental Health Counseling Intern, has been a counselor at the Counseling Center since 1997. She has a Master's degree in Counseling from the University of South Florida. Renee specializes in individual, family, and couples counseling. She leads several support groups for the community, leading the Holocaust Survivor Chavurot, as well as Caregiver, Parenting, and Bereavement Support Groups. Renee also leads a regular topical discussion group at Philip Benjamin Tower.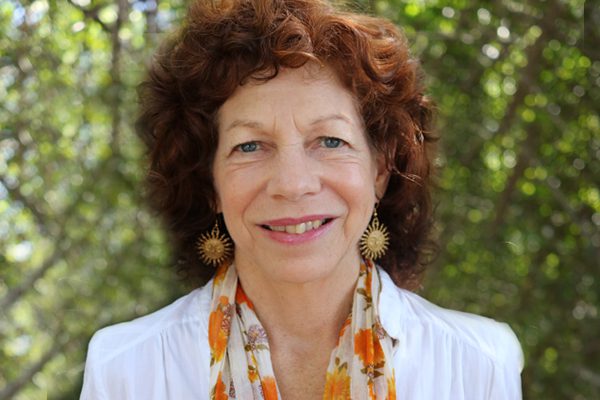 Debra Steinfeld ATR LMHC, known by her nickname Vivi, is a Registered Art Therapist and a Licensed Mental Health Counselor offering art therapy, therapeutic play, mindfulness, parent management skills, and cognitive-behavioral therapy to clients of all ages. Mental health counseling is her second career after decades as a photographer, and prior to joining the Counseling Center she worked with children in therapeutic foster care. Debra has a Master's degree in Art Therapy/Counseling from The College of New Rochelle.
What our clients are saying about our services:
I have been told by family members that they see a difference. I too, feel that I am benefitting, growing & learning from my sessions. I am very grateful for the help I am receiving.
My counselor is and has been a blessing in my life. Her innate abilities to zero in, and her compassion, makes her beyond anyone's aspirations to have not only a qualified counselor, but someone extraordinarily special. Thank you, Gulf Coast JFCS.
The therapist, ARNP, and office staff are assets to your agency. I'm so glad I found your group, like a diamond in the rough! Thank you so much.
Contact:
Appointments may be made by calling the Counseling Center Coordinator at:
Phone: 727.479.1897 or 727.479.1800 x 3001
Fax: 727.479.1254
14041 Icot Blvd
Clearwater, FL 33760
Funding provided in part by individual and foundation donations.
Gulf Coast JFCS is funded by:
I want to Volunteer!
Volunteers are the life-blood of Gulf Coast JFCS. We are proud of the ongoing commitment demonstrated by hundreds of volunteers each year.
I want to Donate!
There are many ways you can be a part of making your community better by working with Gulf Coast JFCS.