Voices Languages Services
Voices Language Services provides professional document translations and on-site spoken language interpretation in more than seventeen languages. Services are provided throughout Florida for Gulf Coast JFCS programs and to the community at large.
In the United States, programs and services that are receiving federal funds are required to provide language access to every Limited English Proficient (LEP) client who seeks their services (Title VI of the Civil Rights Act, 1964). By using VOICES, your program is taking an important step to achieve this language accessibility compliance.
VOICES interpreters are selected for their professionalism, their proficiency in both English and another language, and their ability to provide bi-cultural support to both clients and providers.
Contact Information
(727) 450-7265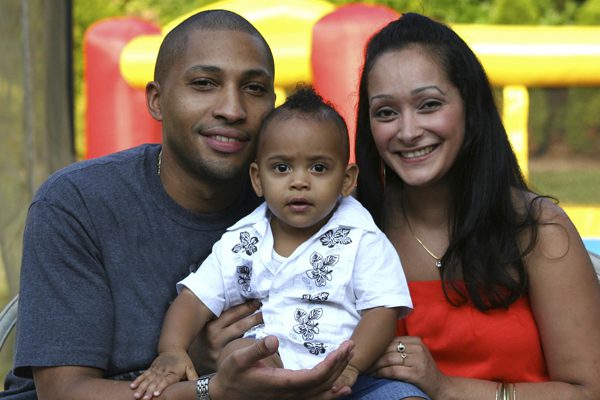 Providing professional in person interpretation and document translations in multiple languages.
What they are saying about the program…
"Since I have been in the program I have been able to meet almost all of the teacher/parent conferences through the interpreter services."
"Interpreter services has been wonderful especially in the immigration service area during parent/teacher conferences."
VOICES Interpreter & Translation Program provides professional in person interpretation and document translations in multiple languages.
VOICES interpreters are trained to be effective communicators and to exercise impartiality and neutrality when carrying out their duties.

Interpreters receive extensive instruction so that they may never counsel, advise, or interject personal opinion into the interpretation or translation.

Interpreters utilize meaning for meaning approaches instead of word for word which promotes accurate, effective communication and increases staff productivity.
Interpreters have all undergone criminal background screenings and drug testing.

In Fiscal Year 2014 Interpreters Provided over 2,000 hours of language interpretation.

Scheduling is easy, efficient and reliable.
Trained Translators available for:
Legal, Medical & Business Documents
Contracts
Out of Country Documents
Brochures, Instruction Manuals & Handbooks
Slide Presentations & Websites
All Other Documents
Trained Language Interpreters available for:
Depositions, Hearings & Trials
Medical, Legal & Social Service Intakes & Appointments Interviews
Conferences
Mediations
Bankruptcy Hearings
All Other Interactions
I want to Volunteer!
Volunteers are the life-blood of Gulf Coast JFCS. We are proud of the ongoing commitment demonstrated by hundreds of volunteers each year.
I want to Donate!
There are many ways you can be a part of making your community better by working with Gulf Coast JFCS.