Community Care for Disabled Adults
Community Care for Disabled Adults (CCDA) responds to the unmet needs of low-come adults ages 18-59 who have debilitating conditions and are at imminent risk of nursing home placement. The goal of the CCDA Program is to provide in-home and community support to promote and maintain the highest functioning level for these individuals so they live dignified and reasonably independent lives in their own homes. Skilled case managers assist in arranging planned services and closely monitor the quality and effectiveness of the services provided. Homemakers services for the disabled are also available on a fee-for-service basis. They provide assistance with house cleaning, laundry, meal preparation, shopping and companionship. Services are provided in Pinellas, Pasco and Hillsborough counties.
Contact Information
14041 Icot Blvd.
Clearwater FL 33760
P: 727.479.1887
F: 727.507.4355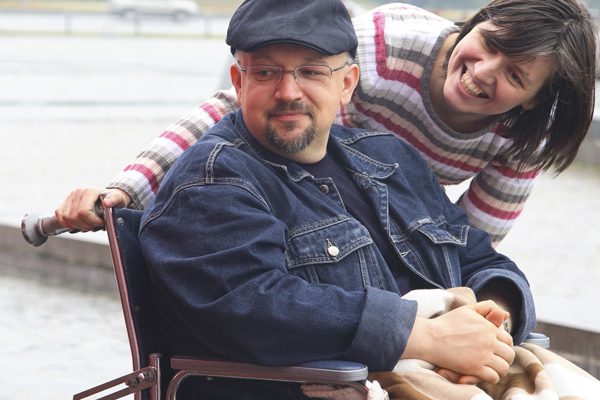 Helping adults with severe disabilities to live dignified and reasonably independent lives.
I want to Volunteer!
Volunteers are the life-blood of Gulf Coast JFCS. We are proud of the ongoing commitment demonstrated by hundreds of volunteers each year.
I want to Donate!
There are many ways you can be a part of making your community better by working with Gulf Coast JFCS.