Adult Residential Treatment and Stabilization
Adult Residential Treatment & Stabilization (ARTS) is a 16-bed-level 1 state licensed intensive residential program in Broward County for older adults 30+ years of age who have a severe and persistent mental illness and may have co-occurring issues. The program accepts forensic referrals that would be better served in a community setting, as well as from the local state hospital and mental health receiving facilities. The program provides psychiatric services, psychosocial rehabilitation, life skills training, and other supports for approximately three months.
Contact Information
201 & 211 NE 40th Court
Oakland Park, FL 33334
P: 954.630.4181
F: 954.630.4189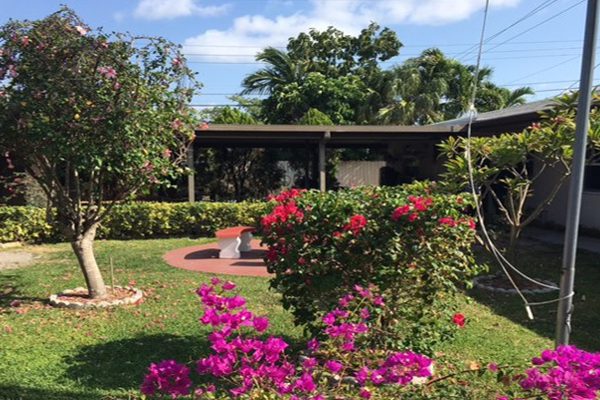 A community setting for rehabilitation, training and support.
I want to Volunteer!
Volunteers are the life-blood of Gulf Coast JFCS. We are proud of the ongoing commitment demonstrated by hundreds of volunteers each year.
I want to Donate!
There are many ways you can be a part of making your community better by working with Gulf Coast JFCS.