Young Adult Transitional Program
Young Adult Transitional Program in Broward County provides support and assistance to young adults ages 17-24, who have serious emotional/behavioral issues or substance abuse and/or persistent mental illness, with the goal of successful transition into adulthood. Transition to Independent Living (T2IL) prepares youth ages 15-22 for living in their community and targets youth who are "aging out" of foster care.
Contact Information
201 NE 40th Court
Oakland Park, FL 33334
P: 954.630.4181
F: 954.630.4189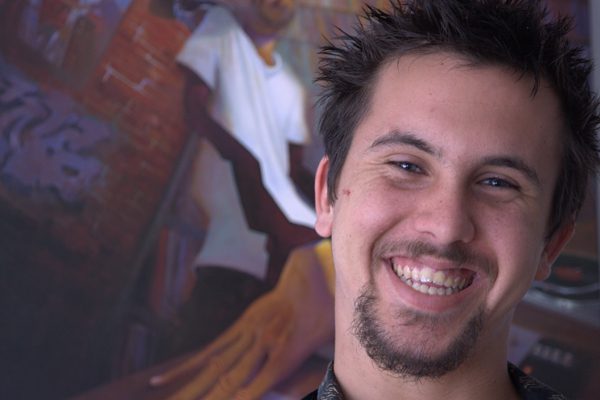 Making a successful transition to adulthood
What young adults are saying about the program…
"The program has helped me in learning how to budget my money and has helped me to pay my bills. The program has helped me to be more responsible and independent." Overall, the program has helped me to be more confident and knowing that I can do it on my own."
"At one point in my life I thought I had no one to turn to since both of my parents are deceased. The program provided me with housing and helped me to get into college. I would like to thank the program for the advice and structure they have provided me in the past."
"My life coach has provided me with guidance, medication management, and emotional support. The program has taught me to learn housekeeping and budgeting skills."
The evidenced based Transition to Independence Process (TIP) model developed by Dr. Hewitt B. "Rusty" Clark is the backbone of the program, and includes:
Life coach supportive services, which are provided in the community; meeting with the young adult in their own setting

Life coach team supervisor

Safe and affordable transitional housing in the local community
Assistance in obtaining education, employment, mental health and substance abuse services

Assistance in teaching independent living skills, including daily living skills and financial management

Social opportunities for young people

Information, education, and support for families, and assistance in helping them learn how to provide support for recovery and independence
Using a strength-based model, the program builds on young adults' potential to achieve their personal goals and highest level of independence while remaining in their community.
I want to Volunteer!
Volunteers are the life-blood of Gulf Coast JFCS. We are proud of the ongoing commitment demonstrated by hundreds of volunteers each year.
I want to Donate!
There are many ways you can be a part of making your community better by working with Gulf Coast JFCS.