Violence Prevention Program
Violence Prevention Program is an evidence-based intervention offered in nine Pinellas County middle schools to decrease disruptive, aggressive, bullying behavior and substance abuse while simultaneously introducing, practicing and role-playing pro-social behaviors that improve academic performance and overall student success.
Contact Information
14041 Icot Blvd.
Clearwater, FL 33760
P: 727.479.1804
F: 727.450.7271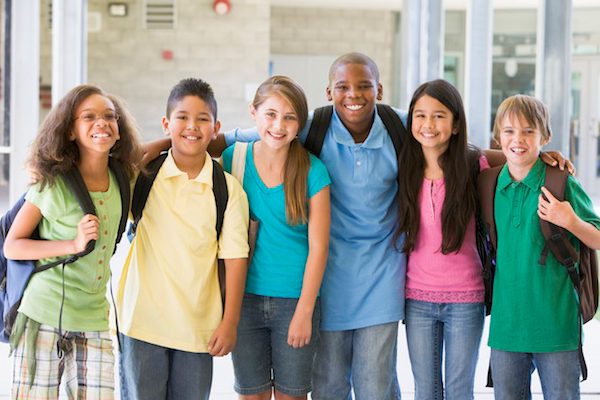 Providing your child with the tools for a more successful school experience.
What students are saying about the program…
"I really like this program. It has taught me a lot. The classes teach us about a lot of things we would not learn somewhere else."
"Love this program. I can tell if something is wrong with my friends. If they are depressed, I can try and do something for them. I have learned a lot. Thank you."
"The teacher helps kids who feel bored and who are going to fight. I have learned a lot about controlling my anger."
I want to Volunteer!
Volunteers are the life-blood of Gulf Coast JFCS. We are proud of the ongoing commitment demonstrated by hundreds of volunteers each year.
I want to Donate!
There are many ways you can be a part of making your community better by working with Gulf Coast JFCS.