Non-Custodial Parent Employment Program
Non-Custodial Parent Employment Program assists unemployed or underemployed noncustodial parents in establishing a pattern of regular child support payments by obtaining and maintaining unsubsidized, competitive employment. More than 20,070 unduplicated clients impacting 52,182 children have been assisted since program inception in 1996. The program serves Pinellas, Pasco, Hillsborough, Hernando, and Miami-Dade Counties.
Contact Information
Miami – Dade County
7925 NW 12th St., Suite 410
Doral, FL 33126
Tel: 786.336.1107
Fax: 786.336.1114
Hernando County
16336 Cortez Blvd.
Brooksville, FL 34601
Tel: 727-484-3438
Fax: (727) 484-3388
Hillsborough County
9215 North Florida Avenue, Suite 109
Tampa, FL 33612
Tel: 813.930.7663
Fax: 813.930.7812
Pinellas County
3420 8th Avenue South
St. Petersburg, FL 33711
Tel: 727.608.2473
Fax: 727.328.3399
Pasco County
4440 Grand Boulevard
New Port Richey, FL 34652
Tel: 727-484-3438
Fax: (727) 484-3388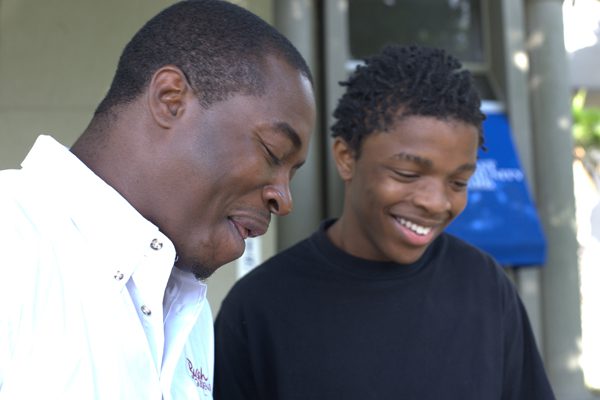 Giving parents the tools to succeed
What they are saying about the program…
"I appreciate NCPEP for assisting me to obtain employment, issues with the DOR, and giving support services when I needed them the most."
"NCPEP believed in me when nobody else did."
Helping parents who pay child support with…
I want to Volunteer!
Volunteers are the life-blood of Gulf Coast JFCS. We are proud of the ongoing commitment demonstrated by hundreds of volunteers each year.
I want to Donate!
There are many ways you can be a part of making your community better by working with Gulf Coast JFCS.