Healthy Youth Transitions
Healthy Youth Transitions is a program that targets adjudicated youth, youth in protective supervision, and adjudicated youth in relative and non-relative caregiver living arrangements with significant behavioral and emotional difficulties who require extensive support and individualized services to transition successfully to adulthood and independence. Through the use of a team approach, program staff advocate, and coach youth in independent living skills. Ages 15-22.
Contact Information
201 N.E. 40th Court
Oakland Park, FL 33334
P: 954.630.4181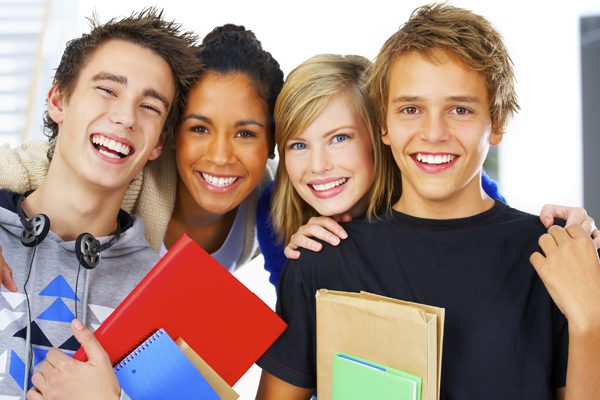 Individualized service to successfully transition to adulthood
I want to Volunteer!
Volunteers are the life-blood of Gulf Coast JFCS. We are proud of the ongoing commitment demonstrated by hundreds of volunteers each year.
I want to Donate!
There are many ways you can be a part of making your community better by working with Gulf Coast JFCS.