Family Services Initiative
Family Service Initiative (FSI) provides navigation services for families in Pinellas County, to include access to information, support, and resources, to assist in regaining family stability.
System Navigators work collaboratively with the family to assess, identify, and prioritize a family's barriers and needs to strengthen family stability. Provide services by developing family-centered, strength-based and needs-driven, Family Support Plans, with family participation.
For families with emergent needs, provide financial resources to the family so that stability is achieved in a 7-10 day service delivery. For families with more complex needs, provide effective system navigation within a 30-day service delivery. For families needing truancy navigation, focus on reducing school absences and preventing (further) involvement in the truancy court system.
Contact Information
14041 Icot Blvd.
Clearwater, FL 33760
P: 727.325.7822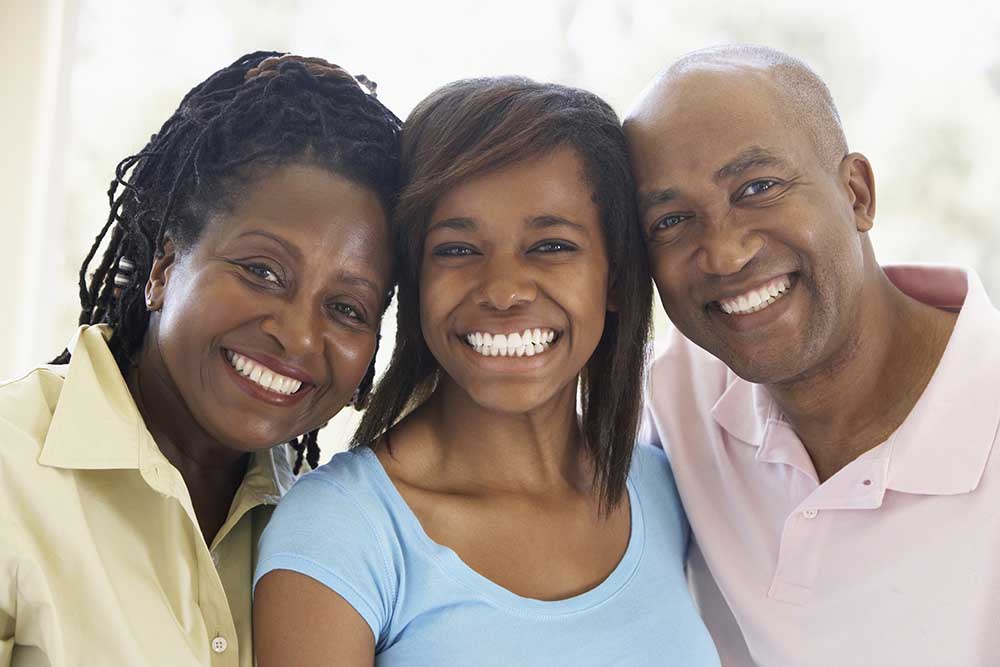 Providing navigation services for families who need assistance in Pinellas County.
I want to Volunteer!
Volunteers are the life-blood of Gulf Coast JFCS. We are proud of the ongoing commitment demonstrated by hundreds of volunteers each year.
I want to Donate!
There are many ways you can be a part of making your community better by working with Gulf Coast JFCS.