Family Reunification Services
Family Reunification Services complement case management services in Hillsborough County by providing intensive in-home family engagement through case management and therapeutic services to ensure a safe and permanent reunification of the child and family. Services are designed to respond to individual situations that may include mental health issues of parents and/or their children, substance abuse and/or significant threats or a recent occurrence of domestic violence in the home. These events impact the family's ability to provide a safe environment for the child.
Family Reunification Services assists in providing and linking families with supports that will enable them to effectively care for children placed in their homes with the goal of preventing future placement into out-of-home care. As part of this process clients learn to:
Identify strengths
Identify needs
Determine local services that can help to strengthen the family
Identify a support system
Contact Information
3550 West Waters Avenue, Suite 102
Tampa, FL
P: 813.915.7105
F: 813.931.2620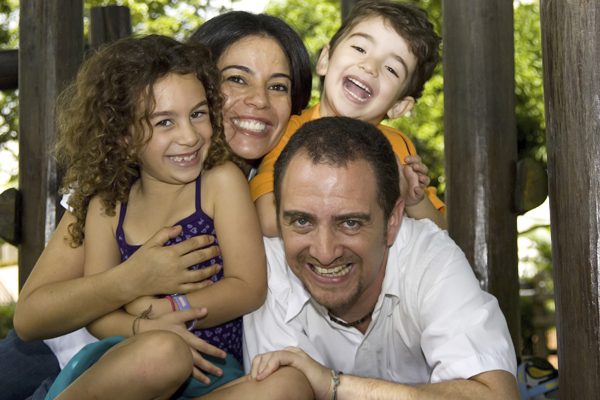 Moving children to safe, permanent parental homes
Basic nutrition and hygiene education
I want to Volunteer!
Volunteers are the life-blood of Gulf Coast JFCS. We are proud of the ongoing commitment demonstrated by hundreds of volunteers each year.
I want to Donate!
There are many ways you can be a part of making your community better by working with Gulf Coast JFCS.