Family Reunification Services
Family Reunification Services designed to complement case management services in Hillsborough County by providing intensive in-home family engagement through case management and therapeutic services to ensure a safe and permanent reunification of the child and family. Services are designed to respond to individual situations that may include mental health issues of parents and/or their children, substance abuse, and/or significant threats or a recent occurrence of domestic violence in the home. These events impact the family's ability to provide a safe environment for the child.
Contact Information
3550 West Waters Avenue, Suite 102
Tampa, FL
P: 813.915.7105
F: 813.931.2620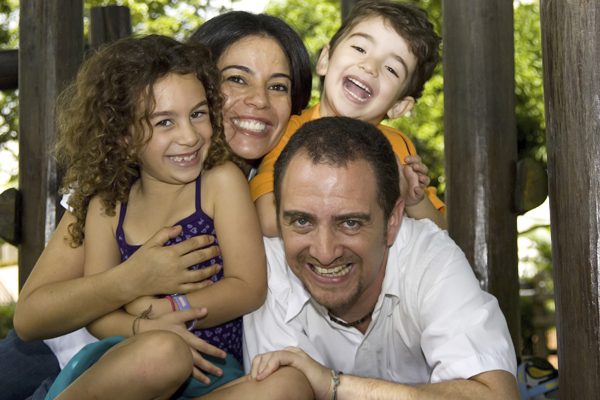 Moving children to safe, permanent parental homes
Basic nutrition and hygiene education
I want to Volunteer!
Volunteers are the life-blood of Gulf Coast JFCS. We are proud of the ongoing commitment demonstrated by hundreds of volunteers each year.
I want to Donate!
There are many ways you can be a part of making your community better by working with Gulf Coast JFCS.