Diversion & Prevention Programs
Diversion/Prevention Programs provide family intervention and support provides intensive in-home family preservation services and community outreach with the goal of keeping at-risk children "safe at home." The program helps the family to identify, and problem solve regarding those issues that lead to abuse and neglect; to learn about, practice, and develop proficiency in strategies to avoid, deal with, or overcome those issues; and to teach and model with the family regarding how to utilize community resources effectively and to their best advantage. Families at-risk of having their children removed from the home due to abuse/neglect are referred to the program by Child Protection Investigators.
Contact Information
Hillsborough County
P: 813.210.4079
F: 813.375.3987
Pasco County
P: 727.210.8526
F: 727.816.7811
Osceola/Orange Counties
P: 407.615.0695
F: 407.343.4305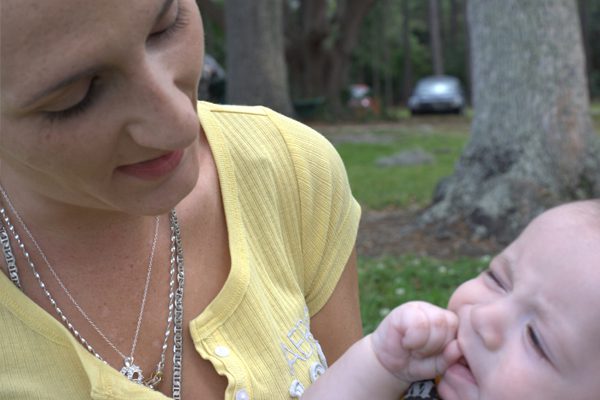 Helping families identify and problem solve issues affecting their children's safety
I want to Volunteer!
Volunteers are the life-blood of Gulf Coast JFCS. We are proud of the ongoing commitment demonstrated by hundreds of volunteers each year.
I want to Donate!
There are many ways you can be a part of making your community better by working with Gulf Coast JFCS.