Child Welfare Case Management
Child Welfare Case Management provides protective supervision for children referred by the Florida Abuse Hotline and Child Protective Investigators. Community-based services are provided in-home and in alternative placements with relatives, non-relatives and licensed foster care settings to ensure safety, well-being and permanency, including adoption, for an active caseload of over 2,000 children. This project is part of the statewide privatization of state protective services.
Contact Information
Hillsborough County
P: 813.930-7114
F: 813.930-7119
Osceola County
111 E. Monument Ave., 6th Floor
Kissimmee, FL 34741
P: 321.300.0466
F: 407.343.4305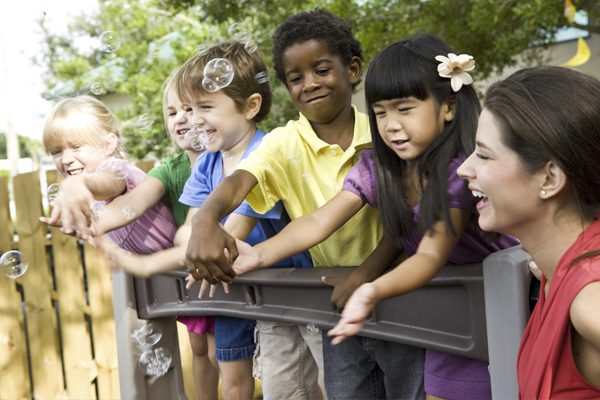 Fulfilling our children's need for safety and stability
I want to Volunteer!
Volunteers are the life-blood of Gulf Coast JFCS. We are proud of the ongoing commitment demonstrated by hundreds of volunteers each year.
I want to Donate!
There are many ways you can be a part of making your community better by working with Gulf Coast JFCS.