Community Assistance and Life Liaison Program
The Community Assistance and Life Liaison program (CALL) is a new pilot program led by Gulf Coast JFCS in partnership with St. Petersburg Police Department. A team of clinical staff and community navigators are dispatched to non-violent, non-criminal calls to provide a therapeutic, wrap-around response. The pilot program will roll out in multiple phases, initially embedding CALL team members with police officers and eventually transitioning to an entirely independent response. The CALL program responds to intoxication, drug overdose, mental health crisis, suicide intervention, truancy, homeless complaints, and neighborhood disputes.
In case of emergency, please dial 9-1-1.
Your request will be routed as needed by St. Petersburg Emergency dispatchers.
Contact information for general program inquiries:
14041 Icot Blvd
Clearwater, FL 33760
P: 727.479.1800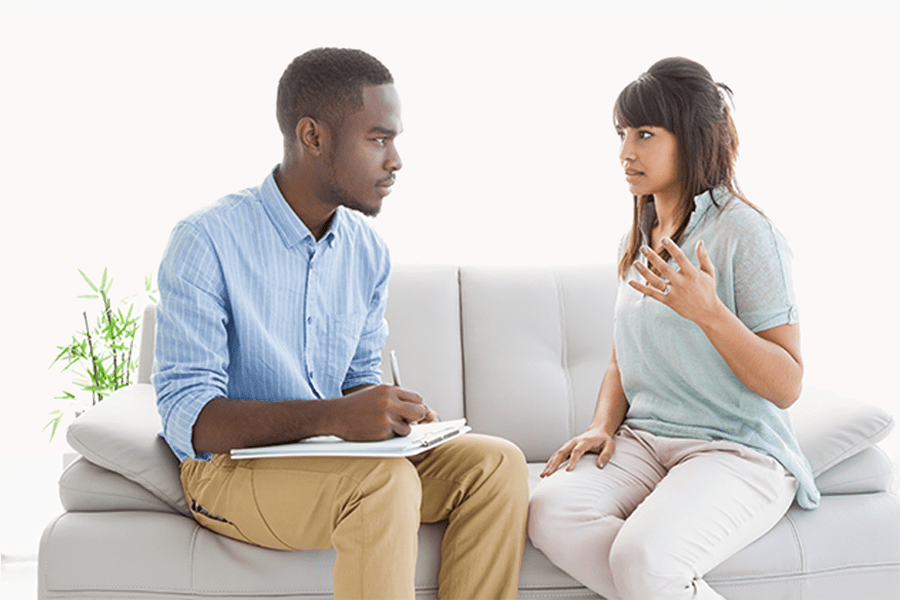 Building a stronger and safer St. Petersburg.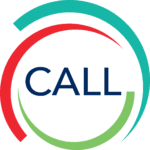 A Few Words from our CALL Leadership Team:
"This initiative is a bold step forward as our nation works to reimagine policing and strengthen our communities. We are proud to partner with the St. Petersburg Police to respond to social, family, and behavioral health crises and humanitarian needs, which in the midst of the pandemic have become even more pronounced."
Dr. Sandra E. Braham, CEO and President of Gulf Coast JFCS
"I am confident that this partnership will benefit both the police department and the community by ensuring we respond with the most appropriate resources for our residents when they are in crisis."
Anthony Holloway, St. Petersburg Police Chief
Through the Community Assistance & Life Liasion Program, residents and visitors to St. Petersburg will be connected with assistance strengthening our community.
I want to Volunteer!
Volunteers are the life-blood of Gulf Coast JFCS. We are proud of the ongoing commitment demonstrated by hundreds of volunteers each year.
I want to Donate!
There are many ways you can be a part of making your community better by working with Gulf Coast JFCS.