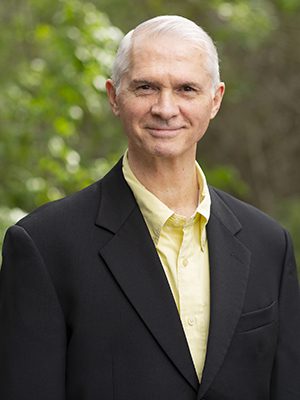 Lloyd De France
Chief Human Resource Officer
Lloyd De France, MBA, joined Gulf Coast JFCS in December 2019 as Chief Human Resources Officer. In this role, Lloyd provides leadership in all aspects of human resources, employee engagement, organizational development, strategic change and diversity for the organization.
Lloyd has over 25 years of experience leading human resources for organizations in a variety of industries, including travel, media, entertainment, facilities, security and marketing.
Lloyd earned his Bachelor's degree in Mass Communications and Master's Degree in Business Administration from the University of South Florida. He is past chair of the Childcare Field of Service for the United Way of Greater Tampa, past board member of several charitable organizations including Alpha House, Tampa Marine Institute, Junior Achievement and Tampa Area Safety Council, and is an alumnus of Leadership Tampa.
Lloyd lives in Clearwater with his wife, Tasha, and two little dogs, Bob and Emma.
I want to Volunteer!
Volunteers are the life-blood of Gulf Coast JFCS. We are proud of the ongoing commitment demonstrated by hundreds of volunteers each year.
I want to Donate!
There are many ways you can be a part of making your community better by working with Gulf Coast JFCS.